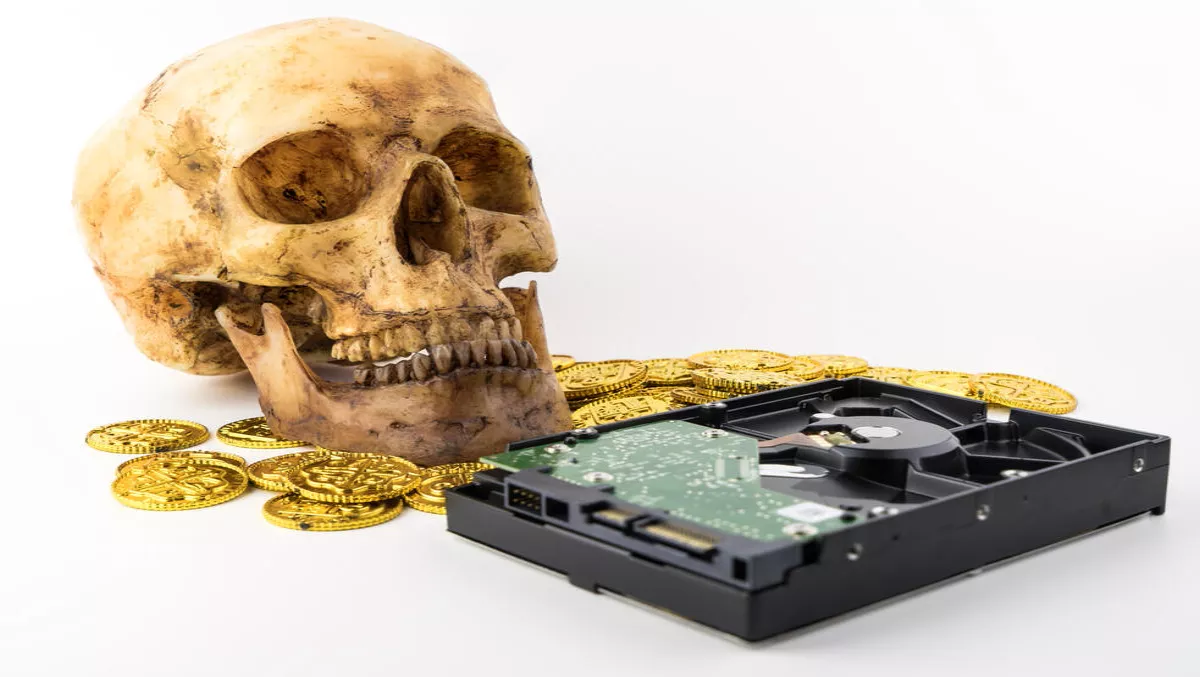 Japanese teenager caught making and sharing ransomware
By Sara Barker,
Thu 8 Jun 2017
FYI, this story is more than a year old
A Japanese teenager has been caught for creating and distributing a ransomware campaign. According to reports, the 14-year-old admitted to creating and uploading the malware and the sharing the source code.
Ransomware is able to infect computers, lock them via encryption and then make 'ransom' demands to victims in order to unlock them. More often than not, attackers take the money and users never see their files again.
Reports also suggest that the teen's ransomware framework had been downloaded more than 100 times, but none of them were victims for financial gain.
The teenager had allegedly been teaching himself how to code ransomware. His main goal? To become famous.
"Ransomware doesn't discriminate and affects home and business users. Typically, home users are more likely to pay ransoms as their data tends to be stored on one or two computers. While businesses have backups and many computers, unfortunately in this instance it may not be enough as the ransomware can rapidly spread to those systems. Symantec and Norton customers are protected against WannaCry using a combination of technologies," comments Symantec's security expert, Nick Savvides.
The arrest comes soon after the global Wannacry ransomware attacks that hit consumers and major businesses. Wannacry isn't the only deadly strain of ransomware, and experts say that new ransomware strains are popping up all the time.
CERT NZ issues the following advice for dealing with ransomware attacks:
Make sure you have backed up your system and files stored securely, off-network
Make sure you have patched your system
Be careful when opening emails and clicking on links – read our phishing information to know what to look out for. These emails could be from anyone, including an email address you're familiar with
Make sure that firewalls and anti-virus software is installed, up-to-date, and fully operational
Stay up-to-date about the latest threats and practice good cyber hygiene
Use antivirus software.