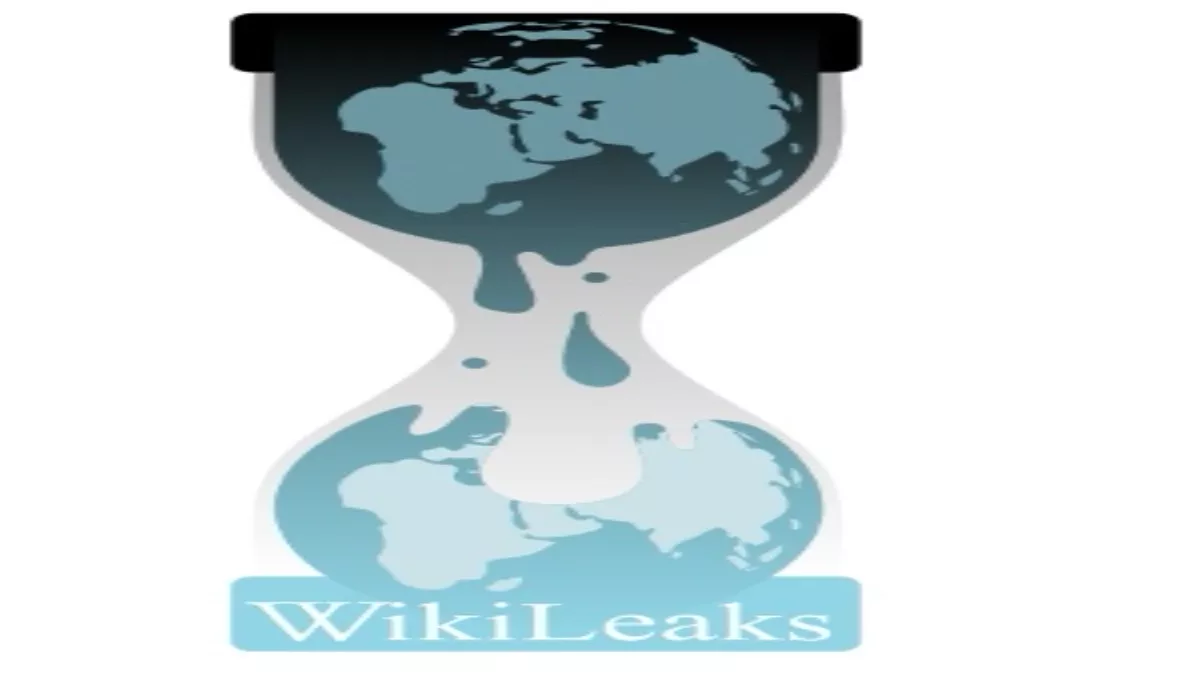 Julian Assange loses extradition appeal
03 Nov 2011
FYI, this story is more than a year old
The founder and CEO of controversial document publishing website WikiLeaks is one step closer to facing sexual assault charges in Sweden after losing an extradition appeal in the British High Court, Reuters reports.
Julian Assange was arrested on the charges almost a year ago, but has continually denied any wrongdoing, saying the case is a smear campaign orchestrated by the US government in response to his posting of secret documents.
His last option now is to take the appeal to the Supreme Court. However, to do this he must first ask for permission from the High Court, which is responsible for deciding whether cases are sufficiently in the public interest to trouble the country's highest judicial body.
Assange is already struggling to keep WikiLeaks afloat, announcing last month the site would take a break from publishing documents to raise funds. The site's financial shortfall is said to be due to a blockade from online payment facilitators.