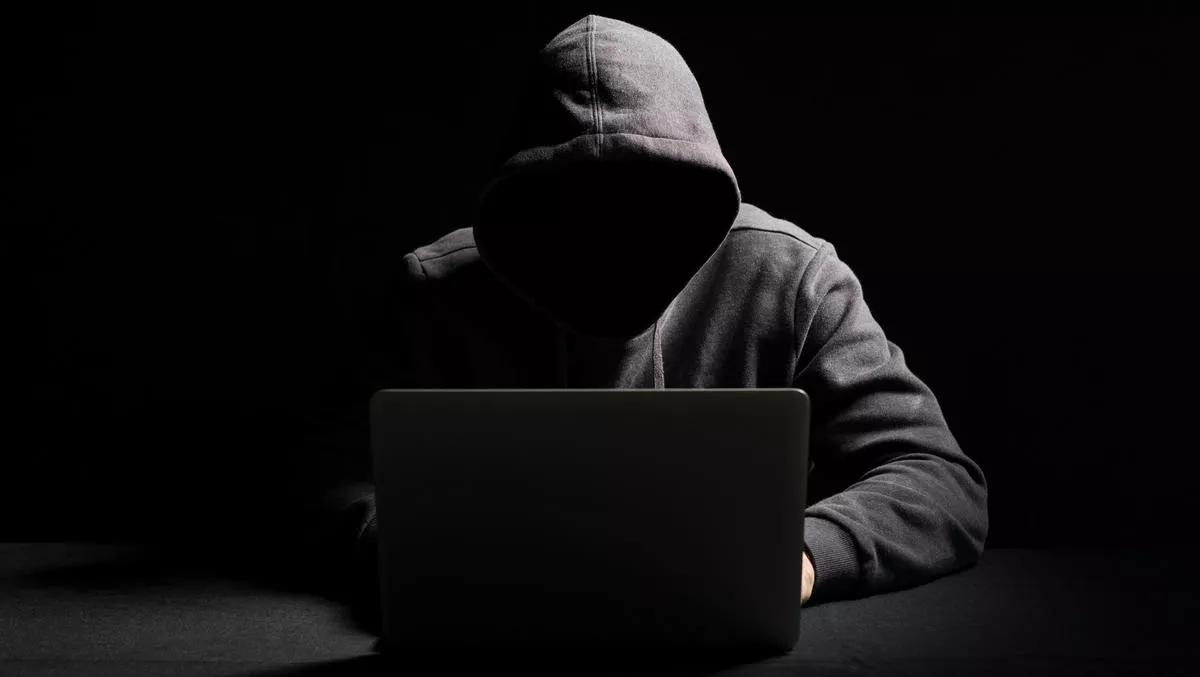 Just looking
By Contributor,
01 Mar 2011
FYI, this story is more than a year old
www.opentopia.com/hiddencam.php
There's a little bit of a snoop in all of us. If you admit that, and you're not ashamed, you'll love Opentopia's project that lists live webcams from all over the net and around the world.
Simply surf in to www.opentopia.com/hiddencam.php and you'll find a huge (and I mean huge) selection of CCTV feeds from around the world.
Hover your cursor over the screenshots that look interesting and you'll see the location for that particular webcam. Still curious?
Click on it to watch the live feed.
Admittedly, not much seems to be happening in most of the feeds, but if you find yourself happily clicking for an hour or more, maybe you've missed your calling as an after-hours security guard.