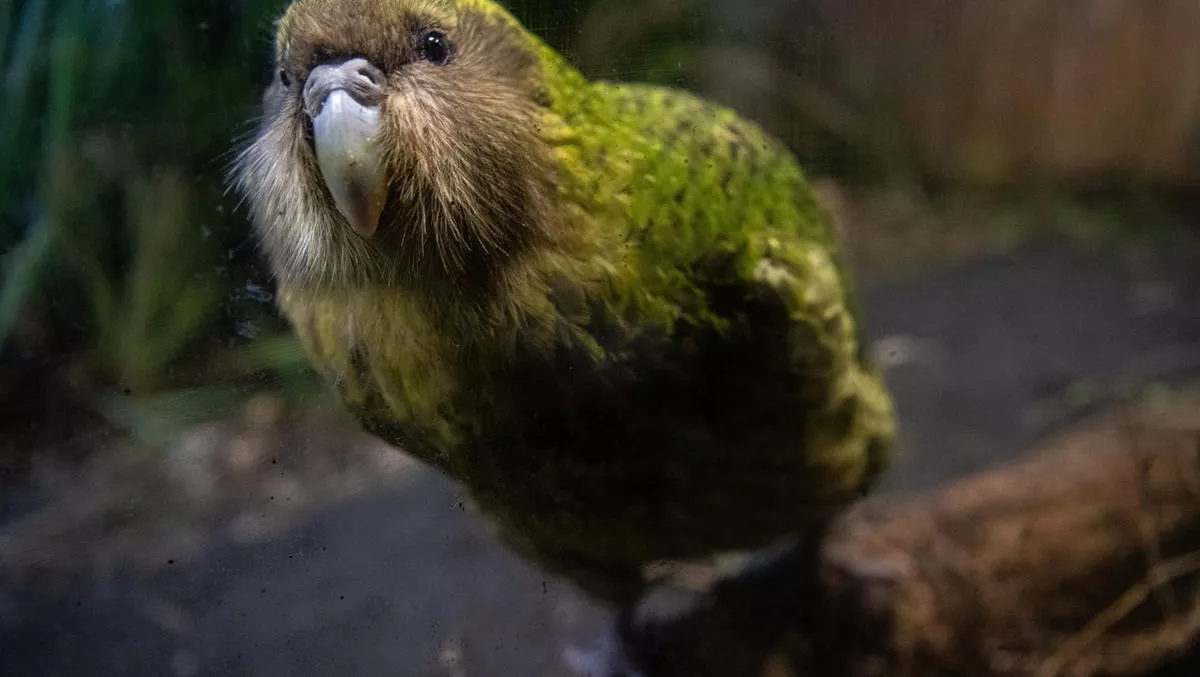 Kakapo makes Small Worlds debut
By Contributor,
05 Aug 2011
FYI, this story is more than a year old
This month is Kakapo month in online social environment Small Worlds, with players invited to purchase a costume imitating the world's most famous Kakapo to help save the species.
Just 131 Kakapo are alive in the world, and although it doesn't sound like much it is a huge jump from the 50 that were known in 1990.
The most famous is Sirocco, a bird who shot to fame in 2009 when a video of him attempting to mate with British zoologist Mark Carwadine went viral on YouTube.
Throughout August, Small Worlds players can purchase a Sirocco item which transforms their avatar into a walking, albeit slightly odd-looking Kakapo.
Small Worlds is donating a portion of the proceeds to the Kakapo Recovery programme, and has promised to give bonus donations like incubators if a certain number of purchases is reached.
Kakapo Recovery programme manager, Deidre Vercoe Scott, says she has been delighted with the interest shown in the promotion's first few days.
"We've been looking at ways to reach a younger audience with the Kakapo Recovery conservation message," Vercoe Scott says, "and we're thrilled to find that there is a huge appetite out there for learning about and supporting Kakapo work."