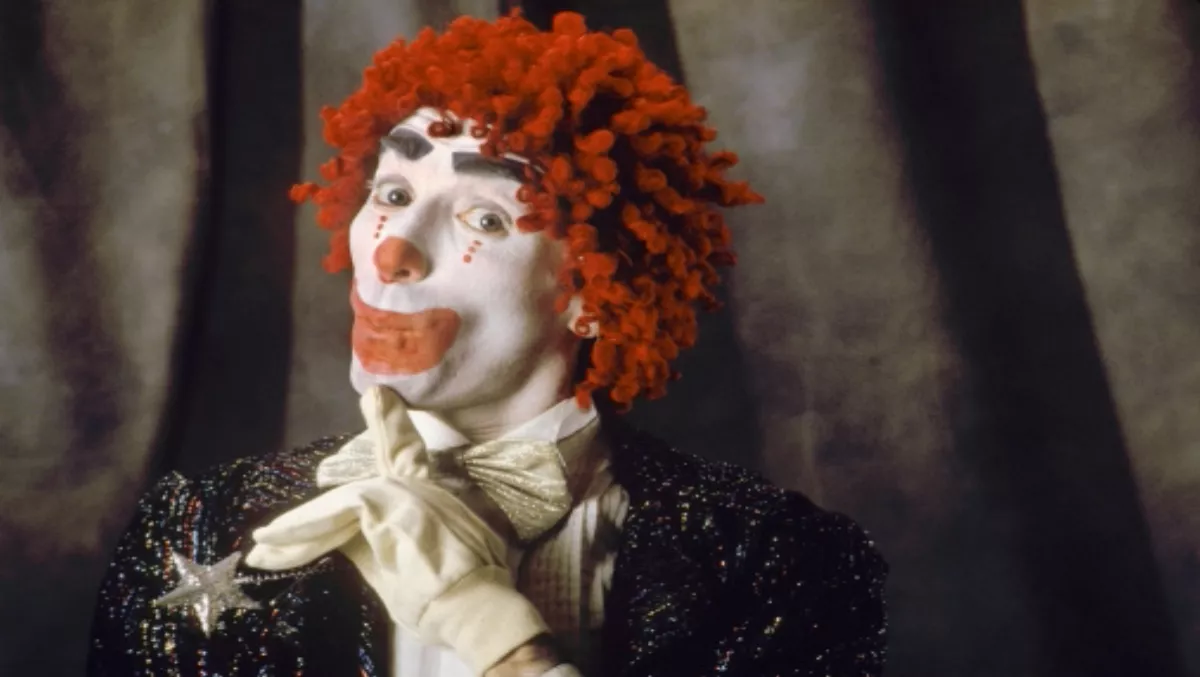 Key brands Dotcom's submission a "circus"
04 Jul 2013
FYI, this story is more than a year old
The showdown between John Key and Kim Dotcom didn't disappoint in Parliament yesterday, with the Prime Minister branding the submission a "circus."
In their first face to face encounter between the warring pair, the Megaupload founder argued against plans to extend the powers of the Government Communications Security Bureau (GCSB).
After having his time slot reduced to 15 minutes, Key told a disgruntled Dotcom to get on with making his point, at which the internet mogul questioned the Prime Minister's integrity over the spying scandal.
"He lied to all New Zealanders when he said he didn't know about me," Dotcom told the committee.
Strongly denying the claims, Key eventually extended Dotcom's time period to 25 minutes, kickstarting some playground style bitching between the pair.
"Why are you red, Prime Minister" Dotcom asked Key.
"I'm not, why are you sweating" was the reply,
"I'm hot," Dotcom fired back.
The bizarre exchange followed further putdowns before the session ended, with Dotcom continuing his rant outside the committee before Key had the final word.
''He's completely and utterly wrong," he said.
"He's said that on numerous occasions. He's never ever found a shred of evidence to support that.
"He is a well known conspiracy theorist and he's utterly wrong.
''It's all circus, isn't it. It's a PR campaign, not a serious attempt to have a go at the bill but there was nothing new there.''
Was Kim Dotcom's submission more PR than policy? Tell us your thoughts below