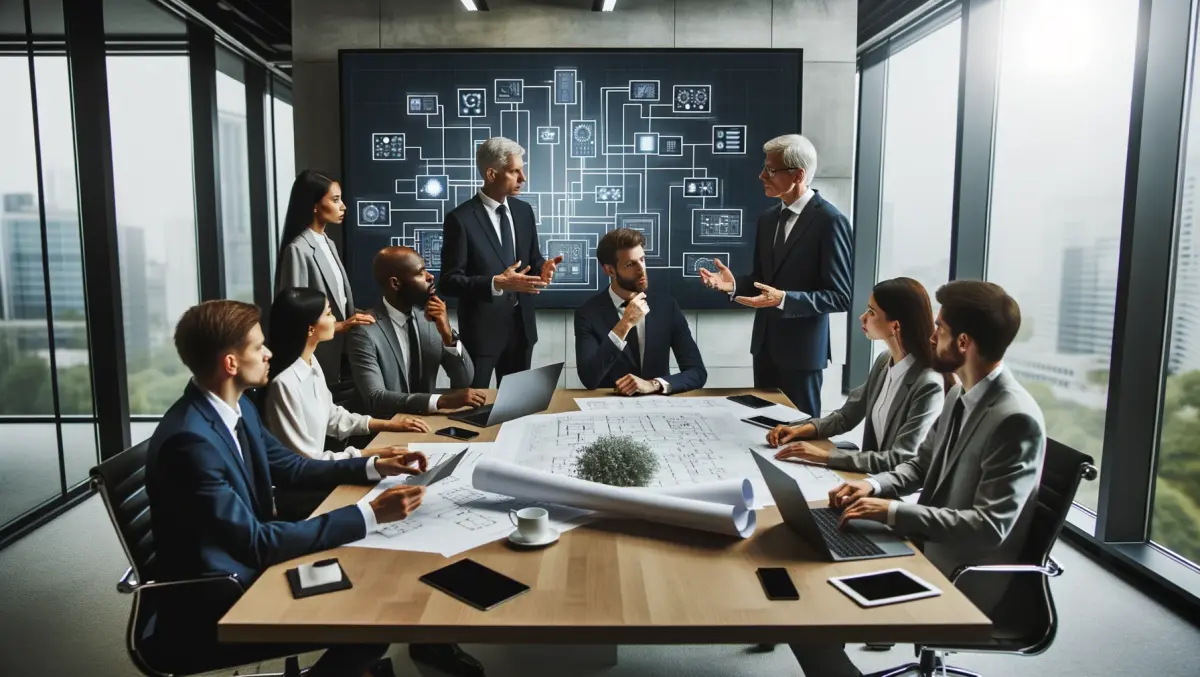 Kinect sells 1M units worldwide in first 10 days
Tue 16 Nov 2010
FYI, this story is more than a year old
Microsoft has announced that its recently launched motion-sensing add-on for Xbox 360, Kinect, has sold in excess of 1 million units since going on sale in the United States on November 4th and in Europe on November 10th. The company claims that Kinect is on track to sell 5 million before the year's end.
"We are appreciative of the response we have seen from consumers that has culminated in sales of more than 1 million units in the first 10 days on the market for Kinect for Xbox 360," said Don Mattrick, president of the Interactive Entertainment Business at Microsoft. "This is a great start to the holiday season, and we will continue to work with our retailer partners to keep pace with high demand and deliver against our plan to sell more than 5 million Kinect sensors worldwide by the end of this year."
According to a press release from Microsoft, Kinect will be available at more than 60,000 retailers across 38 different countries by the holiday season. Seventeen Kinect titles will be available at launch.
Kinect is scheduled to launch here in New Zealand this Thursday.