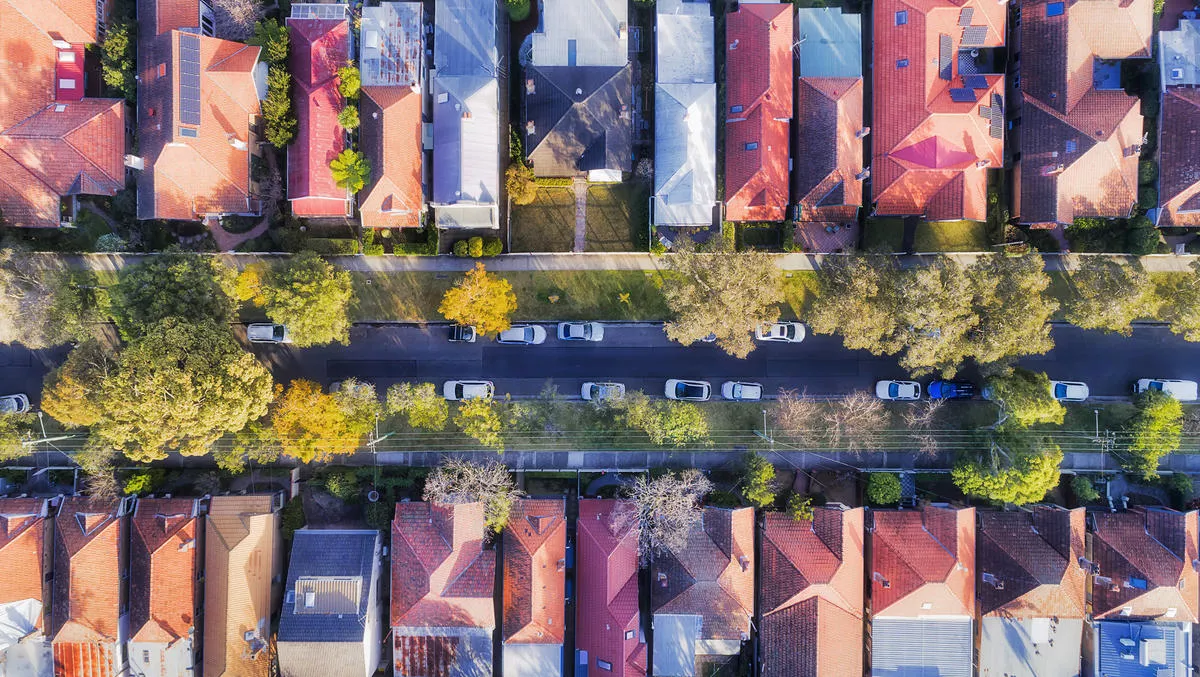 Kiwi Acre New Zealand
By Contributor,
Thu 16 Sep 10
FYI, this story is more than a year old
New Zealand properties at your fingertips. Kiwi Acre is a easy way to discover real-estate for sale or rent while you on the go.
This application utilises the power of Google base API to bring you properties listed on the web and is intended to be used while you out and about and looking for a new home or investment property.
Features:
Map based property search Property information like price, bedrooms, bathrooms, garages and more
Property photos Detailed area information from Statistics New Zealand Census data
Area cultural information Area income averages and employment
Area education levels
Area housing ownership
School zone information with school types, roll, gender and decile rating
Real-estate agent information, number and email for featured properties