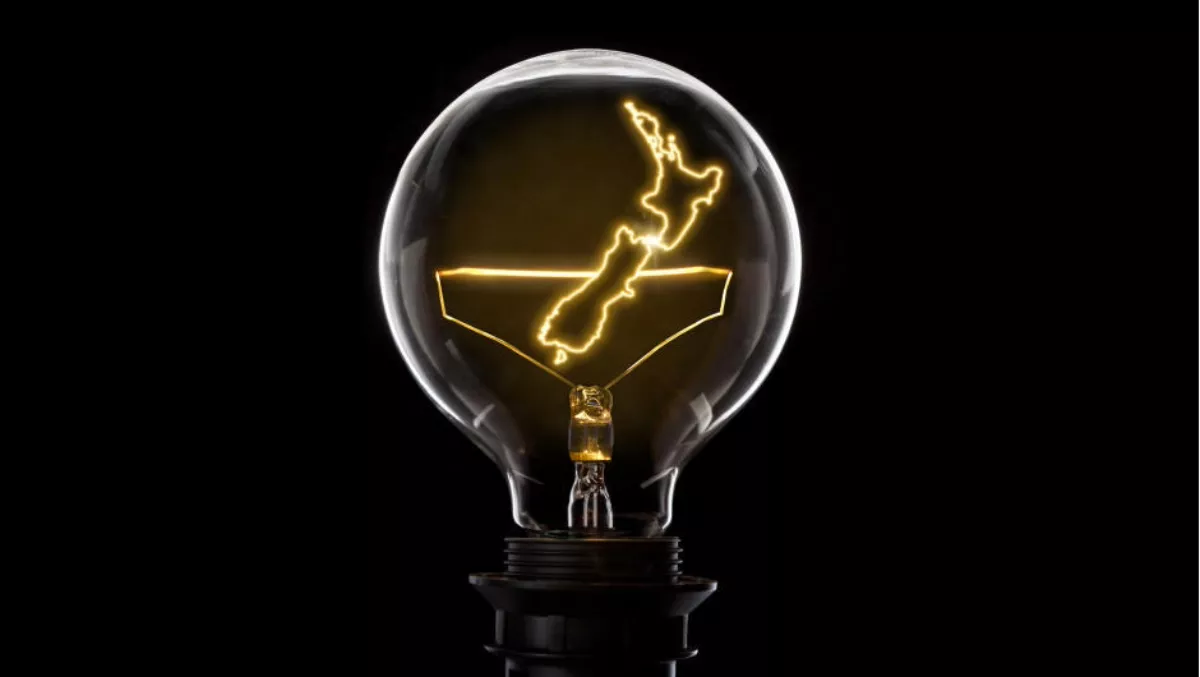 Kiwi consumers optimistic about smart home technology
By Sara Barker,
Mon 9 Jul 2018
FYI, this story is more than a year old
New Zealanders like the idea of connected homes – particularly benefits such as cost savings, energy efficiency, and convenience, a new survey from Samsung says.
Out of the 1095 consumers polled last month, 90% are aware of smart technology and the benefits of AI, with 23% believing they could save the equivalent of 100 hours of free time per year thanks to connected technology.
Samsung Electronics head of Mobile Product Todd Selwyn says people are now working longer hours and juggling their professional and personal roles.
"Given how time-poor people are, connected devices integrated with intelligent software can be part of the solution."
NZTech deputy chair Rachel Kelly echoes that sentiment and says that people can gain more leisure time if they use technology the right way.
"Home automation is a part of the journey. As working hours and the need for dual income increases, technology starts becoming a practical tool to manage house efficiency and overall comfort," Kelly explains.
Consumers are eyeing up things such as smartphones, smart watches and smart TVs, as well as the next hit products.
According to the survey, 52% of consumers are interested in smart light bulbs, 47% are interested in automated alarm systems, and 46% are interested in WiFi-enabled heat pumps.
The survey also found that 33% of respondents are open to using an AI personal assistant such as Samsung Bixby for their connected home, and 30% believe it could help them keep on top of personal affairs.
"Just as the smartphone has enabled people to share, connect and work more effectively, other smart devices have the potential to add efficiencies in the home," Selwyn comments.
Consumers are sceptical about privacy issues, as 66% of respondents say they are worried about having their voice stolen and 62% worried their devices could be used without their knowledge.
Samsung believes it's up to trusted technology providers to put relevant security measures in place to protect consumers and allay concerns.
Those technology providers must address issues around privacy, building platforms, and authentication system that offer high levels of security.
Samsung's own security platform, Samsung Knox, is designed for this purpose, Selwyn notes.
"By design, the home is a very private place to recharge and find comfort. For AI and automation to succeed in the home, people need to know their privacy is respected and maintained," comments Kelly.
"Until there's more certainty and transparency around data, privacy, and security, technology adoption in the home will be challenged. Technology companies and suppliers need to be more transparent with the data being collected as well as invest heavily in AI ethics frameworks," says Kelly.
Despite privacy concerns, 38% of respondents say they would feel more secure if they used smart technology to monitor their home.
The survey also found that 68% of respondents would like to see automation applied to security systems that detect when people leave the house. This automation could include alarm setting and locking.
"The very point of technology is to help us do more of the things we love, and less of the things we don't. We have an opportunity to build a home environment that is inviting, efficient, helpful, and safe. That will happen with an AI that is kind, thoughtful, self-regulating, and trustworthy – with a purpose to delight," Kelly concludes.