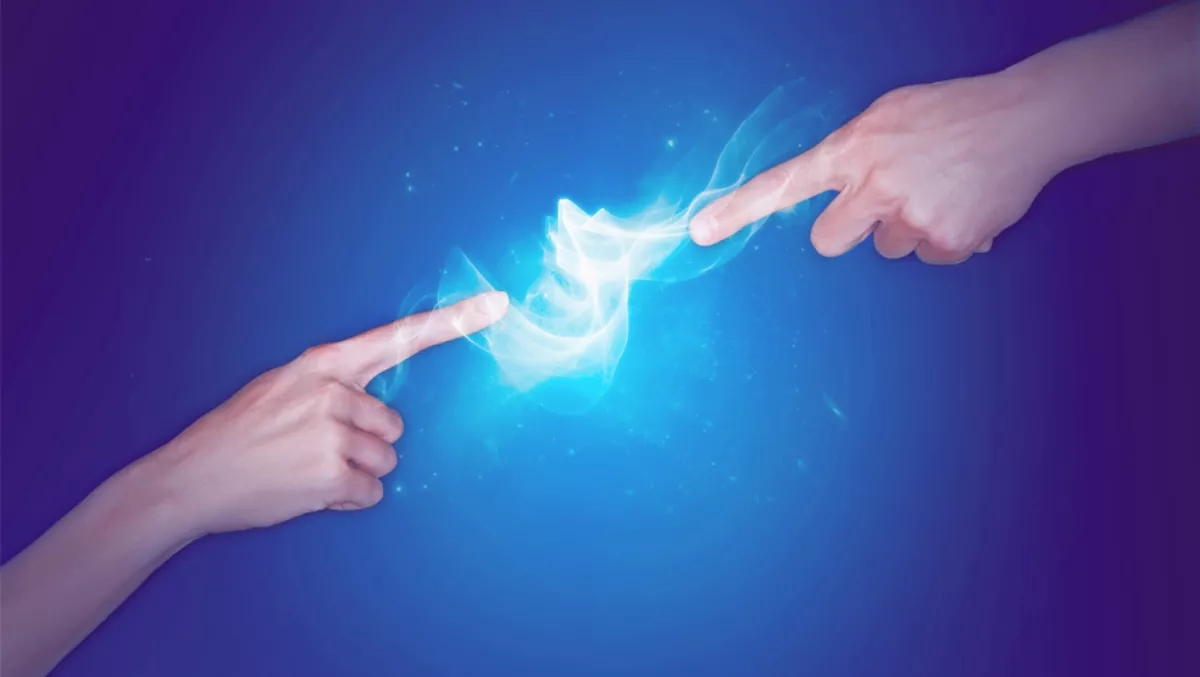 Kiwi internet speeds soar as UFB rollout nears completion
Wed, 14th Jun 2017
FYI, this story is more than a year old
By Matthew Bain, Contributor
The Government's Ultra-Fast Broadband (UFB) programme is nearly complete, with Communications Minister Simon Bridge reporting it's 75% finished.
Bridges says this is a great step towards a future focused country, with homes and businesses getting fibre access.
"This is a fantastic milestone which means that more than 1,132,000 households and businesses now have access to fibre. At four per cent ahead of schedule, the build is now complete in 22 cities and towns across New Zealand.
Alongside the Rural Broadband Initiative, Bridges says the UFB programme is a huge infrastructure development.
"Combined with the Rural Broadband Initiative, the UFB programme is one of the biggest infrastructure projects ever undertaken in New Zealand so it's great to see the rollout progressing so well.
The Government set out with a goal to give 85% of New Zealanders access to fibre by the end of 2024. Bridges says this investments intends to drive better access and faster internet and so far they're making it work.
"The Report shows that in the first quarter of 2017, New Zealand's average broadband speed increased to 14.7 Megabits per second (Mbps) – a significant leap of 40 per cent in the last year.
Even New Zealand's mobile broadband users are getting faster speeds, which is putting Aotearoa on the map in terms of global connectivity, says Bridges.
"In addition, it found that mobile broadband users in New Zealand enjoy average speeds of around 13 Mbps. This means we're tied for third fastest in the Asia Pacific region, and puts New Zealand alongside other global connectivity leaders such as Japan and South Korea.
The possible benefits to the economy, education and quality of life are important enough, let alone the connectivity advantages UFB offers, says Bridges.
"It's great to see our country rising in the global broadband speed rankings, as New Zealanders continue to benefit from the rollout of faster broadband.
"Access to faster internet carries numerous benefits for people, businesses and communities right across New Zealand, allowing them to connect to each other and to the rest of the world.
A goal of 99% if Kiwis having access to peak download speeds of 50mbps or better hopes to be reached by 2025.