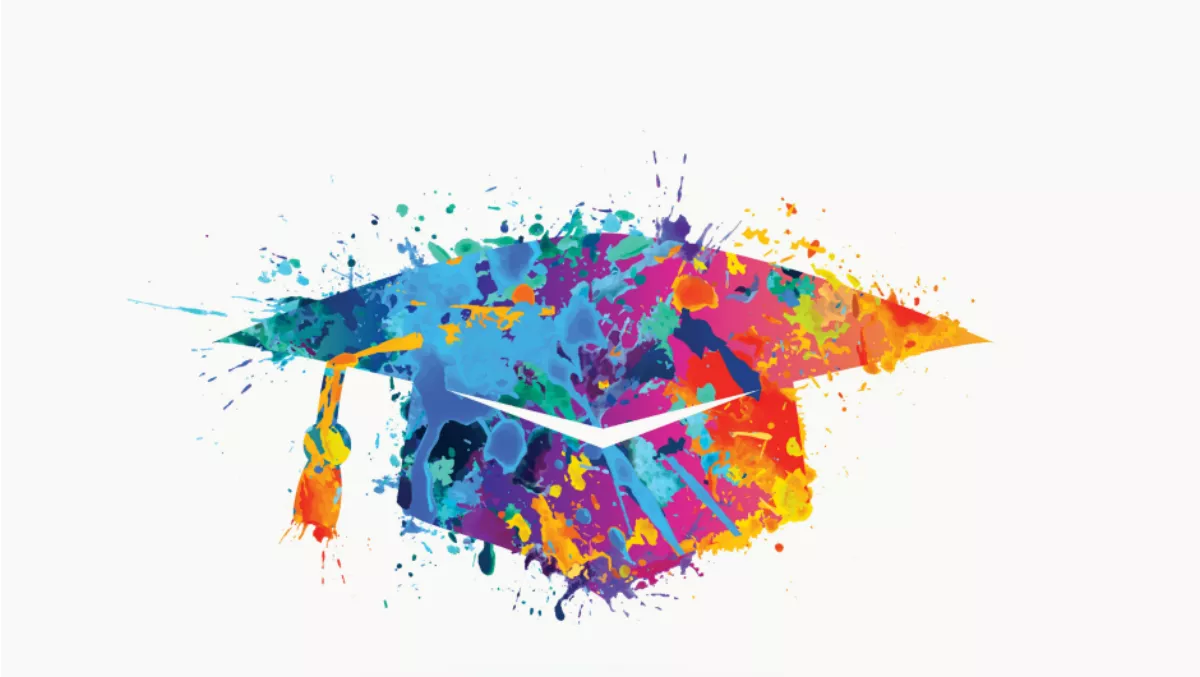 Kiwi launches online tutoring portal
FYI, this story is more than a year old
A new online portal has been launched that aims to connect parents and students with local private tutors.
Based in Auckland, Tutorly was founded by scientist Dr Ollie Crush in late 2015.
According to Crush, the demand for private academic tutors for high school and university subjects continues to grow worldwide by 7% per year, reaching a predicted market size of US$196 billion by 2020. While Australasia is experiencing this growth, it lags behind the rest of the world in its adoption of new technology to quickly match students with suitable tutors, he explains.
"In this world of Uber - Airbnb, people expect to get the service they're after within a few clicks", says Crush.
"But in New Zealand and Australia, finding a tutor is still a frustrating experience. Antiquated bulletin boards and agencies are relied on, with simple things like ratings and reviews of a tutor's previous work being pretty much non-existent," he says.
Crush says he experienced these frustrations first-hand while tutoring science in Auckland last year, so decided to try to offer a better solution.
The result, Tutorly, is a specific marketplace for parents and students to search for and connect with local tutors that match their individual criteria.
Crush says the site has been carefully designed to be simple and intuitive to use, with reviews and accumulated experience being automatically collected and displayed for each tutor.
Payments to tutors are all handled online, and phone support is also available.
"Furthermore, Tutorly makes it straightforward for university undergrads and postgrads to become tutors," Crush adds.
"Tutoring is an attractive part-time job option for university students, but the biggest hurdle facing new tutors is building a reputation. Our automated management of ratings and reviews provides the validation needed to attract clients," he says.
Tutorly is also launching in Melbourne at the start of the 2016 academic year.