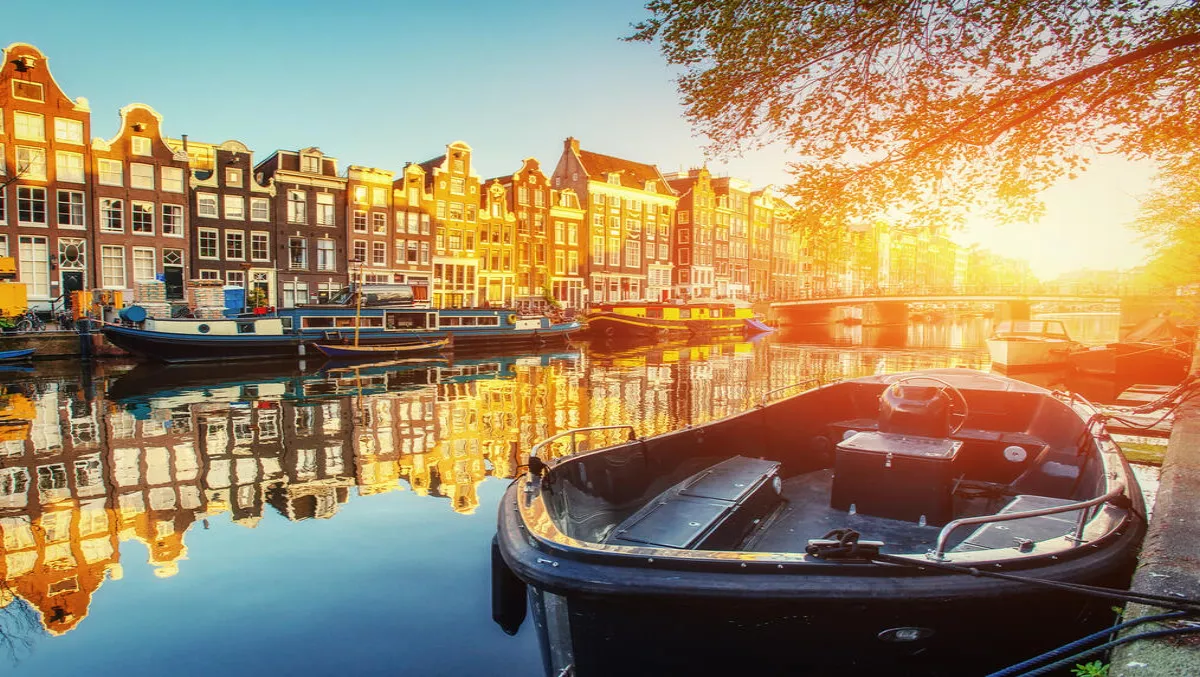 Kiwi student bound for Amsterdam to help robots build bridges
By Sara Barker,
Fri 24 Feb 2017
FYI, this story is more than a year old
A young University of Auckland architectural graduate is set to take on Europe to use robots to build a bridge over a canal. That's not part of a science fiction novel, but is now a reality for the 22-year-old.
Casey Hemingway studied at the University of Auckland's School of Architecture and Planning, achieved a Bachelor of Architectural Studies.
In March, he will be whisked away to Amsterdam as part of a paid internship with MX3D, a world-leading robotic 3D printing company.
His internship will involve building a pedestrian bridge using 3D printing technology known as wire and arc additive manufacturing, or WAAM. This technology boasts accuracy, speed and a lack of waste, and has been used for manufacturing aerospace components.
Hemingway will also use problem-solving and troubleshooting skills as part of bridge construction - finding solutions to unexpected robot issues such as welding to coding.
While at university, Hemingway used robotic arms to draw portraits of people. He participated in Dr Dermott McMeel's digital design research group - a group that investigates emerging technologies.
"As my degree progressed, my work became more concerned with the emerging digital aspects of architecture. To have the opportunity to work with MX3D on this revolutionary project is very exciting," Hemingway says.
After his internship, he plans to go back to university at postgraduate level in the field of computational design. This is a profession that brings architecture, computer science and engineering together.