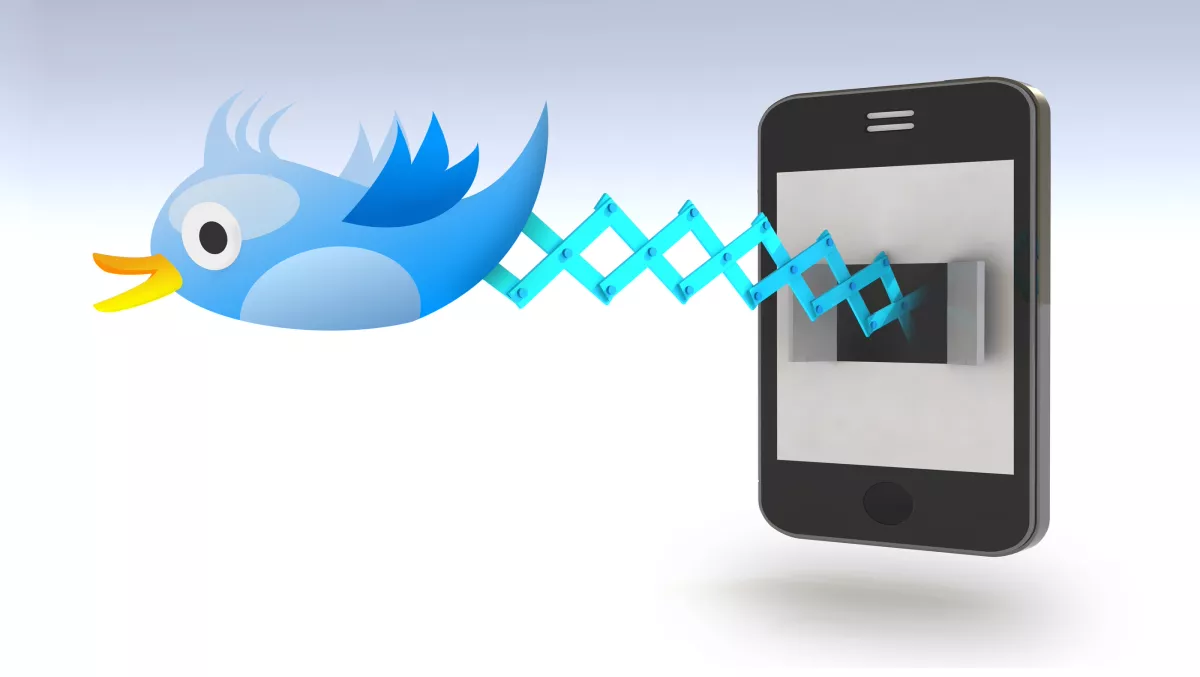 Kiwi Twitter community unites for safety and updates after latest quake
FYI, this story is more than a year old
Twitter reactions to the latest magnitude 7.5 earthquake that was felt widely across Canterbury and Wellington have been flooding the site today, with trending hashtags taking out the top spots.
The #earthquake tag has featured in 36,900 tweets this morning, while #Kaikoura featured in 16,300 tweets.
News using the hashtag #eqnz, Civil Defence and Chch are all showing that Kiwi and international tweeters are using social media to share news and updates on the 7.5 quake. These are a small sample of some of the Twitter reactions.
@JayNelson191 posted an image of a crack across Wellington's urban streets and user @DanielBullen posted an image showing some of the severe road damage in Kaikoura.
Kaikoura has been one of the worst-hit locations, and Tweeters have been calling for help to find loved ones:
User @DusterNZ requests that those in Christchurch City lend a hand to some of the smaller towns:
User @nomorespacedogs shared a timely reminder that New Zealand is quite literally one giant fault line:
ANZ Bank shared a service announcement that all branches in Wellington CBD are closed until further notice. Banks in other parts of Wellington and Christchurch are awaiting inspection.
New Zealand Post may be experiencing disruption in the South Island, according to user @ccarayhua:
Looting in New Brighton has prompted reactions from many users, including @AngelaMcKeenan:
One Twitter user @UKBear1990 suggested that excess funds in a crowdfunding campaign could be used to help earthquake-affected regions:
And finally @DizzyTV brings smiles in two very serious situations: