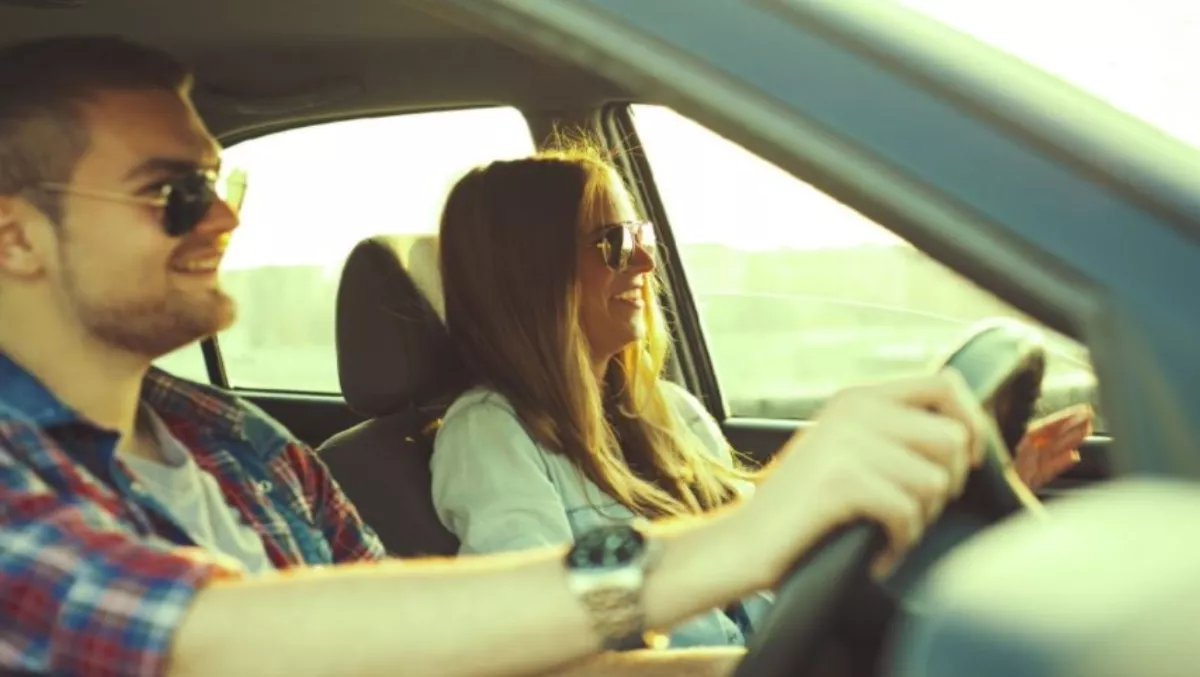 Kiwis ditching car ownership in favour of car-sharing
Fri, 4th May 2018
FYI, this story is more than a year old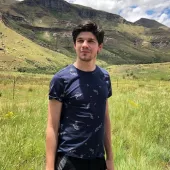 By Jacques-Pierre (JP) Dumas, Reviewer
Increasing numbers of Kiwis are turning to car-sharing to reduce their reliance on vehicle ownership, according to new figures.
An industry expert says local uptake of peer-to-peer vehicle renting is part of an international trend where people have begun to use short-term rentals as a way of filling the gap left by other forms of public transport.
Yourdrive, the country's largest car-sharing platform says the market has grown significantly since the company launched and they have booked more than 12,000 rental days in the last year alone.
Yourdrive CEO Oscar Ellison says while still an emerging market in New Zealand, globally the value of the car-sharing industry is expected to reach $15.7bn within the next six years, with the expected rate of growth in this country far exceeding the more mature international markets.
Ellison stating, "Yourdrive has now been running for three years in NZ and grew by more than 420% in the last financial year and we now have more than 10,000 registered users.
"Most of this growth was in the centres with a high urban density such as Auckland and Wellington.
"This pattern is similar to overseas markets where there is a strong correlation between a city's population and the development of the car-sharing market.
Car-sharing can help reduce congestion, the need for parking infrastructure and has other environmental benefits associated reduced vehicle usage.
Ellison continues, "We are finding that consumers understand the benefits of this transport model but need alternative options in place to make the leap and forgo car ownership.
"Recent postgraduate research out of Victoria University found the biggest driver of peer to peer rentals in NZ is the existence of good public transport infrastructure.
Their continued future growth in this market will depend on greater public awareness and for commuters to broaden their definition of public transport to include car-sharing.
Ellison states, "For Kiwis to divorce themselves completely from car ownership we need to help them understand that public transport is really a multi-modal concept.
"In practice, this means you might take the train or bus to work, then take an Uber to an evening event, but for a weekend away you would turn to car sharing.
Yourdrive analysis of usage shows Saturday and Sundays are the most popular days for car-sharing in NZ as Kiwis like to take weekend trips to places outside the reach of other forms of public transport.
Ellison says technology has a major part to play in the uptake of new forms of transport such as car-sharing.
He concludes, "Internationally there is a lot of new innovation in the car-sharing space and we are looking at ways to adopt new forms of technology to make car-sharing as seamless as possible.
"The next stage of our business model development will include online upgrades to our web platform, mobile technology as well as an investment in hardware which will reduce the need for the vehicle owner to be present when the vehicle is picked up and dropped off.
"We will also be looking at ways we can increase the speed of the transaction such as getting faster verification of driver's licenses."