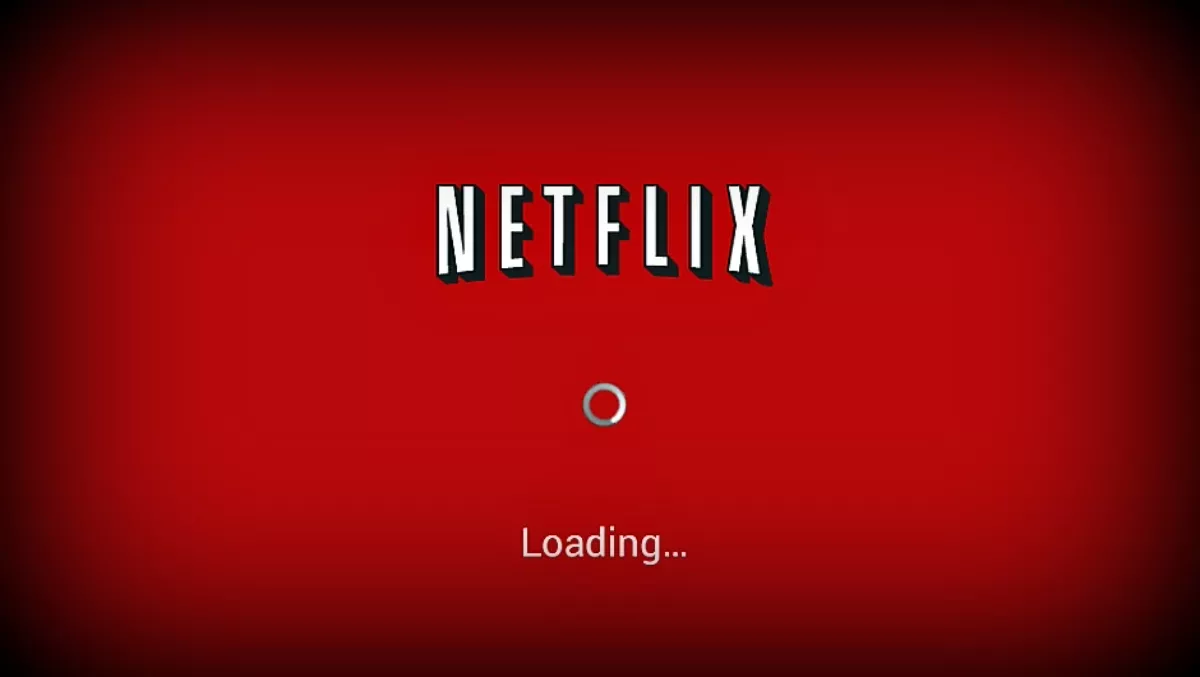 Kiwis: Say goodbye to US Netflix
By Catherine Knowles,
Wed 27 Jan 2016
FYI, this story is more than a year old
Reports have surfaced that New Zealand Netflix subscribers are being blocked from viewing content via global versions of the service.
Recently, Netflix reported that it would restrict subscribers to watching only the programmes it has rights to show in that specific country.
In a blog post published January 14, David Fullagar, Netflix vice president of content delivery architecture, said, "Some members use proxies or 'unblockers' to access titles available outside their territory.
"To address this, we employ the same or similar measures other firms do. This technology continues to evolve and we are evolving with it.
"That means in coming weeks, those using proxies and unblockers will only be able to access the service in the country where they currently are."
Netflix New Zealand was launched in March of last year, and while it included a range of local content, it lacked many shows and movies available on other versions of the service, such as award-winning House of Cards.
Many viewers in New Zealand have been using a virtual network provider (VPN) to gain access to global content and still watch their favourite shows.
This week, various Kiwis have reportedly been met with an error message such as, "You seem to be using an unblocker or proxy. Please turn off any of these services and try again." when trying to use Netflix with a VPN.
However, some have been able to continue watching shows on Netflix US by changing their VPN from US to Canada, or changing their server.
Australian watchers have also reported they are gradually being blocked from viewing US and UK content.
Kiwis around the country have taken to social media and Reddit to voice their thoughts about the restricted programming.
Many are looking for a way around the block, some have said they will continue to watch Netflix New Zealand, and other viewers have said they are considering cancelling the service altogether in favour of a new one.