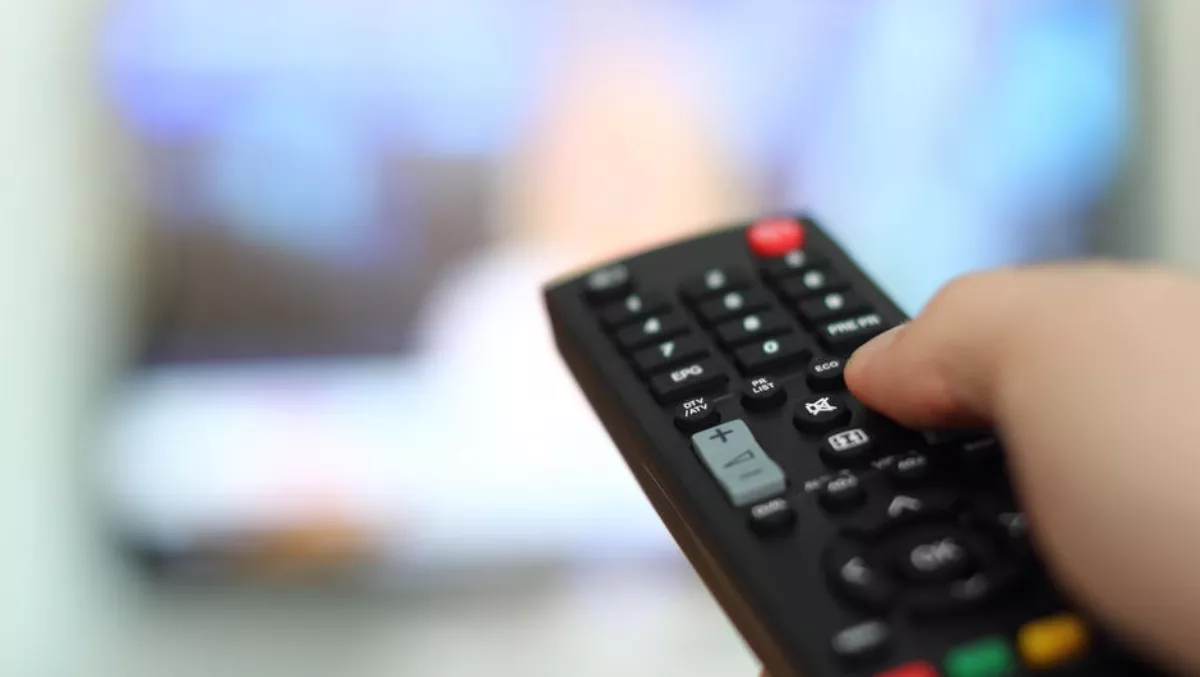 Kordia carries out NZ's first live 4K UHD TV broadcast
FYI, this story is more than a year old
We're entering the new age of 4K broadcasting right here in New Zealand this week, as local tech business Kordia says it has successfully carried out New Zealand's first live 4K ultra-high definition (UHD) TV broadcast in real time.
Kordia has its own Kordia TV channel on the Freeview network, which it used to broadcast a series of demo videos at the Media Pacific Conference today.
According to Kordia's head of media Dean Brain, the successful demo shows that 4K is here to stay.
"4K is already being enjoyed by a significant number of TV viewers via Netflix and Amazon. Our ultimate hope is that local broadcasters will get as excited as we are about 4K technology; and that they will move faster to bring 4K content to their viewers," he says.
"Best of all, we've proven that we can do it right here, right now using existing Digital Terrestrial Technology (DTT), which we believe is the most reliable option when delivering 4K content," Brain adds.
Kordia is on a mission to encourage New Zealand's broadcasters to look at 4K broadcasting as an option – and Auckland viewers with 4K-capable TVs can get in on the game.
Kordia will feature a range of 4K content on its Kordia TV channel (Freeview channel 201), enabling industry players, interested parties and consumers with 4K capable TVs to enjoy premium quality content over the next three months.
But only if you're in Auckland, and only if you have a Freeview UHF antenna and TV or set top box that can receive a DVB T2 and a HEVC signal.
That content includes a range of documentaries from Blue Ant Media (owners of Choice TV in New Zealand), as well as a range of other 4K lifestyle content.
Samsung New Zealand is one of Kordia's supporting partners.
"4K broadcasting is already rolling out in the UK and US with great success, so we're very pleased to see progress being made locally. New Zealanders are already embracing the enhanced viewing experience 4K content provides on streaming platforms," says Samsung New Zealand consumer electronics division director Jens Anders.
"In 2018 over 75% of Samsung TV sales are UHD, the time is right for the next innovation in broadcast to happen in this country.
"For anyone who loves watching live sport, the prospect of 4K broadcasting is really exciting – finally New Zealand consumers will be able to experience all the energy of a live match in incredible definition, even if they're watching a large screen 4K TV," concludes Anders.