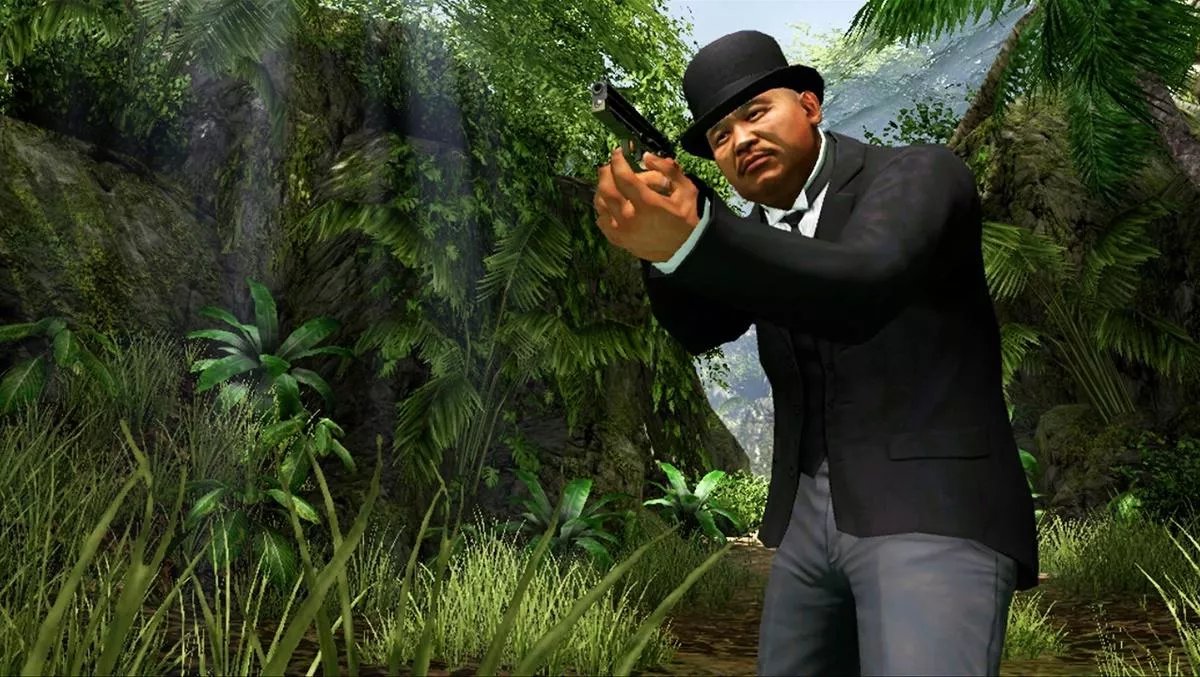 LA Noire employees demand credit
By Contributor,
Wed 22 Jun 11
FYI, this story is more than a year old
Across the ditch in Sydney, Team Bondi, the Australian developer of blockbuster hit LA Noire, is under fire from former employees. What should be a time of celebration, as the crime-solving game guns for potential Game of the Years, is being marred by allegations of tough working conditions and omission from the game's credits.
According to The Sydney Morning Herald, up to 130 Aussie development staff that worked on the game have been left off the in-game list of credits. In order to balance things up, one of the aggrieved developers has set up lanoirecredits.com, a website apparently featuring the complete list of people that worked on the game during its extraordinary seven years of development.
Former Team Bondi staffers have also come forward with allegations of long hours, seven-day working weeks with no flexibility and little in the way of encouragement. Other contributors to the game have revealed that they were told that they would only receive a credit if they stayed on until the game was finished. One former developer, who put three years into the game, left because he felt that his sanity depended on it. Without a credit, all he has to prove that he worked on the game is a payslip.
It has been argued that that some of the work of those aggrieved did not make it into the final game. However, as with the movie and television industry, game development is a collaborative process. It's hard to believe that anyone's input could be totally, surgically excised from the game in such a manner that warrants exclusion from the credits.
It could be said that those who worked on the project still got paid, and that they knew what they signed up for. Work in creative industries can be demanding, and most do it out of love rather than for fortune and glory. On the other hand, this could simply be the cost of economically developing games down under: staff conditions being cut in order to compete with the industry powerhouses in North America and Europe.