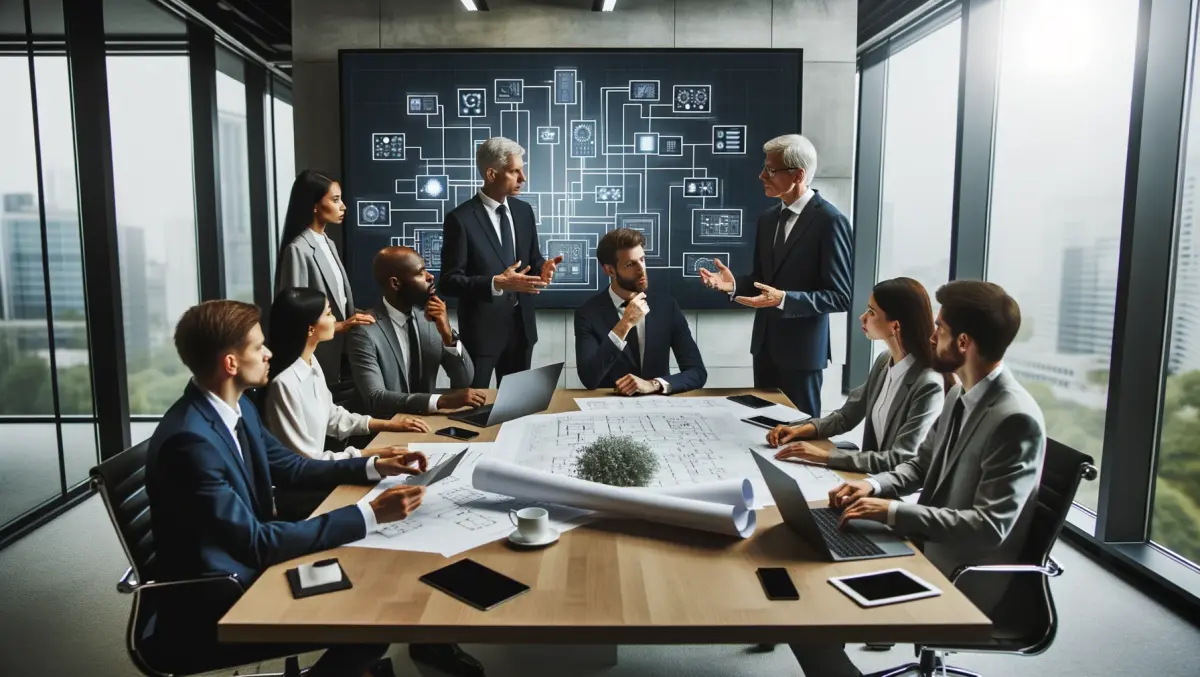 Lag? I've never heard of it, thanks to this router
FYI, this story is more than a year old
Don't you just hate those disappointing moments when you are just that close to victory, and the game ends on you? Our victories are often limited by our network, instead of skill. No matter how much we have sharpened our skills, there is always that disappointing moment when your network is not up to your pace.
Wouldn't there be a network router that can end all the suffering and let us game in our best shape? We ask our friend at Asus Republic of Gamers, this question, and two weeks later, here it is, the ROG Rapture GT-AC5300. Will it really fix our problems? Let's find out.
The GT-AC5300 is based on a PC-grade 1.8GHzhigh-performance processor with a massive 1GB of memory, enough processing power for intensive multi-tasking needs. It uses the latest Wave-2 Wi-Fi controller BCM4366E and BCM4366E all equipped with signal amplification for an outstanding long-range reception for both 2.4GHz and 5GHz.
In our test, we are seeing close to 10dB better reception than similar products at long ranges, something we have never expected before. The Broadcom BCM4908 and BCM53134S Ethernet combo ensure fast and reliable networking service with the ability to offer both VPN and non-VPN access to different devices at the same time.
Being a Wave-2 tri-band wireless router, the GT-AC5300 supports up to 1000Mbps (2.4GHz) + 2167Mbps (5GHz) + 2167Mbps (5GHz) co-existent to form a combined throughput of close to 5300Mbps altogether. This means you will be able to use the fast 2.4GHz band for long range and compliance to older wireless devices, one very fast 5GHz band for heavy-duty networking applications such as intranet video streaming up to 4K resolution while dedicating the last superfast 5GHz band exclusive for gaming.
Likewise, you can also configure up to two of its eight Gigabit Ethernet ports into dedicated gaming ports for top priority ultralow latency communication to maximize your gaming experience. These two ports can also be combined together to form a 2Gbit pipeline for your NAS with 802.3ad Link Aggregation, the choice is yours.
It can even improve your game pings when your ISP takes too many hoops to reach game servers with the built-in WTFast™ GPN, the super highway to your games.
Being a gaming router with the need for extra short pings, its security should not be compensated. The GT-AC5300 features Game IPS (Intrusion Prevention System), a layer of active internet security system powered by Trend Micro AiProtection.
It protects your home and gaming network from external attacks and threats, neutralizing them before they can reach your network or devices. Better yet, it even prevents cross-infection and does the definition updates automatically, allowing you to focus on your game, and guard you to victory.
The GT-AC5300 offers nothing but the best for online gamers. If you urge for the best of the best, then look no further, as it will not disappoint you.