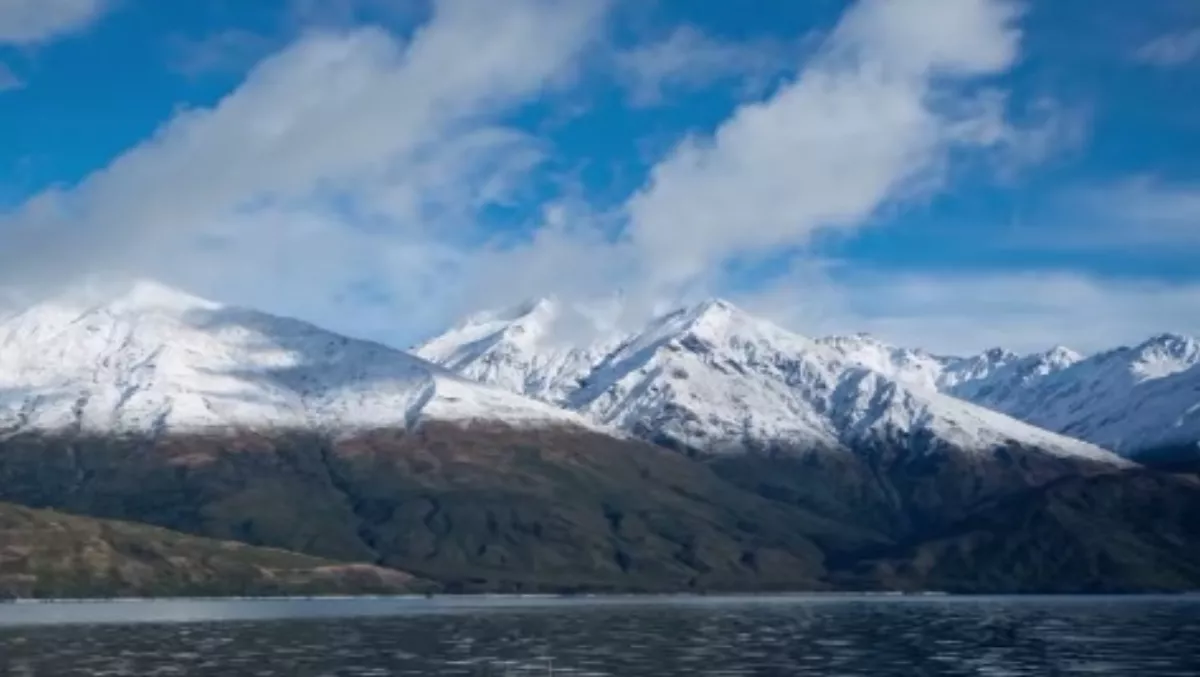 Lake Wanaka draws travellers to the region with hyperlapse video
By Catherine Knowles,
Wed 17 Jun 2015
FYI, this story is more than a year old
Lake Wanaka Tourism has commissioned a hyperlapse video to showcase the location to a global audience.
Matthew Vandeputte, the Australian based Belgium videographer and hyperlapse specialist, created the hyperlapse film of the Lake Wanaka landscape.
Following on from the highly successful Instameet Wanaka, Vandeputte spent hundreds of hours taking shots in the region to edit into the video.
"In April I attended New Zealand's biggest ever instameet in Wanaka where I captured the beauty of the area.
"I shot 44,028 photos over 6 days. It's an absolutely incredible place and I hope my work can show that magic," says Vandeputte.
He says he ended up with 1.57 terabytes of data, and the final video edit is the result of editing 97 sequences and a solid few weeks of work.
The video was show with a Canon 1DX and two 5DMkIII cameras with five lenses (70-200, 17-40, 24-105, 35, 11-16), Manfrotto Carbon Fibre tripods and the Kessler Crane Second Shooter as the motion control device.
The purpose of the video is to inspire travel to the region. Lake Wanaka Tourisn says visual marketing works - people see something amazing online, whether a video or an image, and are drawn to it.
With attention spans ever shortening in this digital era, a 90 second hyperlapse video is a highly effective way to put the Lake Wanaka region in front of an engaged audience, according to the tourism board.
The video was released online on June 15 and already views total more than 2,600. It is expected views will reach into the hundreds of thousands.