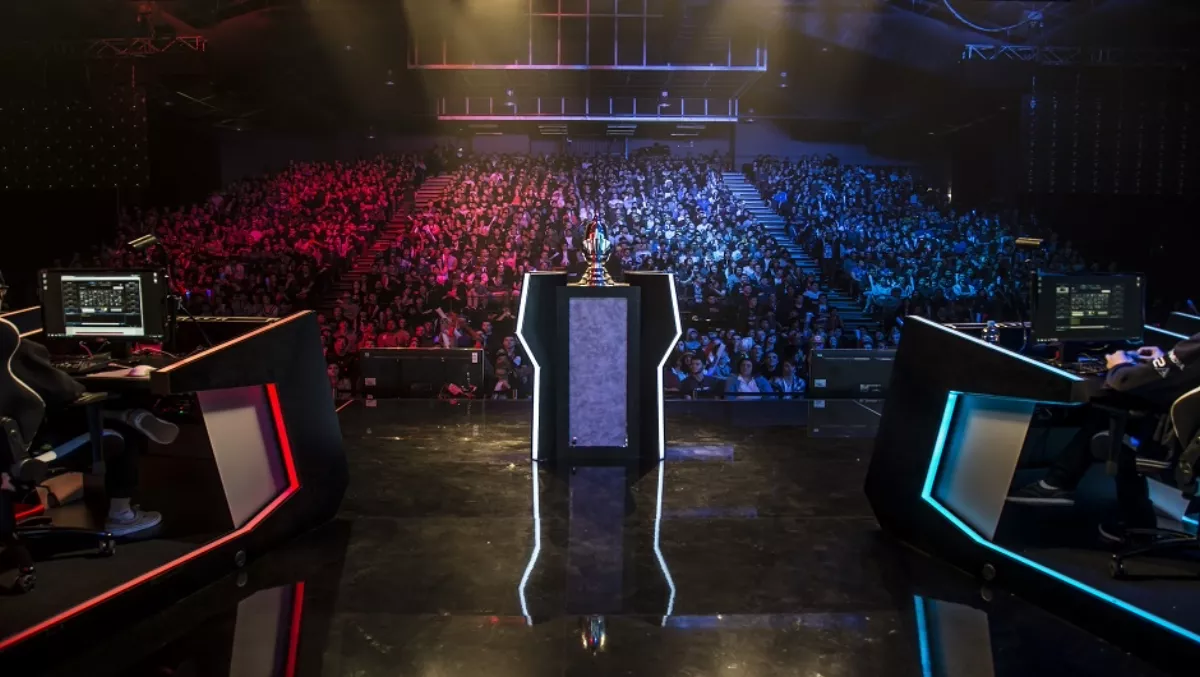 League of Legends' OPL Grand Final to be screened at Hoyts Cinemas in Auckland
By Damian Seeto,
Thu 7 Jan 2016
FYI, this story is more than a year old
For fans of eSports, you will be happy to know you have a chance to watch an important OPL event on the big screen in Auckland. The League of Legends Oceania esports 2016 Grand Final wil be held in Australia with the two best teams fighting it out to become champions. Kiwis can watch the action too as there will be a viewing party that is hosted by HOYTS cinema. More details will be posted about this later this year. "We've made some fundamental improvements to how our three leagues function and interconnect," commented Daniel Ringland, esports Manager, Riot Games Oceania.
"The new OPL structure provides the foundations to support the growth of our teams into strong clubs with passionate supporters, while the changes to the OCS and OOL create greater opportunities for the next generation of pro players, ensuring cleaner transition to top-level play and raising the skill ceiling of our leagues." The grand final will not happen until August. If you live in Australia, the final will be held in Brisbane at the Courier-Mail Piazza.