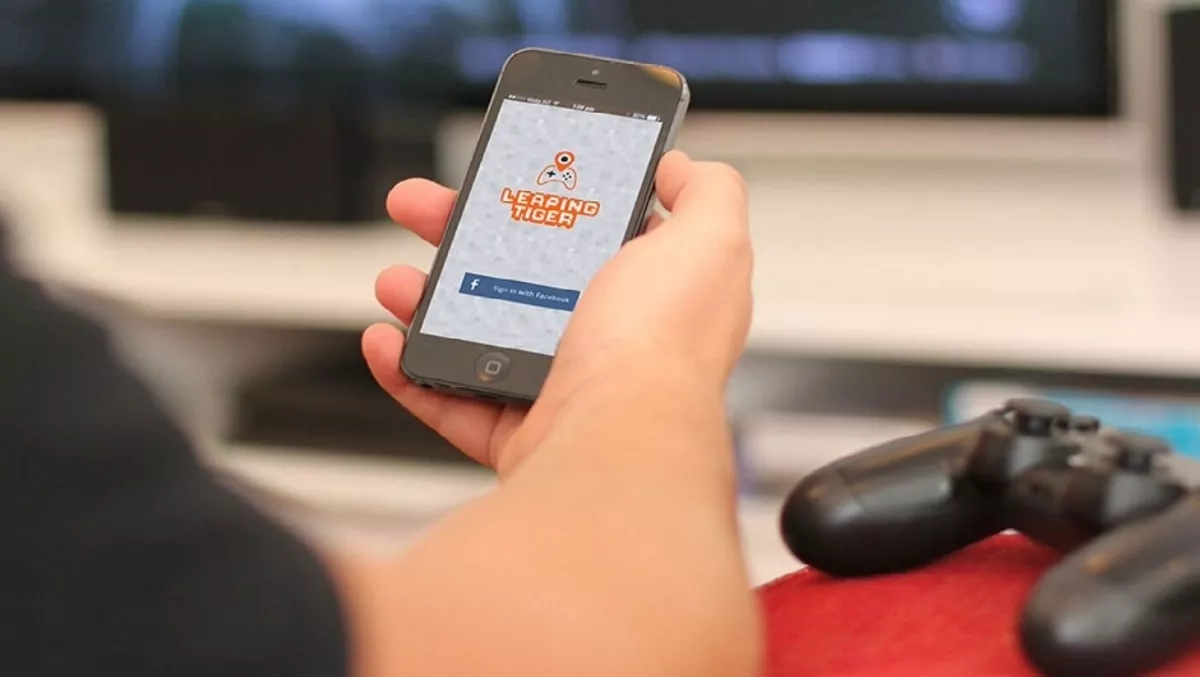 Leaping Tiger announces Gaming Lounge at Armageddon Expo 2016
By Damian Seeto,
Fri 14 Oct 2016
FYI, this story is more than a year old
Leaping Tiger is organising a huge gaming lounge session at the Auckland Armageddon Expo on Labour Day. This gaming lounge event is being hosted by Amy Potter who is the Founder and Chief Operating Officer of Leaping Tiger. The fun gaming events are happening on the Monday which is October 24th. If you are a huge gamer, you want to head on over to Stage 3 of Armageddon Expo at the ASB Showgrounds. The gaming lounge kicks off early at 10:15am for the "Paths into the Gaming Industry" panel. Here you can listen to some professionals on how they entered the gaming industry. The next panel starts at 11:30am and they discuss the future of eSports in New Zealand. At 1:00pm there is a Monster Hunter meetup. You can earn yourself some cool prizes here. After that is a Twitch event at 2:15pm. It features NZ streamers such as EzyTeeVee, Loriipops, and Optimus Dave. Lastly the event concludes at 3:30pm where EzyTeeVee, Loriipops, and Optimus Dave battle it out to see who is the best gamer.