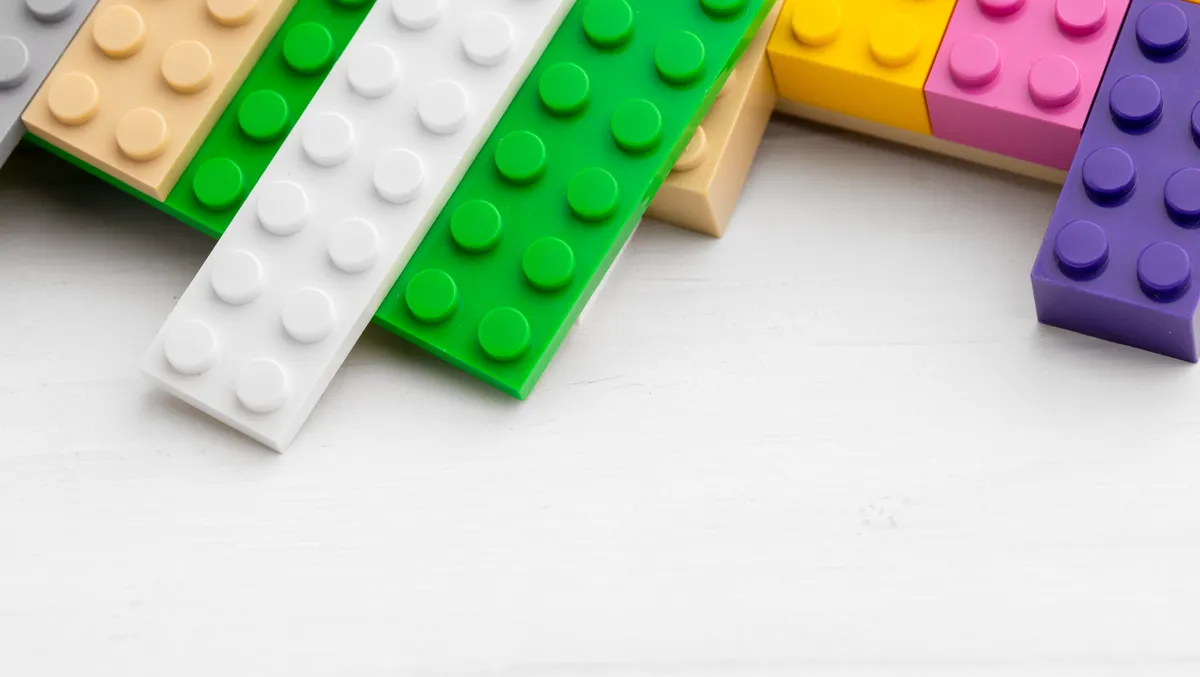 LEGO & Nintendo partner to bring Animal Crossing to life
In a thrilling new partnership, the LEGO Group is teaming up with Nintendo to create a line of LEGO Animal Crossing sets. This partnership marks the first time the beloved characters from Nintendo's popular video game series have been recreated in LEGO form.
Characters such as the helpful Isabelle, charismatic unicorn Julian, and mischievous raccoon Tom Nook have been immortalised in the iconic LEGO bricks. Five new play sets, each developed in collaboration with Nintendo, promise to depict different stories and allow builders to adapt, mix, and change aspects, creating truly unique settings.
The LEGO Group plans to make the new Animal Crossing range available worldwide via LEGO Stores, all retailers, and online from 1 March 2024.
The new play experiences will allow LEGO enthusiasts to explore the world and characters of the Animal Crossing video games. These sets are designed to fit together easily, offering high levels of customisation. Builders can switch elements between buildings, such as window frames, with the simple click. This flexibility allows fans to create their own idiosyncratic worlds and narratives.
A range of build experiences will be offered, such as "Julian's Birthday Party", "Bunnies Outdoor Activities", "Kappn's Island Boat Tour", "Isabelle's House Visit", and "Nook's Cranny & Rosie's House". These experiences allow builders to recreate iconic scenes from the game, from outdoor adventures to home customisation and store management.
"Bringing the roelplay and creativity of Animal Crossing to life in physical form using LEGO bricks has been fun for the team," said Simon Kent, Creative Lead, Design Director at the LEGO Group. He noted the critical importance of offering the freedom of customisation inherent in the video game to the LEGO sets. Creating minifigures that genuinely represent the characters in the video game was also a priority for the design team.
Aya Kyogoku, Game Producer of Nintendo Co., Ltd., praised the alignment of the Animal Crossing series' ethos with LEGO building. She said, "Putting the sets together is only the beginning. Kids can use the furniture, plants, and more, included with each set, to customise them or even combine multiple sets to create their own village. There are so many different ways kids will be able to express their creativity based on what they like, which can evolve as they grow."
Since its first release in 2001, Animal Crossing continues to be a top franchise on Nintendo platforms. The upcoming LEGO Animal Crossing sets promise to be a delightful blend of both brands, creating a tangible and playful experience for fans of all ages.