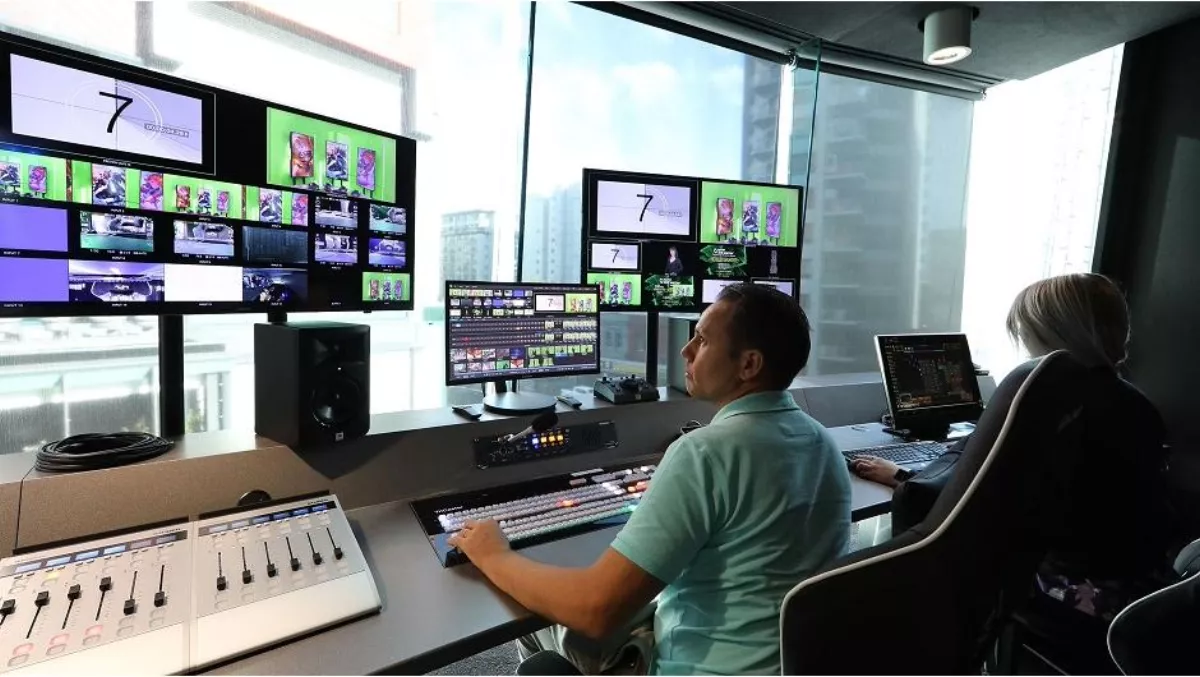 LetsPlay.Live (LPL) and Sky Sports forming a tag-team to show live eSports coverage on NZ TV
FYI, this story is more than a year old
A few years ago, eSports might have been what some would have called a "niche" market. Now eSports is becoming more mainstream as LetsPlay.Live (LPL) has teamed up with Sky Sports to show live video game tournament coverage across New Zealand television screens.
The action starts on February 15th, 2018 when Sky Sports 2 airs the CS:GO Alpha Invitational live on TV starting at 8:00pm. This is a tournament between New Zealand and Australian teams vying for Counter Strike supremacy for a share of $10,000.
Auckland based Counter-Strike commentator Jordan Morrow, is excited he will be able to bring his unique talents to the masses. "I have been commentating CS:GO online for over 3 years, it's fantastic to see a world class broadcast facility open in my own backyard." SKY Director of Sport, Richard Last says: "We're really excited about this partnership with LetsPlay.Live and the future of esports in New Zealand. We've seen huge growth of the sport internationally and we believe it's only going to get bigger and more mainstream in New Zealand. The LPL team continue to push the boundaries of esports in this country and it's great to lock this deal in. We look forward to the continued rise of esports on SKY Sport
Counter Strike is not the only game that LPL and Sky Sports plan to broadcast later this year. Some upcoming tournaments include the Arcade Reborn Tour featuring Dragon Ball FighterZ. New Zealand gamers are to fight it out for a chance to travel to Las Vegas to compete at EVO 2018.
LPL promises even more video game tournaments will be held in New Zealand later this year. If you don't have Sky, some broadcasts should be available for you to watch online instead.