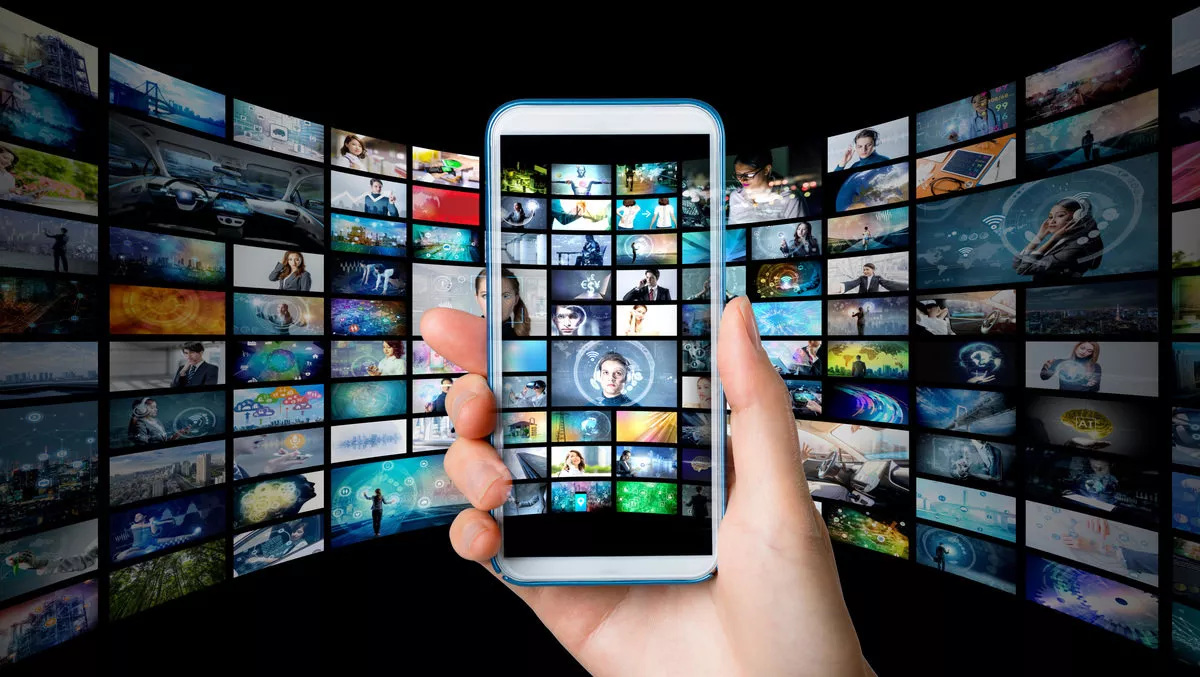 LG rolls out Apple AirPlay 2 on 2019 ThinQ AI TVs
Thu, 25th Jul 2019
FYI, this story is more than a year old
LG Electronics (LG) has announced that Apple AirPlay 2 and HomeKit are available starting July 25 on the company's 2019 AI TV lineup, making LG the first global TV manufacturer to support HomeKit.
These Apple features will be available through a firmware update for 2019 LG OLED TVs, LG SUPER UHD and UHD TVs with ThinQ AI capability.
With AirPlay 2, LG 2019 ThinQ AI TV owners can easily stream content -- including Dolby Vision titles – from compatible iPhone, iPad and Mac straight to their TV sets.
Users can stream their favourite movies and television shows from the Apple TV app and other video apps as well as view photos directly on their LG AI TVs.
Users can also play Apple Podcasts, Apple Music and music from their library or other streaming services through their 2019 LG AI TV and other AirPlay 2-compatible speakers in their home at the same time – all in sync.
HomeKit enables users to control their smart home with the Home app or via Siri on their Apple devices.
2019 LG AI TVs can be added to the Home app, from which users can access basic TV functions such as power, volume and source.
2019 LG AI TVs can also be added to scenes or automations along with other HomeKit accessories.
"LG remains at the forefront of TV technological innovation because of our continuous quest to deliver the best home viewing experience," says LG mobile communications and home entertainment companies president Brian Kwon.
"With Apple AirPlay 2 and HomeKit support, we are demonstrating our commitment to offering consumer benefits that go beyond excellent picture quality.
Apple AirPlay 2 and HomeKit will begin rolling out to owners of 2019 LG OLED and SUPER UHD TVs in more than 140 countries starting this week, including Australia, with the update continuing over the weeks to follow.
Earlier this year, LG Electronics (LG) has signed a Memorandum of Understanding with The Qt Company, a Finnish-based software developer behind the Qt Project, to expand its existing collaboration on webOS.
The expanded partnership will focus on embedding LG's open source webOS platform in future automotive, robotics and smart home devices as well as positioning webOS as a reference operation system of Qt.
The partnership will guarantee more efficient management of resources required to port Qt and minimise gaps between Qt and webOS, for better user experience for AI and IoT customers.
The collaboration will create a useful development environment for developers, engineers and designers to create innovative and immersive apps and devices.
"Our vision to create highly innovative, AI-powered and content-ready smart embedded devices using the webOS platform is more attainable with Qt as a partner," says LG president and CTO Dr. I.P. Park.