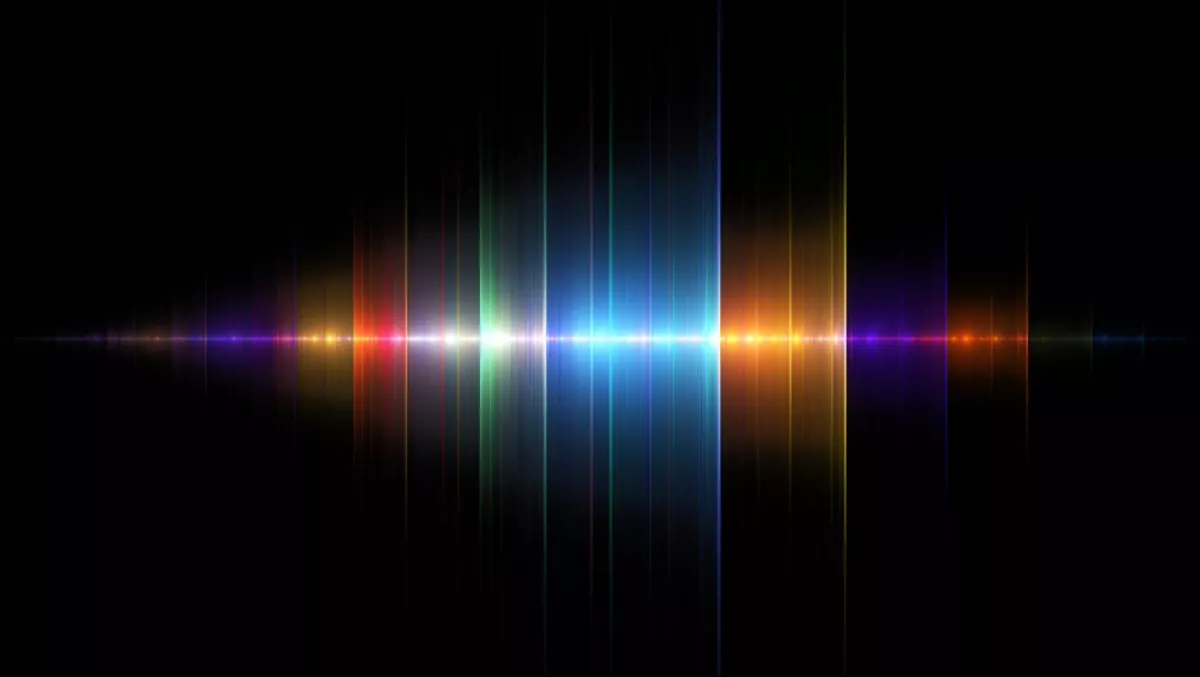 LG's latest phone uses the display as an audio amplifier
FYI, this story is more than a year old
LG knows that people love their mobile devices for much more than just calling, texting and Facebook (add watching movies, listening to music and playing games to that list), which is why the company looked at the humble smartphone and thought 'hey, let's make the screen an audio amplifier!'
If you're struggling to get your head around the idea of a phone's display as an amplifier, we can't blame you. But at least LG's G8 ThinQ will be a real-life example.
The G8 ThinQ features what LG calls 'Crystal Cound OLED (CSO), which essentially transforms the OLED display into an audio amplifier.
Basically the OLED display becomes a 'diaphragm' that vibrates to produce sound with volume. It developed the technology with audio partner Meridian.
This CSO technology, according to LG, "takes advantage of the entire display, whilst CSO improves clarity, making voices easier to discern and subtle musical notes more noticeable".
Of course, speakers also do a lot of the work too. In speakerphone mode, the bottom speaker blasts the audio.
"Boombox Speaker takes advantage of the internal space of the phone as a resonance chamber to generate amazing bass and more volume," says LG.
When the speaker and display work in tandem, this two-channel audio setup 'improves the sound and gives the G8 ThinQ a 'clean, minimalist look'.
"Our commitment to driving smartphone audio to new heights is on clear display in LG G8 ThinQ," says LG Electronics Mobile Communications Company senior vice president and head of product strategy, Chang Ma.
"By developing new technologies as well as working closely in partnership with the audio industry's best partners, LG will continue to deliver the quality of sound that consumers demand and deserve.
• DTS:X 3D Surround Sound to emulate a 7.1-channel system with or without earphones, a first for LG • Hi-Fi Quad DAC elevates the listening experience by reproducing sound with exceptional fidelity with the added ability to up-sample most audio files for increased clarity and depth • Master Quality Authenticated (MQA) support for high-quality audio streaming even without an unlimited data plan
So while all of this sounds a little gimmicky for a 2019 smartphone, the G8 ThinQ will be demoed at the MWC event in Barcelona this month. Perhaps then we might get an idea whether the G8 ThinQ is hyper-cool, or just a bunch of hype.
Availability, pricing and specifications are yet to be determined. More information will be provided as it becomes available.