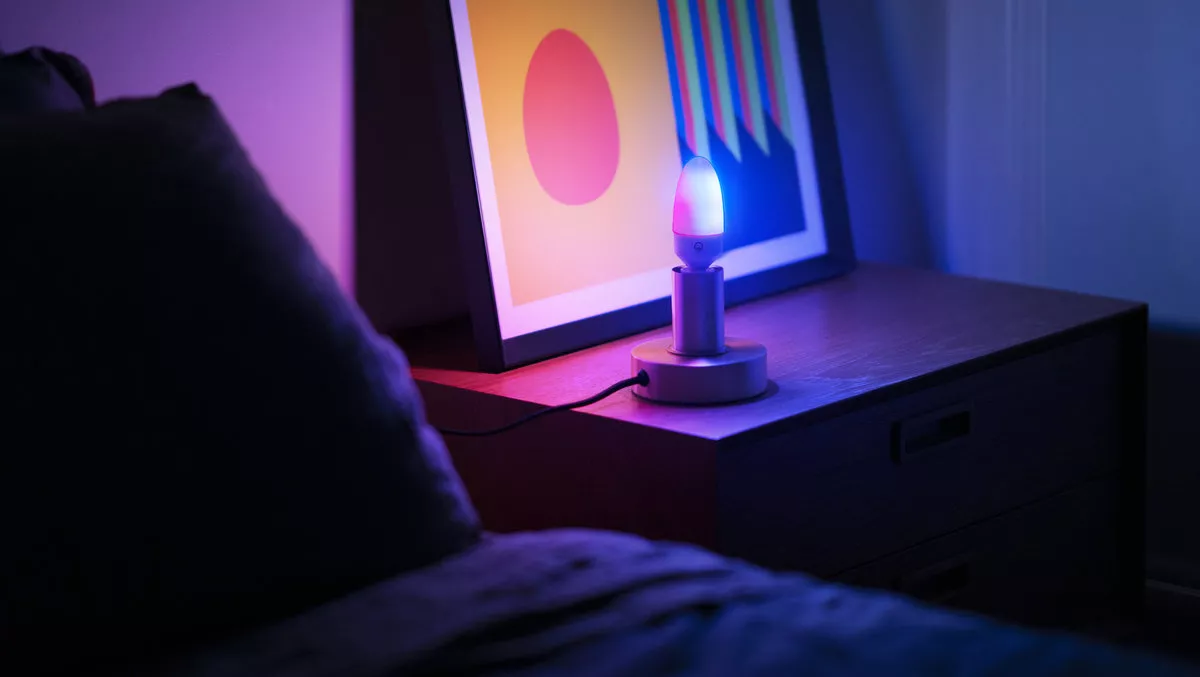 LIFX sneak peek: These lights turn the home into a rainbow of colour
Tue, 13th Aug 2019
FYI, this story is more than a year old
There's nothing like a little more ambient light to decorate your home. In October, LIFX will be back with two new options to light up your life.
The Candle Colour product is essentially a single bulb that uses polychrome technology – or in simple terms, it is able to feature blended light so the bulb can emit many colours at once.
Polychrome technology is also in LIFX's Tile, Beam and Z Strip, but this is the first time one bulb can emit different colours at the same time.
The Z TV Strip, is just as the name suggests – a light strip that can be placed behind a wall or a stand-mounted TV to add a cinematic glow for viewing experiences.
Neither product requires a hub, and both products are compatible with smart assistants such as Alexa, Cortana, Google Assistant, and Homekit.
Here are a few more details:
LIFX Candle Colour (RRP AU$69.99)
LIFX Candle Colour is the first multi-zone, multi-colour, Wi-Fi smart light – all in a B40 Candle light bulb with Edison Screw.
By using multi-coloured LEDs and individual lighting zones, it's possible to emit many colours from the same light at once, creating unique environments and effects to make the home happier and healthier.
According to LIFX, no other lightbulb can go from a range of functional whites, to a single rich colour and then turn into a lava lamp-like light, a dynamic flame, and then become a canvas to draw colours onto.
The Flame effect (also available in the LIFX Tile product) sets a relaxing ambience for any evening tucked up reading a novel, or even hosting friends for dinner. Furthermore, the "paint" function means you can "colour in" half the bulb to create a colour lift for a wall, but a more traditional tone pointing back to the room, for those occasions where deep colour isn't appropriate.
The LIFX Candle Colour has over 16 million colours to choose from, as well as the full range of daylight white tones.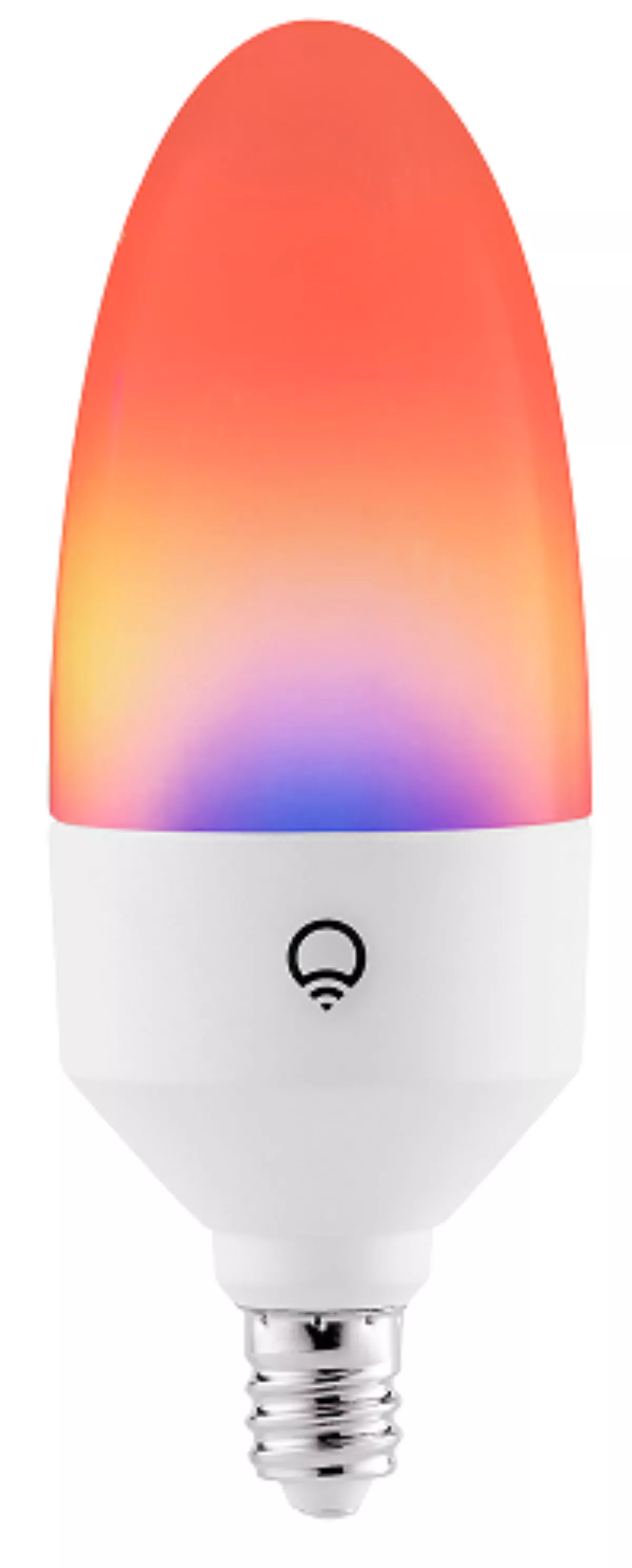 LIFX Z TV (RRP AU$99.99)
This is a new version of the Z Strip range called Z TV. This kit was created after watching how LIFX customers used Z Strips to paint their house with light.
Z Strips offer some of the most flexibility when outfitting a home, and using them on the back of TVs to create an enhanced TV viewing experience quickly rose to the top. Whether for TV programming, movies, or gaming, Z TV is a simple way to bring the premium experience of LIFX multi-zone lighting to the living room.
The application of lighting to the back of TVs or monitors is called bias lighting, and not only enhances the aesthetic, it also reduces eye strain and fatigue making work or play on a screen more enjoyable, according to LIFX.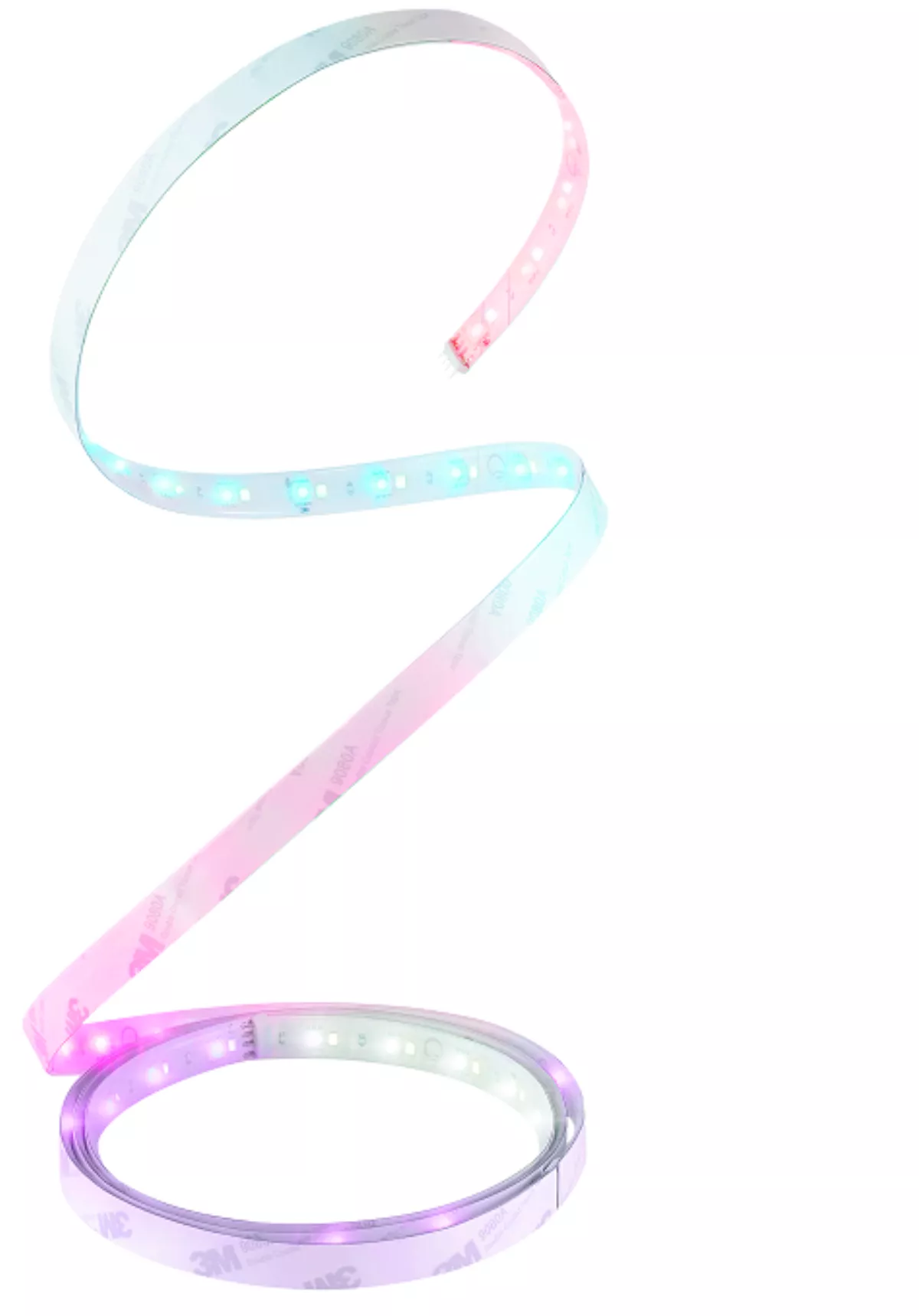 Availability
Candle Colour and Z TV will be available from October via LIFX.com and in select retailers.