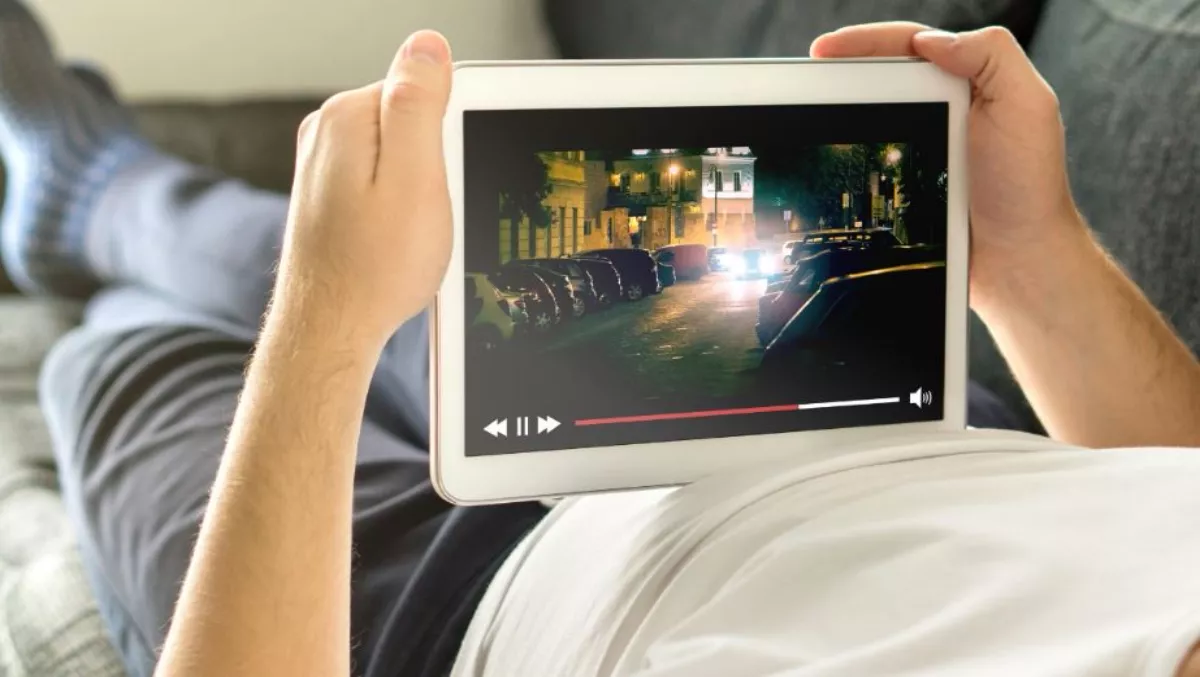 Lightbox changes its platform in preparation for Lightbox movies
FYI, this story is more than a year old
Lightbox is upgrading its technology platform and will shortly launch Lightbox Movies, an on-demand pay per view movie service, Standard and Premium TV subscription options with enhanced features such as temporary downloads and Lightbox Kids, a dedicated safe area for children's content.
Lightbox GM Hema Patel says, "We built the original Lightbox platform in the very early days of streaming services for New Zealand.
"Since then, SVOD services have matured and Kiwis are looking for streaming platforms that can deliver a variety of content, through a range of commercial models."
"We've decided to move to the Brightcove platform, which will give us the capability to expand and develop Lightbox as a media platform in a number of directions, it's the foundational capability we need to fully realise our media aspirations in future."
The platform upgrade will be completed in April.
Following the switch-over, customers will see a number of changes.
Existing Lightbox TV subscribers will be able to log in to Lightbox and rent pay per view movies.
People who don't have a Lightbox TV subscription will be able to create a profile and rent pay per view movies with no contracts.
Lightbox TV subscribers will have a choice between a Standard and Premium subscription.
Customers on the Premium service will be able to download all TV content available on Lightbox to their mobile devices, making it available to view offline when they're travelling or away from an internet or mobile connection.
In addition, they will be able to watch over multiple devices and enjoy higher quality viewing at lower bandwidth requirements.
Spark customers on eligible mobile and broadband plans will continue to get a Standard Lightbox subscription included in their plan or can choose to pay a top-up charge to access the Premium subscription.
All Lightbox TV customers will be able to access a dedicated Kids TV area, packed with educational TV shows.
TV content will be available via the normal subscription packages, while children's and family movies will be available to purchase through Lightbox Movies but only once an adult has consented to the purchase.
Password pin protection between adult and child profiles will make it somewhat safe for parents to keep their children entertained.
Movie titles for launch are still being confirmed, but Lightbox plans to have hundreds of titles immediately available with more added every week.
There's also an array of new TV shows in the pipeline.
Related stories
Top stories