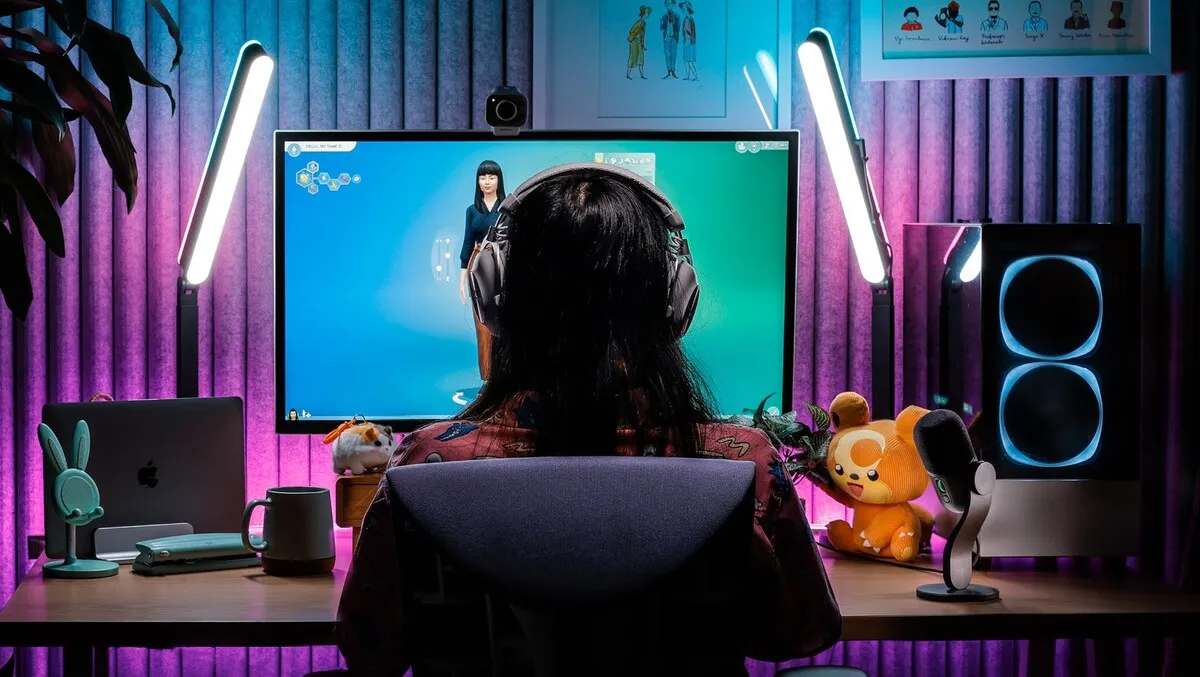 Logitech G unveils innovative gaming and streaming gear
Logitech G, a leading innovator in gaming technologies and gear, has introduced three groundbreaking products aimed at redefining the gaming and streaming experience. The Logitech G Yeti GX and Yeti Orb microphones, along with the Logitech G Litra Beam LX light, promise to take gamers and content creators to the next level with enhanced audio and lighting capabilities.
In the world of gaming and content creation, audio and lighting are paramount to delivering top-tier content. Whether you're chatting with friends on Discord, building your audience on Twitch, or broadcasting to thousands on YouTube, great audio and lighting set you apart. Vincent Borel, Vice President at Logitech G, highlights the significance of this, stating, "For those that play to be seen, this is the gear that enables them to play together and express themselves to your community."
The Logitech G Yeti GX, inspired by the iconic Yeti design, is a premium gaming microphone equipped with dynamic capsule technology for unparalleled audio performance. It offers one-handed control of mic gain through the classic scroll wheel from Logitech G gaming mice. With a supercardioid pickup pattern, it enhances voice clarity while eliminating background noise.
The Yeti GX's Smart Audio Lock ensures consistent audio quality, while Logitech G's Blue VO!CE technology allows streamers to customize their sound with various filters, creating unique effects. This USB plug-and-play mic is effortless to set up and compatible with the Blue Compass boom arm.
Yeti Orb, another addition to the Yeti family, is a sleek and user-friendly USB gaming microphone. Designed for gamers new to streaming, it features a custom condenser capsule and an RGB logo with customizable illumination effects. Yeti GX and Yeti Orb excel at managing sound pressure, minimizing distortion, and offering custom voice effects through the G HUB app.
The Logitech G Litra Beam LX is a dual-sided RGB streaming key light with TrueSoft technology for optimal light control. Its 16 million color combinations let users personalize their studio's ambiance, from a soothing pink glow to a vibrant virtual light show. The TrueSoft technology ensures cinematic color accuracy, advanced diffusion, and adjustable brightness and color temperatures. Certified safe for all-day streaming, Litra Beam LX meets strict UL testing guidelines.
Logitech G is also excited to announce full support for all LIGHTSYNC-enabled devices with Windows Dynamic Lighting. This feature, available with Windows 11, allows users to synchronize RGB lighting effects across various brands of RGB-enabled products, creating a unified and immersive experience.
In line with Logitech's commitment to sustainability, these gaming products incorporate post-consumer recycled plastic and responsibly sourced paper packaging. All Logitech G products are certified carbon neutral, contributing to a more equitable and climate-positive world.
The Logitech G Yeti GX is priced at $249.95, the Yeti Orb at $99.95, and the Litra Beam LX at $269.95.