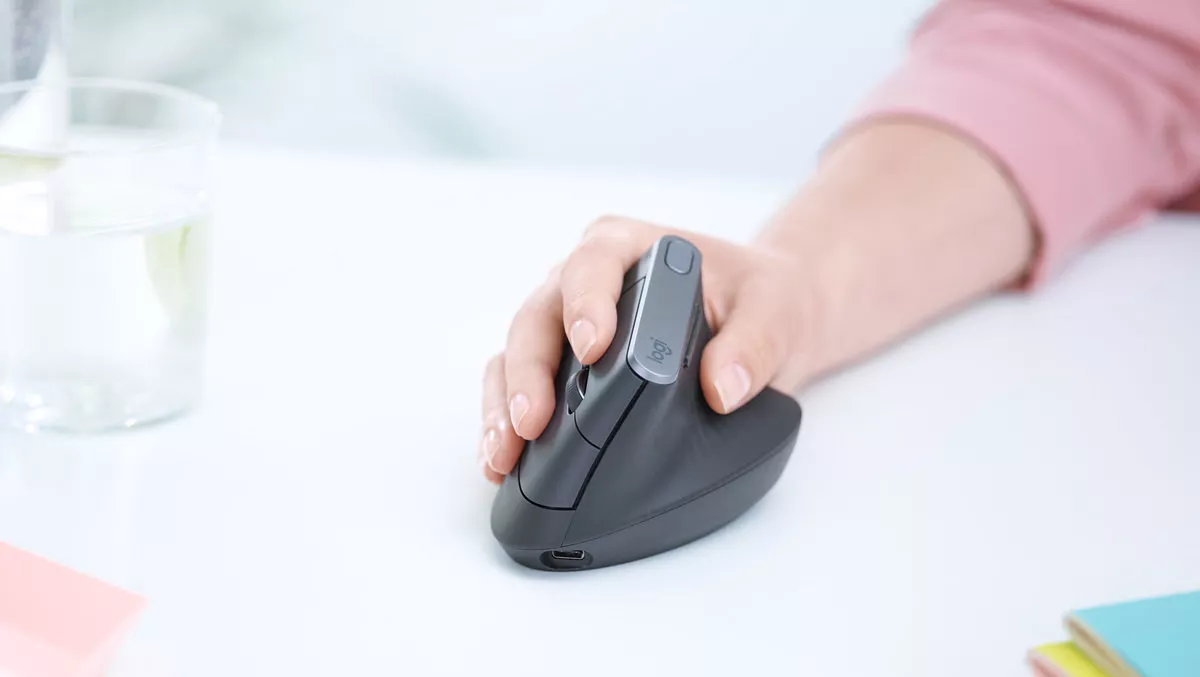 Logitech showcases the best parts of being a tech junkie
By Owen McCarthy,
Wed 14 Aug 2019
FYI, this story is more than a year old
In early August I drove eagerly to Logitech's Showcase held in fashionable Ponsonby. Enthusiastically arriving more than an hour early (due to free-flowing traffic on the Waikato Expressway) I was sent to wait across the street to a café/bakery called Il Forno.
Freshly caffeinated and after the most delicious custard and apple doughnut ever, I ventured back, ready to be inspired. I wasn't disappointed. The Showcase featured products from across the range of Logitech products, including Astro, Jaybird, Ultimate Ears, Logitech G and Logitech.
ASTRO
The two guys from ASTRO Gaming were showcasing some of Astro's state-of-the-art equipment and products aimed at the professional gamer and prosumer. Both professional gamers, they were keen to show me their setup. Sadly, the Xbox servers chose that moment to crash worldwide. Gaming is now big business with its own mega-star gamers and passionate followers.
ASTRO Gaming originated with ASTRO Studios, famous for their designs for the Xbox 360, Alienware and HP Gaming PCs. I've included a sampler of some of their gaming gear, just to whet your appetite. They come with set ups for Xbox, PlayStation and PC/Mac.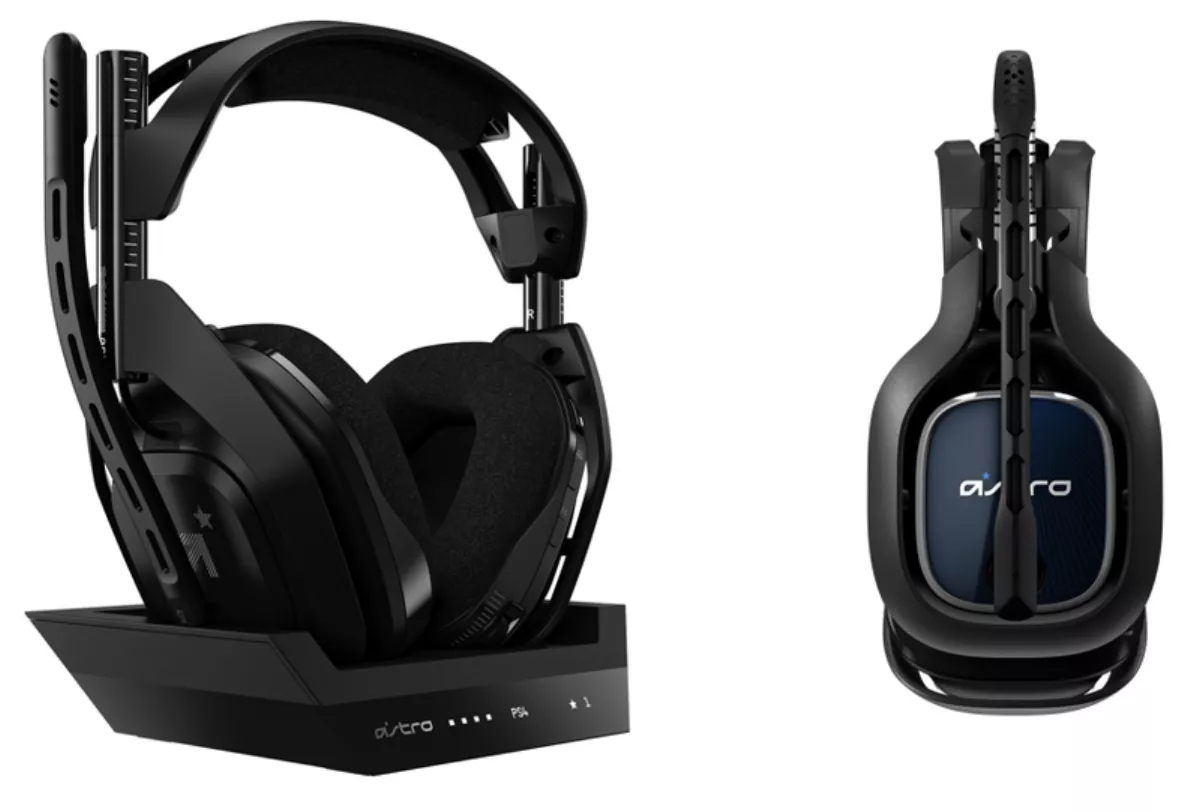 Logitech G
Gamers already know about Logitech G's plethora of gaming products, and they complement the ASTRO range perfectly. Logitech's legendary simulation products include racing and flight simulation products have caused me many a moment of envious drooling. Wednesday was no different as I eyed their Xbox and PlayStation racing setups.
I'm a particular fan of their gaming mice, with the G1 Wireless Pro being my constant companion due to the comfort, the easy switching from Mac to PC, and the fact I only need to charge it every three months or so. Watch for more in the future, if I can persuade Logitech to let me loose with some of their simulation products. The mousepad that also works as a charger caught my attention. Your wireless mouse charges even while in use.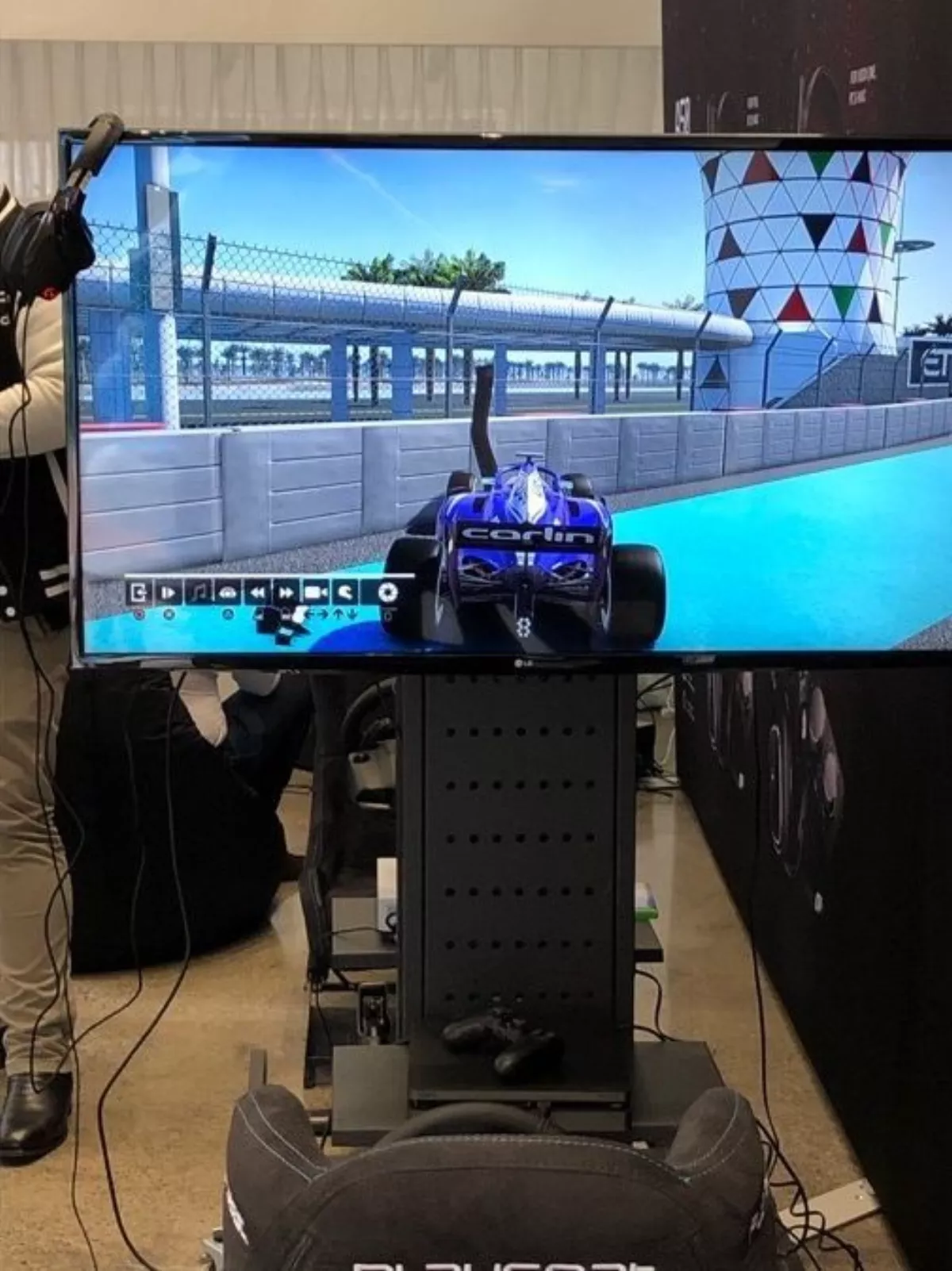 Jaybird
I got quite excited talking to Estelle from Jaybird. Many moons ago I waxed lyrical about Jaybirds comfort and great sound. Estelle told me about their great range of products, featuring hours of playing time and amazingly short recharging times.
The upcoming wireless model, named Vista, promises to ensure Jaybird remain the dernier cri and last word in comfort for those who love taking their music with them when running. Their weather and sweat-resistant build will ensure you'll be dancing, jogging and singing in the rain.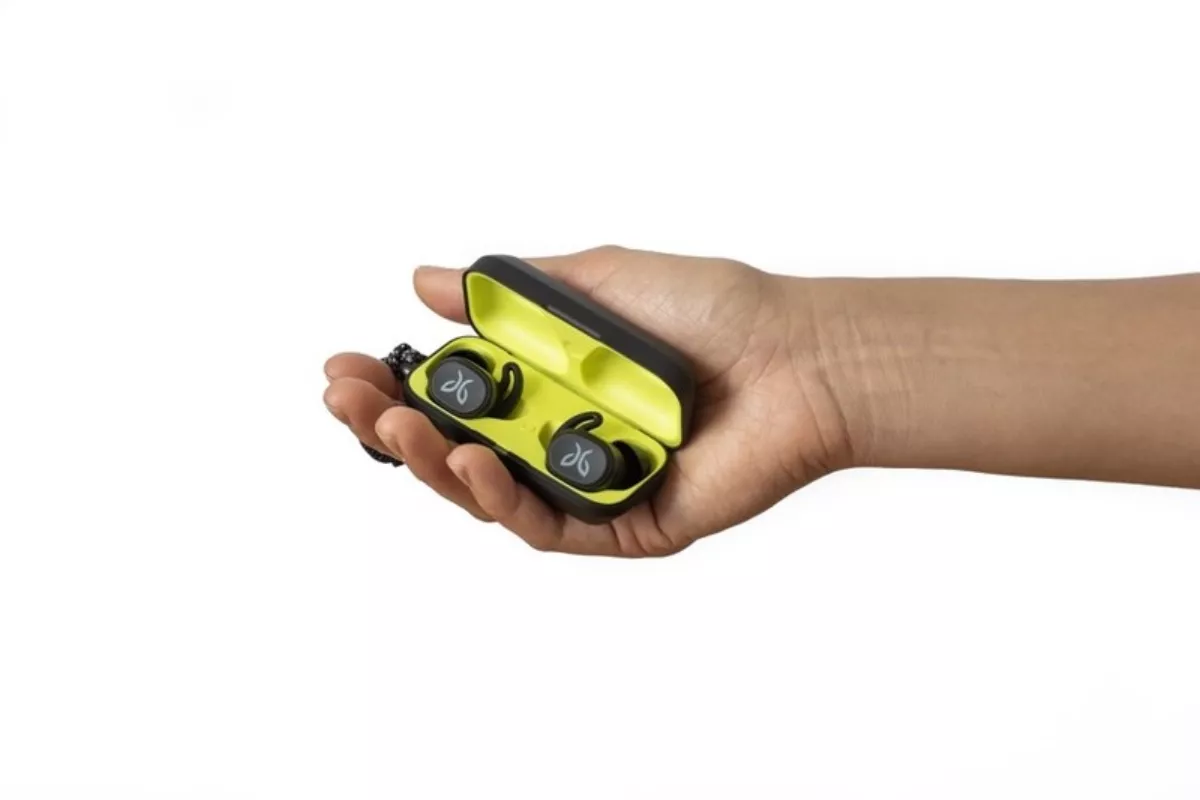 Ultimate Ears
When John from Ultimate Ears asked me if I was familiar with Ultimate Ears, I replied, "Nah, never heard of them mate."
I'm sure I blushed when I entered his display area and saw the UE Megaboom display. As I write this I'm reddening again as I glance at my UE Megaboom speaker, my go-to Bluetooth speaker for some years.
Since purchasing my Megaboom, the technology has advanced. You now have models that will connect to Alexa, meaning those of us with Amazon music can take our music wherever we go. Some models are just as happy playing in or out of the water, which explained the paddling pool in John's display area. I also got to experience the surround sound effect when you pair two Ultimate Ears speakers wirelessly. The effect was stunning.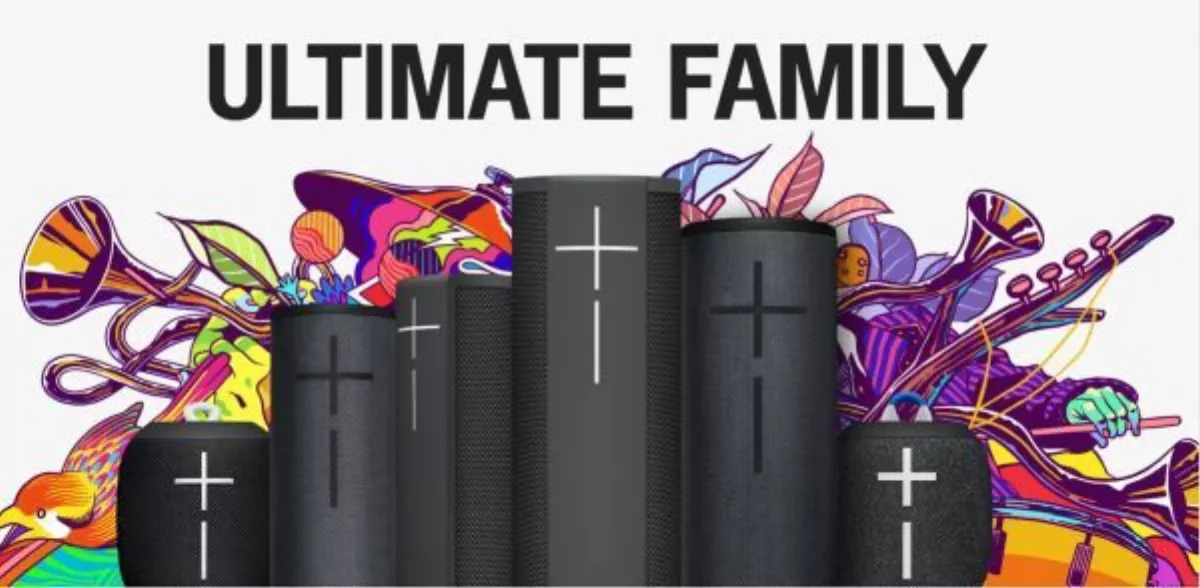 Logitech
In my mind I don't separate the Logitech G and Logitech sub-brands, as I tend to cross-utilise their products for more than their intended purposes. Hence my G Pro mouse is just as good as my day-to-day mouse as it is for gaming.
My hosts pointed out the ergonomic Logitech MX Vertical Advanced Ergonomic Mouse. Logitech NZ's general manger Fabien Degueldre told me how after only a few minutes of working at a standing workstation, the Vertical felt quite logical and an extension of his hand. Then we discussed the MX Master, which made endless hours of working on spreadsheets so comfortable. Digging a little deeper, I discovered that these two are just the tip of the Logitech mouse iceberg.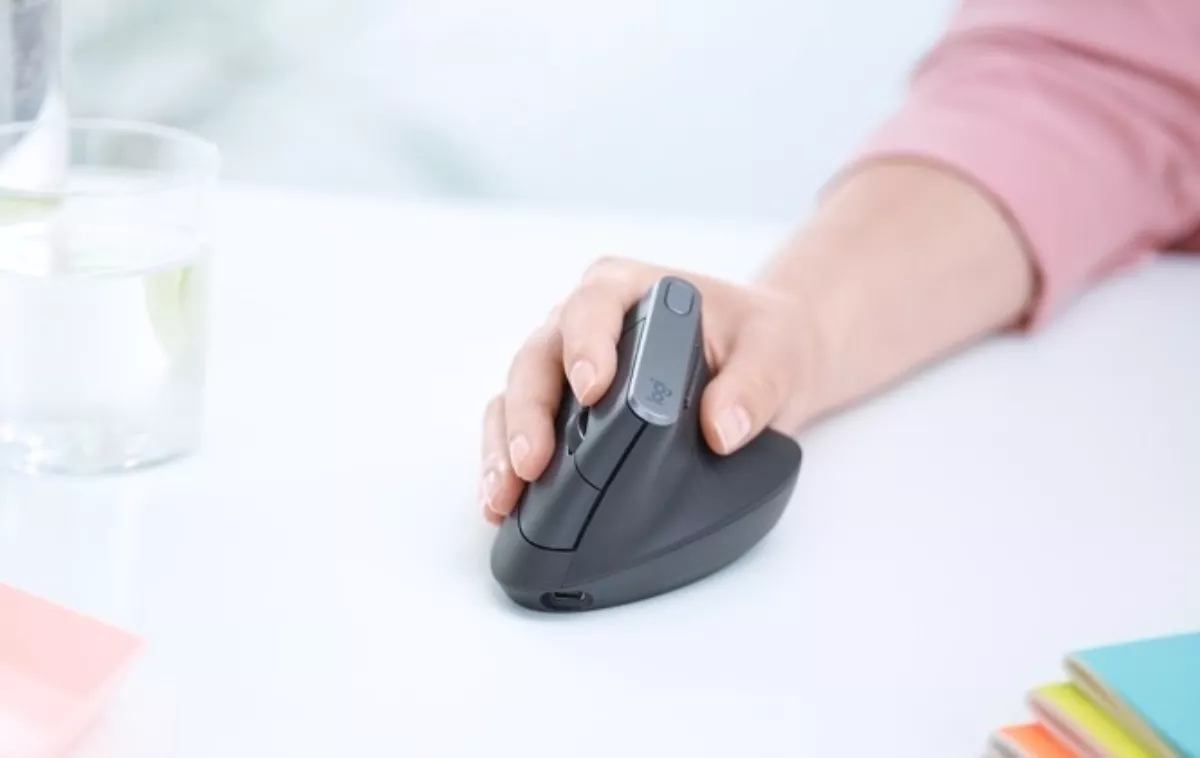 If you were to ask me, "What's the one take away that really stood out for you," it would have to be the passion of the Logitech people I met. Whether talking about ergonomic mice, gaming or sound, they were without exception well-versed in their product knowledge and full of information.
From GM Fabien to Astro's Dan to Jaybird's Estelle, the lovely team from Logitech Australia and New Zealand were the best advertisement for their amazing range. Thanks to Georgia and Lara for their amazing hospitality, even if eventually they did have to tell me it was time to head home and write this review.