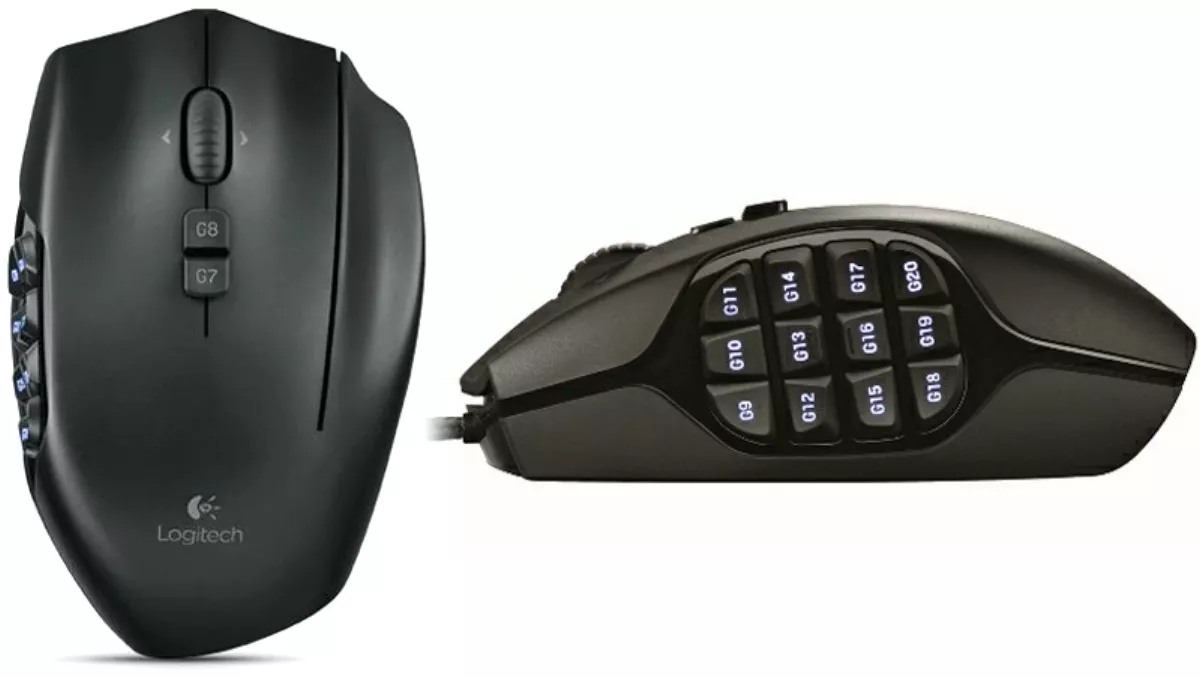 Logitech's G600 MMO mouse: Give your game a boost
FYI, this story is more than a year old
Anyone who's ever played a strategy game will appreciate the necessity for easy-to-reach shortcuts which allows for the better control of expansive environments and masses of troops.
There are a range of mice available which allow just that: indeed, these look a little like a collision between a keyboard and a mouse, but one which has a happy outcome.
The latest addition to this fold is Logitech's G600 MMO. As will all Logitech products we've come across, it's a solidly constructed device with a great ergonomic fit; gamers always appreciate a mouse with a slightly larger body, and that's central to the G600.
With three mouse buttons, it can take a little getting used to; while index and middle fingers tend to be adept, getting the ring finger clicking away accurately can take some time, especially if, like me, you're more accustomed to using an FPS-style mouse.
But on to the signature feature: the 12 programmable 'G' buttons, labeled G9 to G20 (you would correctly surmise from this info that the G600 has a full 20 buttons…that's a lot of control).
These fit under your thumb and provide practically instant access to all your favourite moves, whether in World of Warcraft, Guild Wars or what have you.
But is it all that? Admittedly as a predominantly FPS gamer, getting used to the G600 wasn't completely easy.
Being a bit old, too, doesn't help; a lifetime of using the keyboard for most of the functions in MMO games means relearning is a bit tricky (yes, that happens as you get older…change, although a constant, is also a bit of a pain.
And, inexplicably, one suddenly finds oneself wondering what is WRONG with the next generation, kinda like your stuffy old parents did…).
However, chances are that for the avid MMO enthusiast, a mouse sporting a multitude of buttons isn't exactly 'news'; instead, it is likely to be top of the wishlist. In the G600, Logitech has delivered predictable quality and total customization.
That should be the key to upping your game – especially if you have a particularly dexterous thumb.
Pros:
• 20 customisable buttons• Great fit in the hand• Braided cord (this really works well – it doesn't 'catch' as much as a regular cord)• Logitech quality and attention to detail• Backlit buttons cycling through RGB colours (perhaps gimmicky, but the buttons changing colour is kinda cool)
Cons:
• Takes some getting used to; programming 20 buttons requires trial and error• At around $130.00 it's not the most expensive gaming mouse…but it's also not cheap
See the G600 in action here (video).
Related stories
Top stories