07 Dec 2011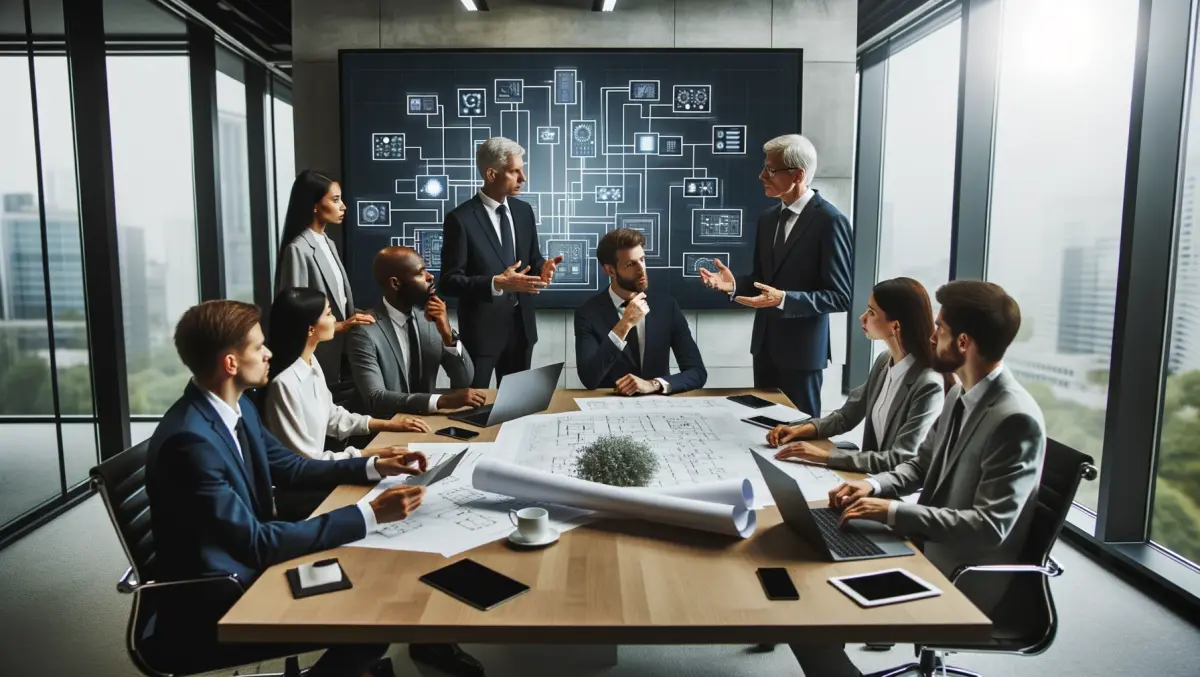 Long wait for fix to Skyrim's PS3 lag issue
Playing Skyrim on the PS3 is proving to be a bit of a nightmare for some gamers, with the patch released last week to fix performance issues falling a little short of its promises.
Those adventuring on the PS3 have found the game starts to lag terribly as the game progresses and their save file grows larger. Most gamers have reported the issue starting at around the 20-hour mark.
An update on the Bethesda blog says that last week's 1.2 update fixed the long-term play issues for most PS3 users, but not all.
"Right now we know it's not one thing, but a combination of smaller ones that some folks are seeing but others are not."
The blog cites an automatic auto-save function, AI updates, and dynamic system memory allocation as the causes for the lag in the later stages of the game.
Sadly, the blog also says the current update, which is in final testing, will not address this issue, although future updates will.
"We understand how frustrating it can be when your game is having issues, and we thank all of you for your continued feedback and patience. Rest assured we take your gameplay experience seriously and will continue working on this problem until it's resolved."
That's a lovely sentiment – meanwhile my lag is so bad my High Elf is getting killed by Ice Wolves, let alone a Blood Dragon.
Does Bethesda need to make this issue a higher priority? Comment below and let us know.