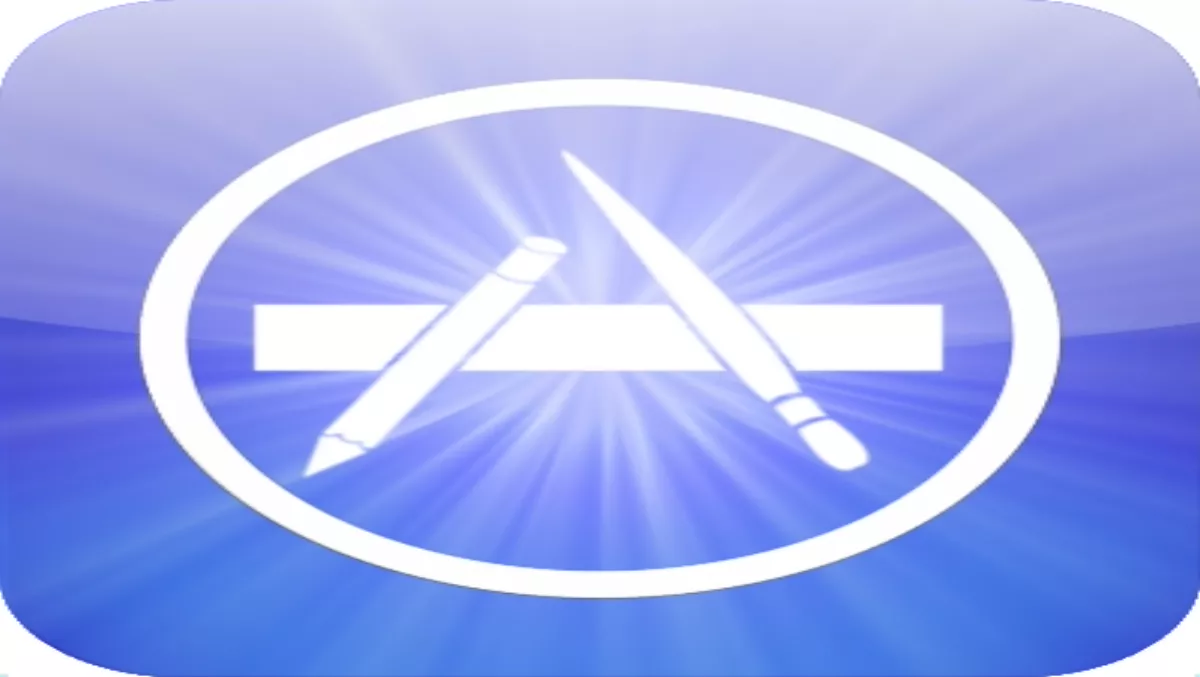 Mac app store downloads top 100 million
Tue 13 Dec 2011
FYI, this story is more than a year old
Less than a year from the platform's launch, Apple has announced that 100 million apps have been downloaded from its Mac app store, the market for apps on Apple desktops and laptops.
The Mac store still has a way to go to match the iOS app store, though, where 18 billion apps for iPhone and iPad have been downloaded, and another billion are downloaded each month.
Philip Schiller, Apple's senior vice president of worldwide marketing, says in a statement that the Mac app store is the largest and fastest-growing PC software store in the world.
"In just three years the app store changed how people get mobile apps, and now the Mac app store is changing the traditional PC software industry," Schiller says.
The news comes as Microsoft starts to reveal more plans for its Windows app store, including a promise to undercut Apple's revenue margin. For apps on the Mac store, Apple keeps 30% of sales revenue; Microsoft will take the same amount until sales reach US$25,000, and after this will drop its take to 20%.