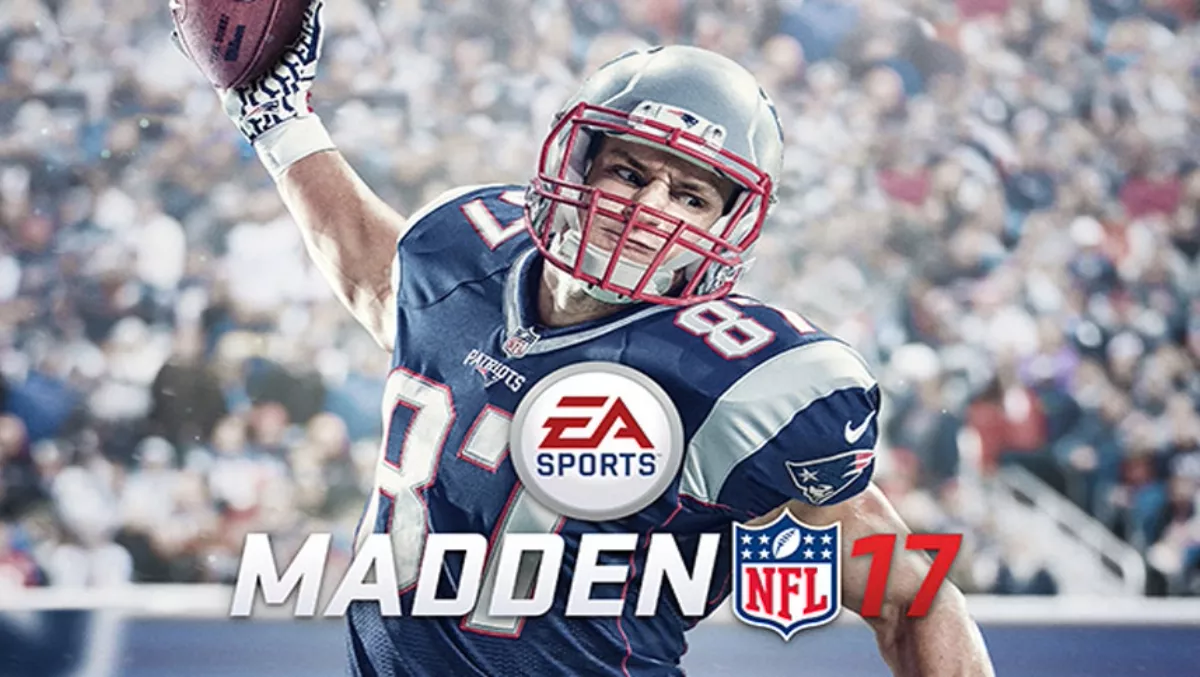 Madden NFL 17 heralds a new season of EA Sports games
FYI, this story is more than a year old
No matter how you feel about Americans and their take on football, the razzamatazz of Madden NFL 17 is exactly what we need to celebrate the start of this year's season of EA Sports titles.
Madden NFL 17 is on the shelves now and brings with it even more new features as Florida's EA Tiburion further refines the veteran sports series.
This year brings new gameplay features and improvements to all three phases of the sport; offense, defence and special teams. The game also features a whole new way to play Franchise games, as well as the completely new commentary team of Brandon Gaudin and Charles Davis, who bring a fresh perspective to the on-field action.
"Every year our challenge is taking a franchise the fans know and love, and finding ways to make it even better," said Madden NFL 17 Executive Producer Seann Graddy. "I'm consistently impressed by the passion and creativity of this team, and when I look at this game I see their love of the sport and of this franchise shine through. We are so glad the fans are finally getting their chance to see the game for themselves, and look forward to hearing their feedback.
The game promises something for new players and returning vets alike. Automatic skill moves for runners on lower difficulty levels open up the opportunity for amazing plays in every game, while new skill moves and animations will give veteran players a way to set themselves apart from the competition.
Franchise players looking to quickly advance through a season can take advantage of Play the Moments - the fastest way to play Madden NFL 17- to jump into the game at key third downs, game-winning drives and more. Would-be GMs can utilize new Big Decisions to manage every facet of their team in the quickest and most convenient way.
Madden NFL 17 is out now on PlayStation 4, Xbox One, Xbox 360 and Playstation 3. EA Access subscribers can download and play a free trial on Xbox One.