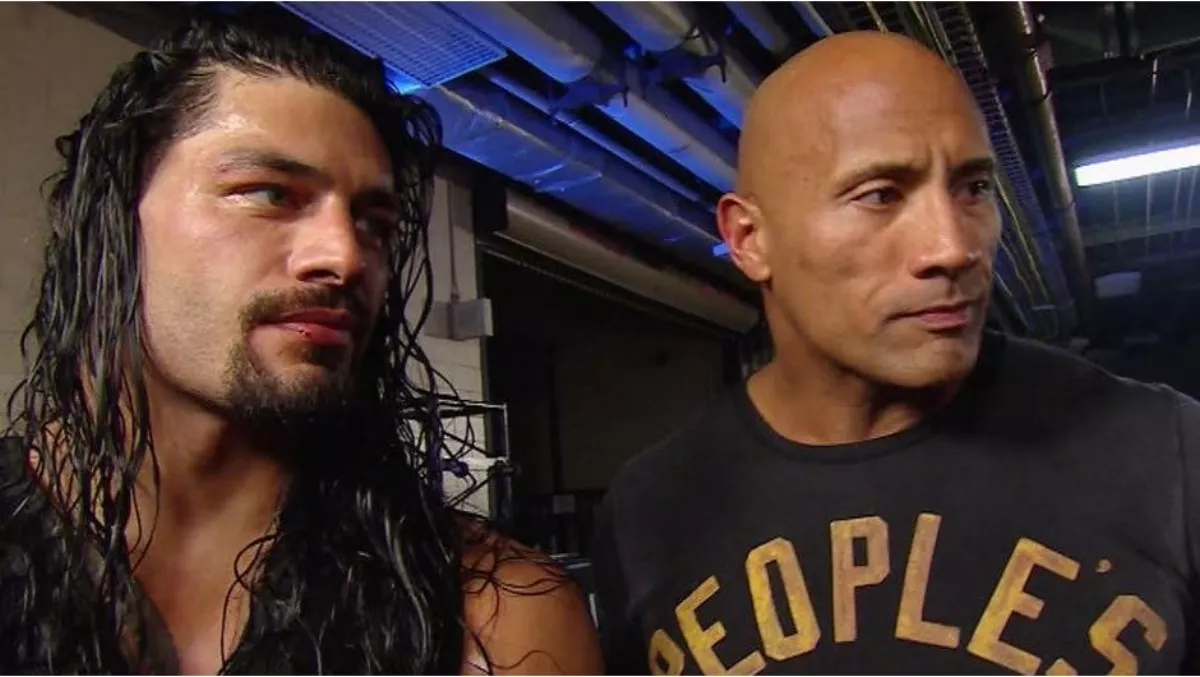 Maori Television to air WWE wrestling on free-to-air NZ TV screens
FYI, this story is more than a year old
It's been since 2002 the last time the WWE was last aired on free to air television. Well now the North America professional wrestling company is slamming onto free-to-air NZ TV screens later this year.
Since 2002, WWE had only been available to watch on paid-subscription service Sky Television. Well now WWE and Maori Television have announced a tag-team partnership to allow more people to watch wrestling in New Zealand.
Starting on February 24th 2018, Maori Television will broadcast one hour versions of Raw and Smackdown in both English and Te reo Maori. Raw airs first in English on Saturdays at 7:30pm and then Smackdown airs on Sunday also at 7:30pm.
In order to watch Raw in Te reo Maori, you will have to wait until Mondays at 9:00pm to watch it. It sounds like Smackdown will not have a Te reo Maori dub as of yet.
"We are excited to partner with Māori Television to deliver localized WWE content in New Zealand," said Michelle Wilson, WWE Co-President. "This new agreement to televise Raw and SmackDown on free-to-air TV in both English and te reo Māori for the first time allows us to deliver our unique blend of action-packed, family friendly entertainment to our passionate fans in the region.
"Māori Television is thrilled to embark on this new relationship with WWE, a leading global entertainment company as we set to further engage new audiences with te reo Māori," said Māori Television. "All Māori Television WWE content will feature New Zealand's indigenous language as a component and we have engaged with some of the finest te reo Māori experts in the land to weave reo and tikanga into all platforms of broadcasts."
Bear in mind, both TV shows will be delayed and aren't screen live like they are on Sky Television. In order to see NXT or PPV events, you will still have to order the WWE Network to stream online.