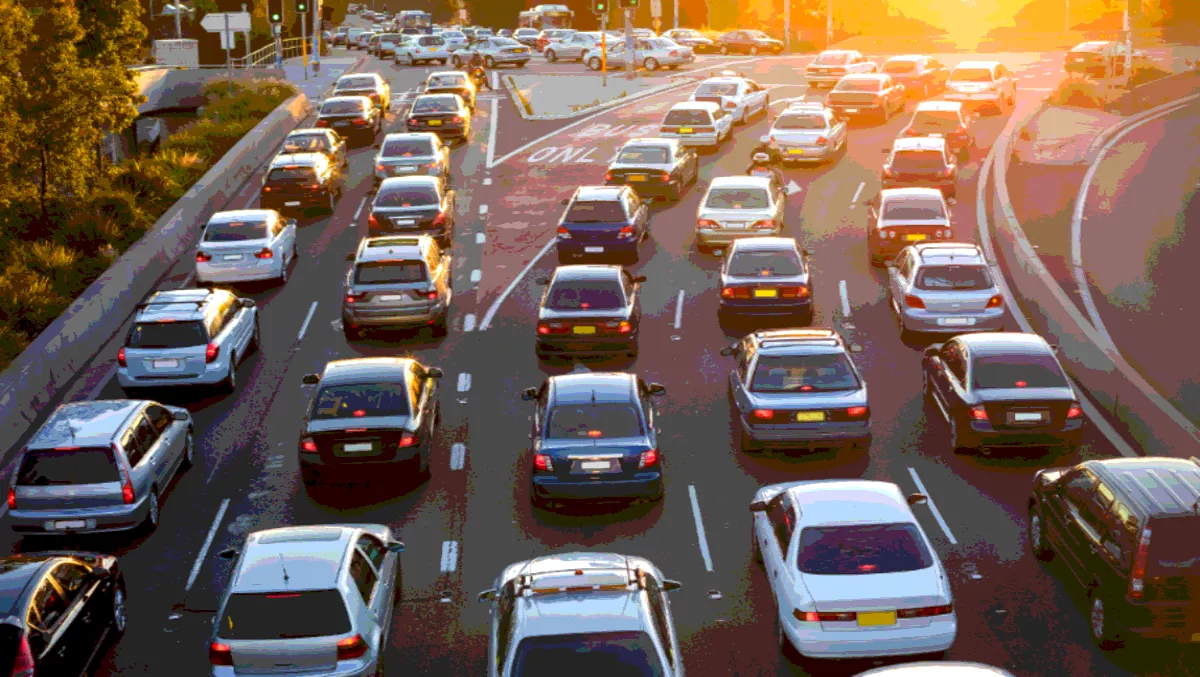 MAPS.ME and OpenStreetMap team up to help disaster recovery and response
FYI, this story is more than a year old
MAPS.ME and Humanitarian OpenStreetMap Team (HOT) have partnered to create new functionality enabling the crowdsourcing of local data that is critical to humanitarian response.
The teams have introduced new capabilities for data editing via the MAPS.ME app.
With the help of MAPS.ME, volunteers can collect precise location data and mark useful utilities, such as sources of clean drinking water, public showers, and refugee service providers.
The data collected through the MAPS.ME editor will be instantly available via the OpenStreetMap(OSM) database.
When responding to humanitarian emergencies like natural disasters and refugee crises, HOT will be able to immediately source map data in affected locations.
Free, up-to-date maps are a critical resource when relief organisations are responding to disasters, as they provide the necessary information for a range of purposes such as identification of affected areas and logistics routes.
With the data this partnership will crowdsource, people can easily find the nearest clinic, firefighters will not lose precious seconds in search of a hydrant, and it will be easier for humanitarian organisations and individuals to find sources of clean fresh water.
Many of these organisations have been using MAPS.ME for years, as the maps are free and available offline, enabling teams to navigate in regions where internet access is sparse.
In April 2016 MAPS.ME launched an embedded map editor which has significantly boosted the quality and quantity of data added to OSM.
Since the launch, over 1.5 million edits have been made using the MAPS.ME app, by over 160,000 users.
Eugene Lisovsky, MAPS.ME CEO says, "we're proud to be a part of the big OpenStreetMap family, it's amazing that thousands of people and hundreds of both commercial, non-commercial and non-government organisations around the globe combine their efforts to improve maps day by day.
"One of our key product strategies is getting feedback from our users, we decided to partner with HOT to better understand humanitarian team's needs in mobile mapping."
"Our updates to the MAPS.ME mobile map editor is just the first step in improving the way we help humanitarian teams and engaging more mobile mapping volunteers. It's so easy to start to contribute when all you need is your smartphone."
Available on iOS, Android, and Blackberry, the app includes detailed maps of all countries as well as a search engine to find places and addresses, geolocation features, and routing.
In 2014, MAPS.ME became part of Mail.Ru Group and was made available for free.
Tyler Radford, HOTOSM executive director says, "A core component of HOT's mission is to enable more people in more places to contribute to mapping the world in which they live.
"The tools provided by MAPS.ME help move us one big step closer to that goal, by making OpenStreetMap editing incredibly simple, and accessible to nearly anyone with a smartphone."
"When map contributions are made by a more diverse and representative group of mappers in an area, the map better represents the reality of our complex world."
Watch the promo video here:
Related stories
Top stories