04 Feb 2011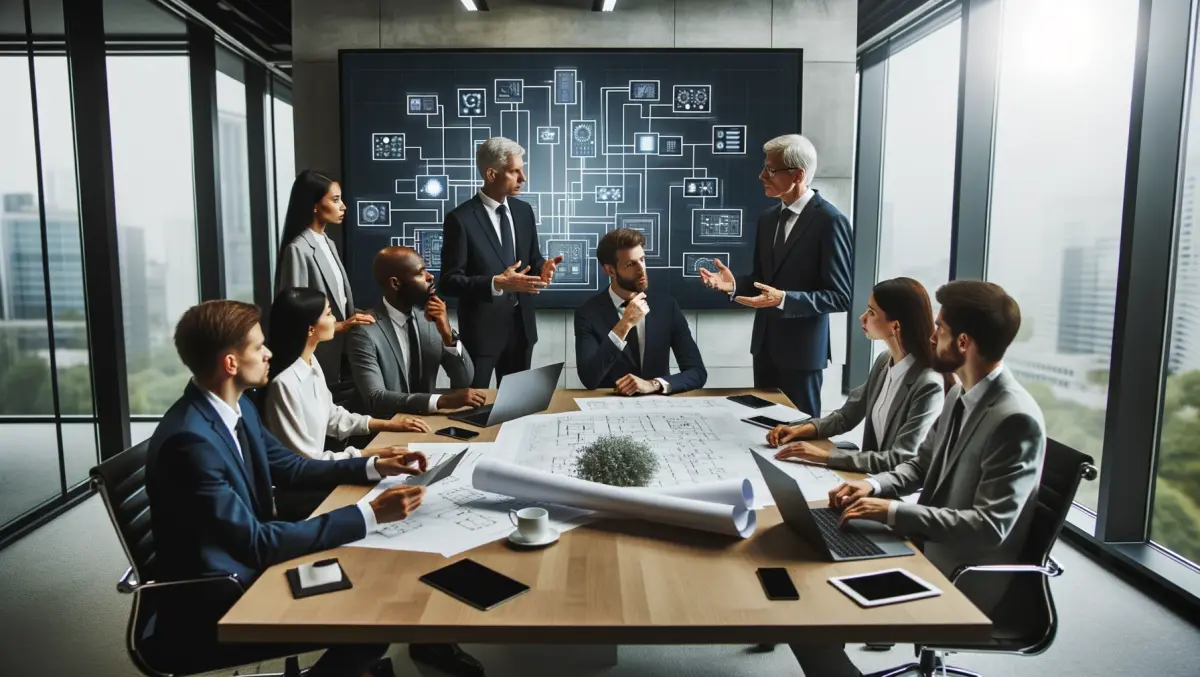 Marvel vs. Capcom 3's Shadow Mode unveiled
Via Gamespot, Capcom has unveiled "Shadow Mode" for Marvel vs. Capcom 3: a gametype that will allow the player to square off against AI opponents "modeled after the habits and tendencies of Capcom's development staff and... famous players from the fighting game scene".
As Game Console understands, Shadow Mode will consist of downloadable content packs that contain AI play styles for certain real-life individuals. According to Gamespot, the first pack includes teams and AI for three Capcom staffers: producer Ryota Niitsuma, associate producer Akihito Kadowaki and an unnamed QA tester.
The first pack will be available for download sometime in March, with additional packs released intermittently thereafter. It's not known at this stage whether the DLC will be paid or free.
Marvel vs. Capcom 3: Fate of Two Worlds is due for release on PlayStation 3 and Xbox 360 on February 18th.