18 Aug 2010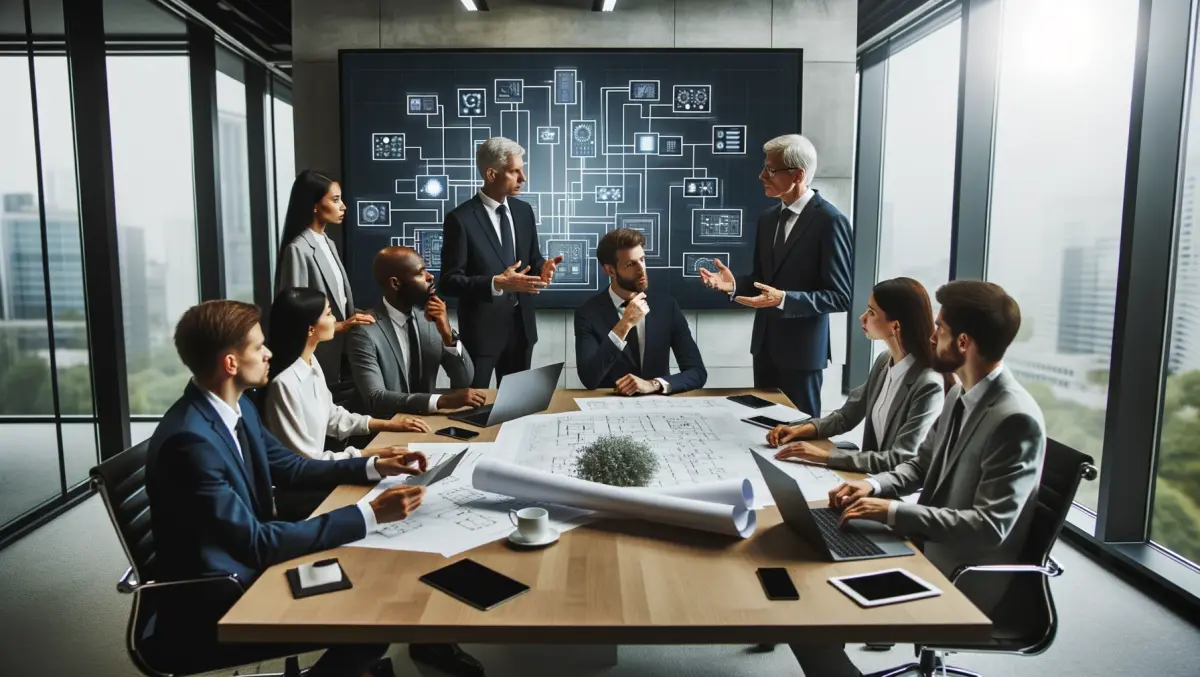 Mass Effect 2 announced for PS3
At the German GamesCom event overnight BioWare announced that Mass Effect 2 is coming to PS3 in January 2011.
Not much else was said, apart from the fact that the PlayStation 3 version will include the full Mass Effect 2 game and "hours of bonus content".
Hopefully all that extra content will make up for the fact that the original Mass Effect won't be coming to PS3. And there was no mention if Mass Effect 3 would make its way across to Sony's console.
So there you go. You asked for it and you got it. Question is - are you still interested?