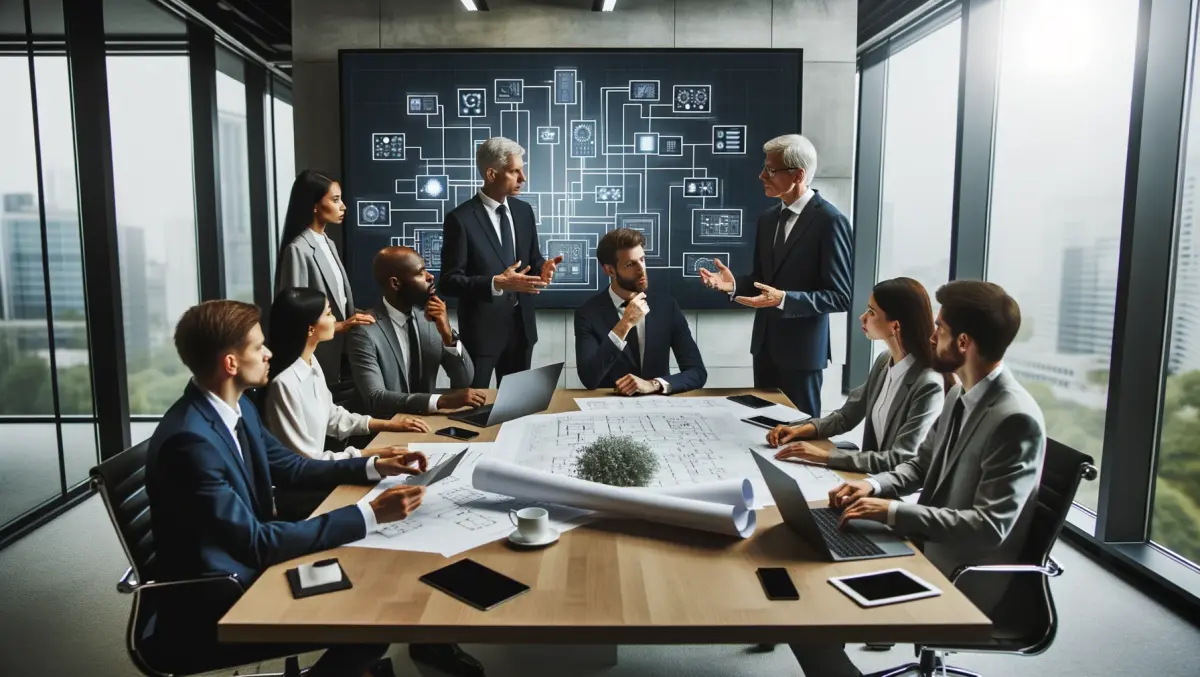 Mass Effect 3 delayed into 2012
05 May 2011
FYI, this story is more than a year old
Electronic Arts and BioWare have announced that Mass Effect 3, originally scheduled for release this holiday season, has been delayed until quarter one of 2012.
"Mass Effect 3 will be released in the first three months of 2012," said BioWare executive producer, Casey Hudson. "The development team is laser-focused on making sure Mass Effect 3 is the biggest, boldest and best game in the series, ensuring that it exceeds everyone's expectations."
According to Joystiq, further digging with EA head John Riccitiello has revealed that the move is in aid of ensuring that the game appeals to a wider market, the idea of which is sure to upset the franchise's hardcore following. "Essentially, step by step, [BioWare is] adjusting some of the gameplay mechanics and some of the features that you'll see at E3 that can put this into a genre equivalent of shooter-meets-RPG, and essentially address a far larger market opportunity than Mass Effect 1 did and Mass Effect 2 began to approach."