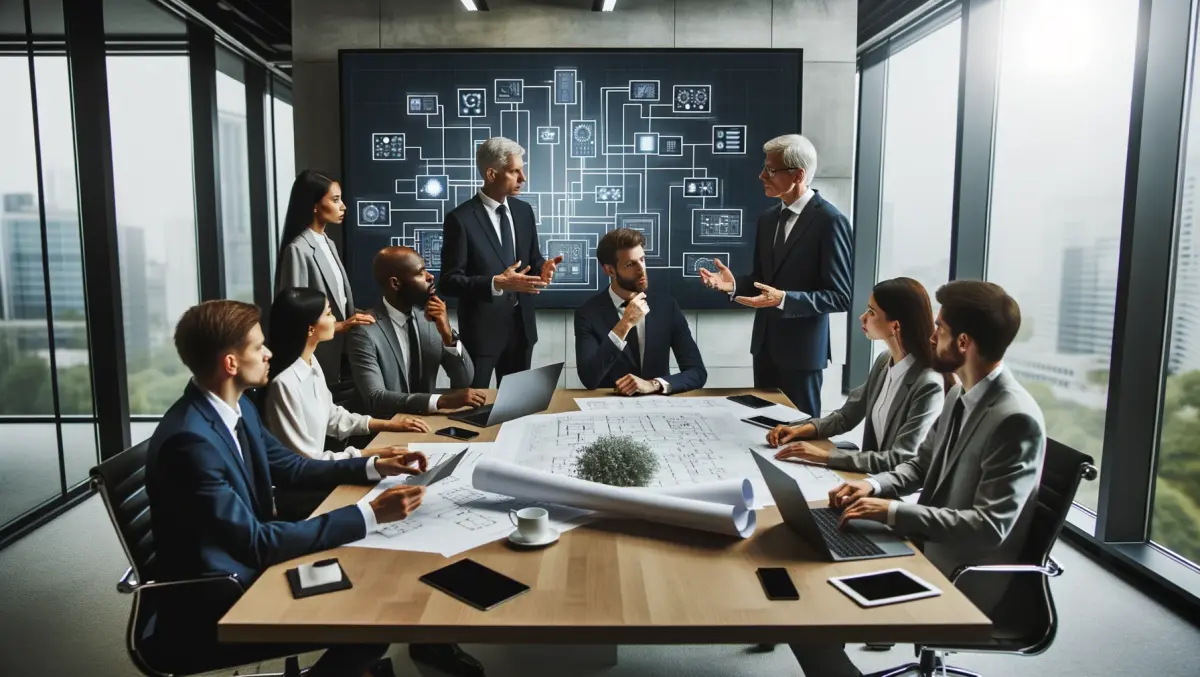 Mass Effect 3 ending extension available now
By Brendan Kelly,
Tue 26 Jun 2012
FYI, this story is more than a year old
The demands of outraged fans have been answered today with the Mass Effect 3: Extended Cut content pack now available for download.
The content pack, which is available as a free download on Xbox Live, Origin and the PlayStation Network, expands upon the original Mass Effect 3 ending and provides "deeper insight to Commander Shepard's journey".
And although the DLC weighs in at a hefty 1.9 GB, the FAQ released by Bioware doesn't mention gameplay once – which leads me to believe it might be nothing more than a series of additional cut-scenes.
"The Extended Cut expands on the endings of Mass Effect 3 through additional scenes and epilogue sequences…it gives a sense of what the future holds as a result of the decisions made throughout the series," according to that same FAQ.
Some of those with more violently negative reactions to the game's original ending might not be so impressed with the fact that the DLC will not fundamentally change the ending, but it's still a pretty decent move on Bioware's part to release new content based solely on fans' whinging.
Admittedly part of Mass Effect's appeal all along has been the supposed premise that your decisions ultimately affect the ending – the fundamental flaw in that being that in the end, you didn't change a hell of a lot, really.
Rumours have been flying about the game's storyline ever since the release of ME3, but whether or not this update will clarify things remains to be seen.
What also remains to be seen is whether fans will be ready to forgive Bioware for what many view as a betrayal of the series premise.
Have you downloaded the new content yet? Let us know your thoughts in the comments below.