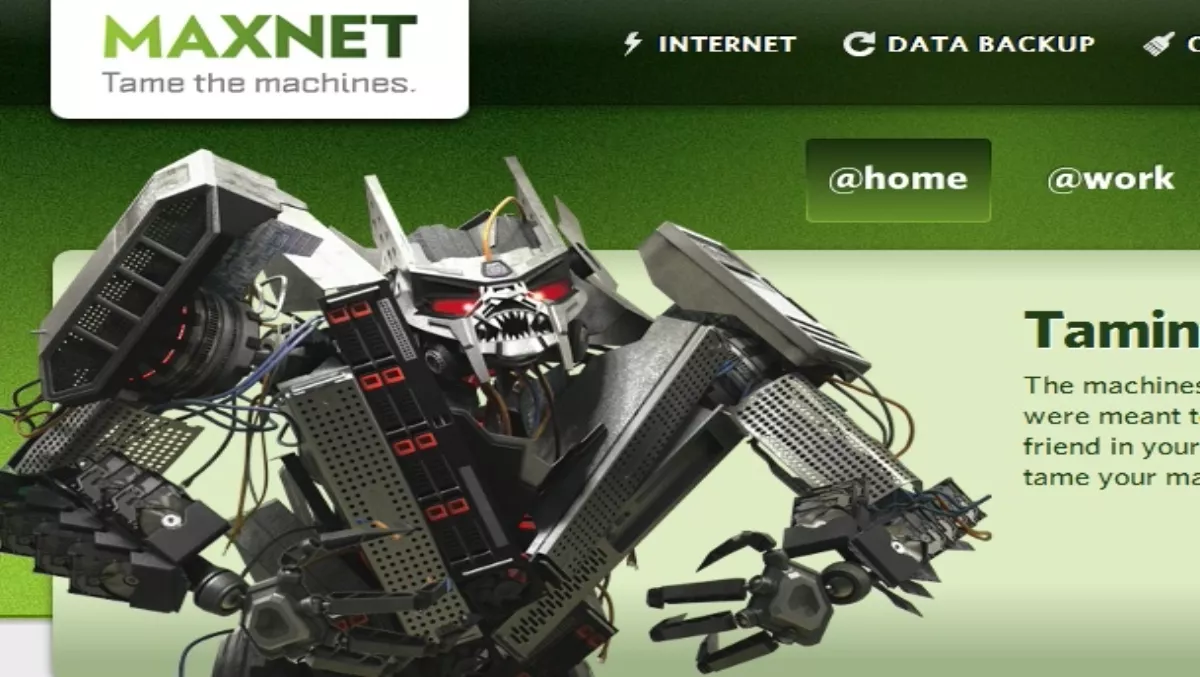 Maxnet acquired by Aussie telco for $9.5m
Tue 22 May 2012
FYI, this story is more than a year old
Australian telecommunications company Vocus Communications has purchased kiwi data centre operator and cloud services provider Maxnet for $9.5 million.
The purchase includes Maxnet's Albany data centre, its Infrastructure as a Service offerings, and its residential suite, including recently launched sub-brand, Fyx.
All up, the operation is expected to generate around $2 million in EBITDA for Vocus in the 2013 financial year.
Vocus itself already provides data centre, dark fibre and international internet connectivity to customers in New Zealand, as well as Singapore and the United States.
James Spenceley, CEO of Vocus, says the Maxnet acquisition complements these operations.
"It not only provides Vocus with one of New Zealand's leading data centres," Spenceley says, "but also one of the most established providers of cloud services, marking Vocus' next step into the high growth cloud market."
Outgoing Maxnet chairman Douglas Kemsley adds that the purchase is good news for Maxnet's clients, and the broader New Zealand marketplace.
"Our wide range of quality data centre and cloud services will be further strengthened by this acquisition," Kemsley says.
"Vocus is the ideal company to take Maxnet to the next level."
There aren't expected to be any staffing changes as a result of the purchase, which will be funded with bank debt.
Maxnet hit the headlines recently when it launched Fyx as an ISP that allowed customers to bypass regional restrictions via its 'global mode'. The company withdrew the 'global mode' a few days after the launch.