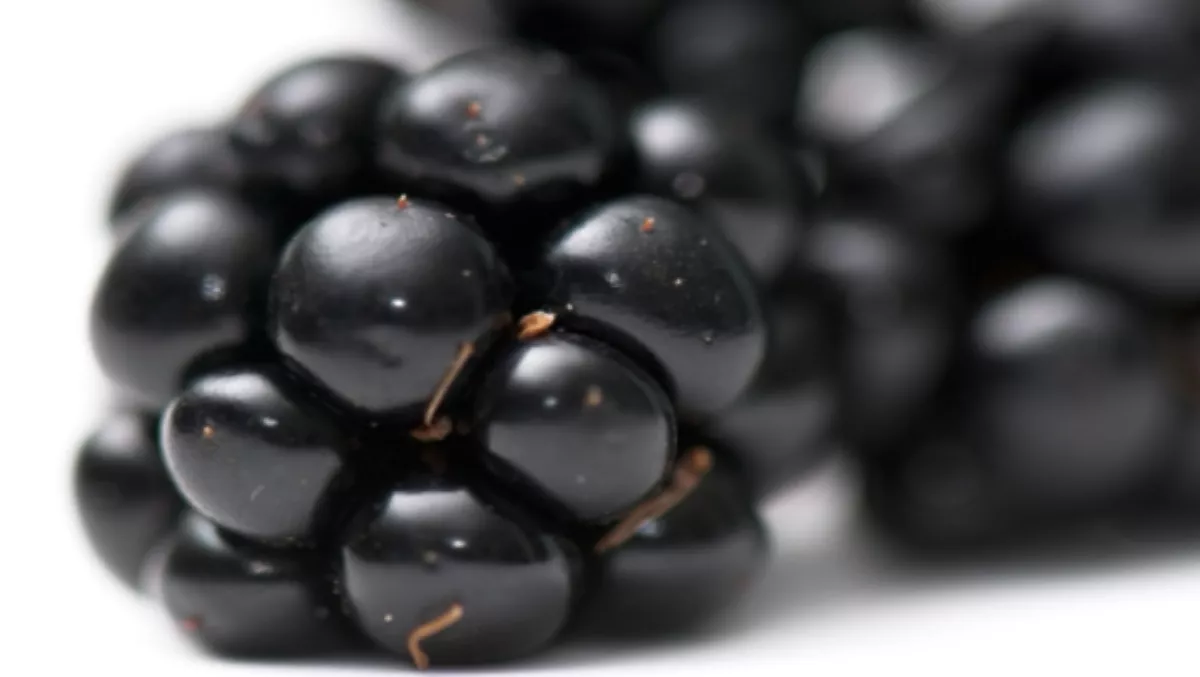 Mayer bins BlackBerry for iPhone 5
Wed 19 Sep 2012
FYI, this story is more than a year old
Yahoo employees will trade in their BlackBerry devices, choosing from a range of top quality smartphones instead as the company seeks to lift working morale.
New CEO Marissa Mayer made the call to ditch the Research In Motion made handset, offering all full-time and part-time workers a new list of phones to chose from, including the newly released iPhone 5, Samsung S3, HTC One X and Nokia Lumia 920.
The new Yahoo-implemented "Yahoo! Smart Phones, Smart Fun!" initiative also covers employees data and phone bills as Mayer continues her quest to lift morale at the struggling company.
"Ideally, we'd like our employees to have devices similar to our users, so we can think and work as the majority of our users do," an email to Yahoo staff said.
While the company did not specify reasons for dropping the BlackBerry brand, employees are said to be uplifted by the move which has followed weeks of change since Mayer's appointment in July.
The former Google executive has oversaw numerous hirings and firings since her arrival with the free phone offer following her decision to offer complimentary lunches to staff - a move carried over from her previous role.
Will Mayer's free perks be enough to turn round a struggling Yahoo? Tell us your thoughts below.