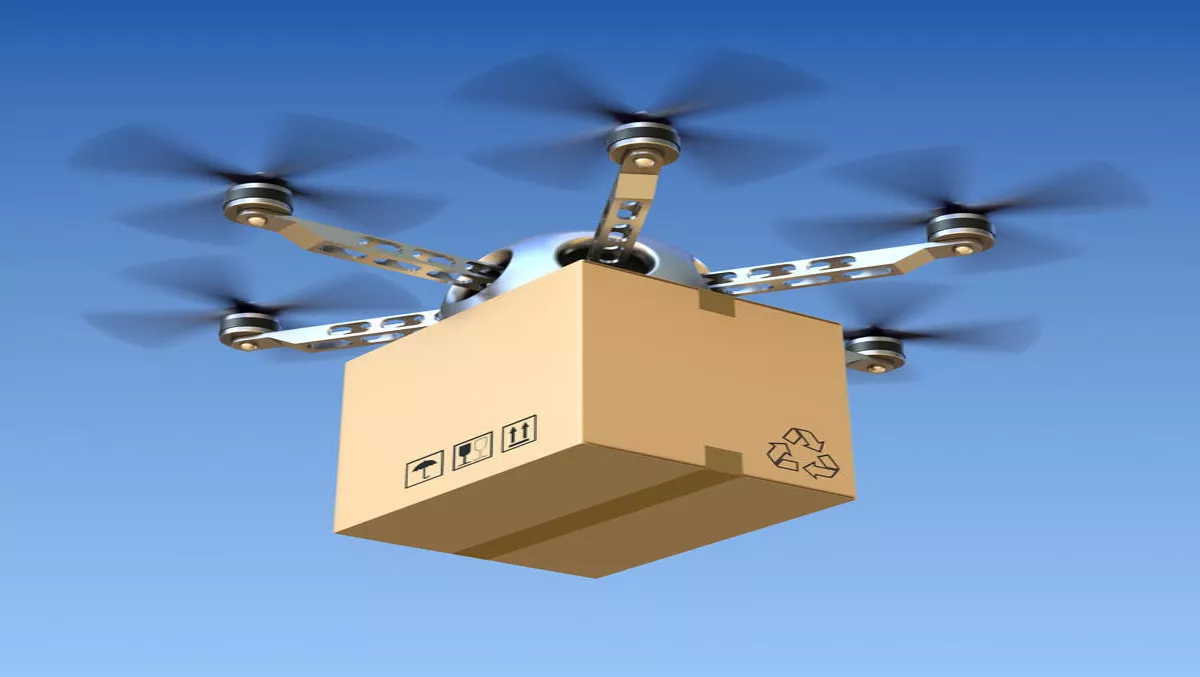 New Zealand medical drones are almost ready to take flight
By Jacques-Pierre (JP) Dumas,
Fri 30 Jun 2017
FYI, this story is more than a year old
New Zealand's newest test range for commercial drones has opened its skies to the world and plans to trial the delivery of medical supplies in November.
The trial, with Medical Drones Aotearoa, will include tests that explore the safe delivery of medicines and test flights that are beyond visual line of sight.
Robyn Kamira, Medical Drones Aotearoa founder says, "Around 14% of patients in low socio-economic and rural areas don't pick up their medicines and even more ration their medicines to make them last longer.
"The medical and crisis support drone trials will lead to a high quality, high value service that will make a real difference to people's lives."
"We're focused on supporting communities that may otherwise be overlooked when it comes to deploying leading edge technologies for services."
Once the trials are complete, Medical Drones Aotearoa is aiming to start its first regular service in March 2018 pending CAA approvals.
The new test area is 874 square kilometres in the Hokianga region and has been established as a commercial drone technologies testing platform.
It's a place where companies can research drone performance and run trial flights.
The air space is even open for drone racing.
Kamira says, "I've had a number of inquiries from overseas and local companies wanting to get their CAA approvals and schedule trials."
"Analysts predict that commercial drones will be worth more than US$11 billion by 2020, drones are becoming a big business"
"The Incredible Skies test range uses high quality trial standards that will support drone operators wanting to set themselves apart."
"The processes not only meet CAA regulatory requirements but adds a new level of operations test practise, so that drone trialists, aviators and communities can be confident that safety is well-managed."
Recently New Zealand air line pilot's association expressed their desire to see CAA rules reviewed to keep the skies safe, this test site while drawing in more drone companies does offer a safe space for drone testing, away from commercial air space.
You can read our full article on NZALPA's push for tighter regulations here.