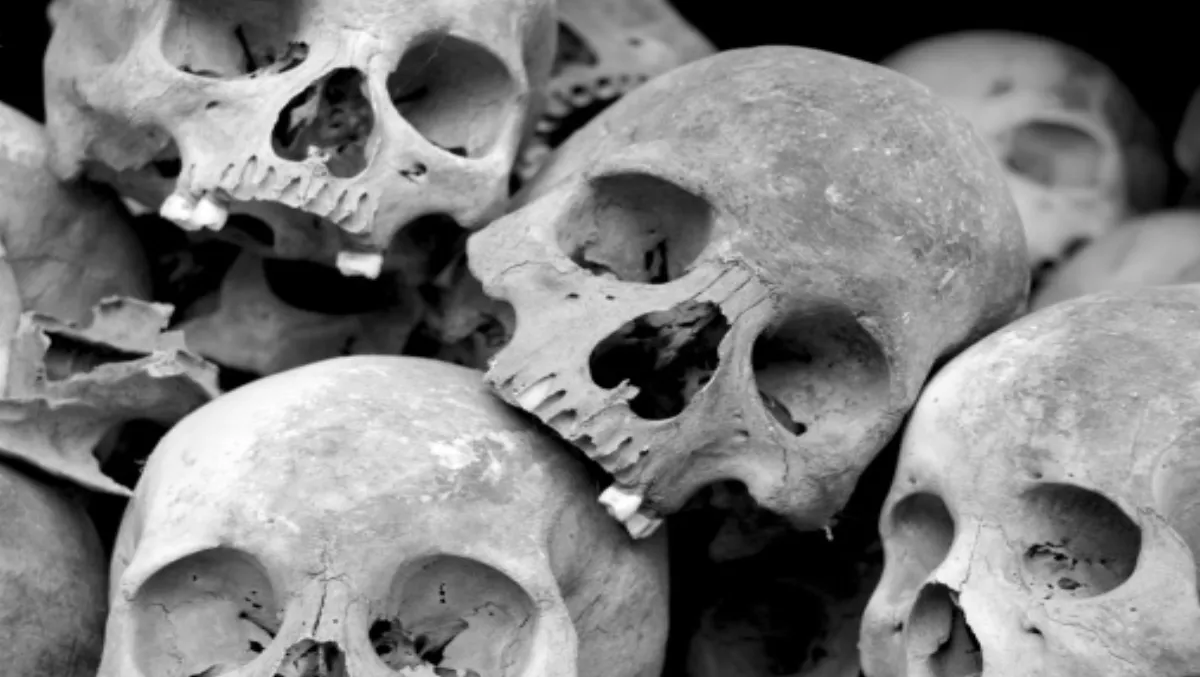 Megaupload suffers "data massacre"
20 Jun 2013
FYI, this story is more than a year old
Hosting company LeaseWeb has deleted MegaUpload data from 690 servers without an apparent warning, sending Kim Dotcom into blind rage.
The dutch firm, with over 60,000 servers under its management, released a statement saying it had wiped data from dedicated servers formerly in use by MegaUpload.
But in a dramatic twist, Dotcom has branded the actions "the largest data massacre in the history of the internet."
Taking to Twitter to vent his fury, the internet mogul didn't hold back, tweeting the following in quick succession:
"#Leaseweb could have waited for the US court to decide on #Megaupload user data. They knew of our desire to pay if the court released funds.
"Plus, I'm sure @LeaseWeb followed the case with interest. They knew how important it was for us & @EFF to return data to #Megaupload users.
"The FBI seized all my data and hasn't given me a copy yet. And now my backups on #Megaupload are gone too. How convenient.
"The #Leaseweb servers contained my personal files on #Megaupload. Important evidence destroyed. How is this justice?"
In reaction to the tweets, LeaseWeb issued an official response, stating:
"After a year of nobody showing any interest in the servers and data we considered our options," the statement read.
"We did inform MegaUpload about our decision to re-provision the servers."
Yet Dotcom dismissed the statement, tweeting back:
"Nobody should believe for a second that we haven't tried everything to convince #Leaseweb not to delete #Megaupload user data."
Claiming to be looking for a Dutch law firm to evaluate potential legal claims against the company, Dotcom advised all MegaUpload users who would like to have their data back to contact the EFF - who are fighting in court to prevent data deletion.
Is Dotcom right to be outraged? Tell us your thoughts below