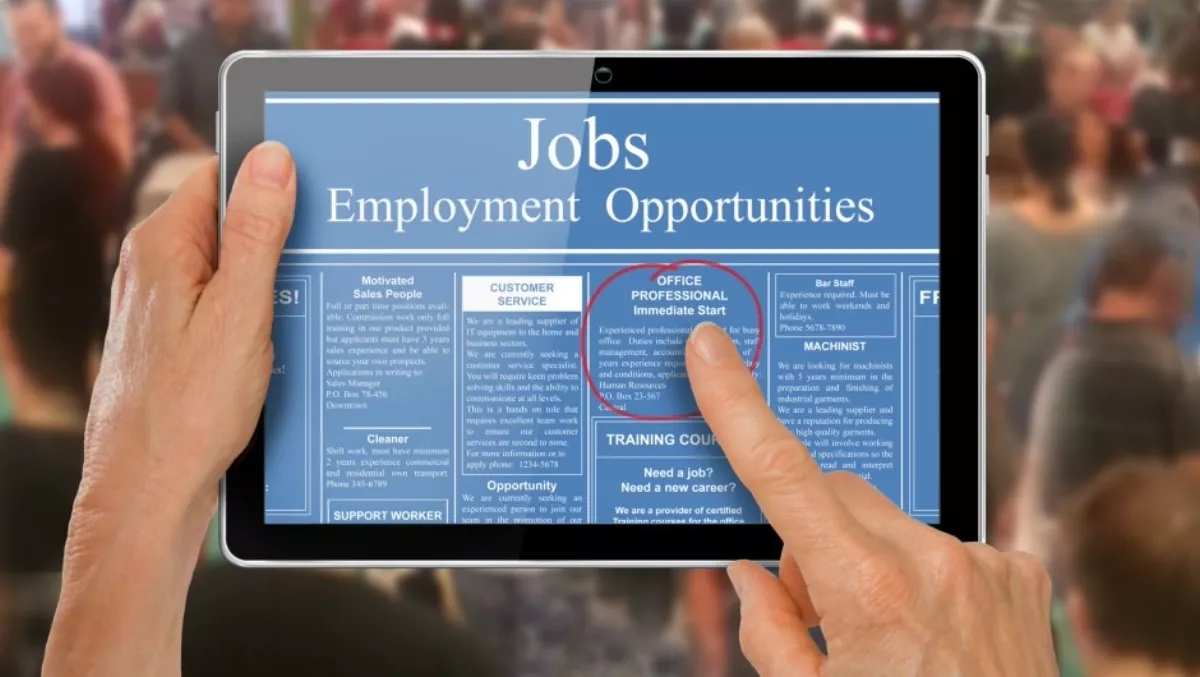 Messy online job ads putting Kiwis off
By Shannon Williams,
26 Jan 2016
FYI, this story is more than a year old
Kiwi job seekers are put off by obstructive registration practices used by job boards and online recruitment tools, according to a new survey.
The survey, from recruitment technology firm Talent Propeller, says complex and probing job application processes are turning off job seekers, who simply move on to the next ad or the next job portal that has an easier application process..
The company says this means employers could be missing out on more than 60% of potential job candidates.
Talent Propeller founding director Sharon Davies says candidate registration can often become a psychological hurdle, even for the most suitable and talented applicant.
"Businesses need to think carefully about what platforms they use to advertise vacancies or how candidates are managed – there are plenty of options out there that offer simple processes and don't demand candidate registration," Davies says.
"It's vital for employers to assess whether or not they have the luxury of potentially losing more than six out of 10 potential staff if the recruitment tool or job board they are using demands registration before applying," she says.
The key findings of the Talent Propeller survey are:
• 85% of respondents have at some time been made to register with a website job board or other employment media when applying for a position. • Nearly half (49%) of participants say they either strongly disagreed or disagreed with being forced to register before being able to submit an application. • Having to register changed the likelihood of actually submitting a job application for 17% of respondents. • Only 16% said they were not discouraged by having to register. • 45% said it would likely affect whether or not they would apply for a job if they were forced to register. • 50% of participants said they either disagreed or strongly disagreed with their information being stored on a third party database which happens when they're forced to register.
Davies says overseas research also suggests that candidate drop off (or application abandonment) is a problem for employers choosing job boards or tools requiring candidates to register before applying.
"An overseas CareerBuilder survey also suggests a drop-off rate to be 60%," she explains. "These high rates are often caused by unwieldy and onerous registration and application processes.
"There's a shortage of good candidates across a wide range of fields in New Zealand – construction, education, engineering, health and social services and the trades to name a few," Davies adds. "So business can't afford to miss out on someone who might just be the perfect fit."
Davies says there are plenty of options out there that don't demand candidate registration and it is absolutely essential that candidates get a streamlined experience when they're applying for jobs and aren't being forced to do something they don't want to.
"First impressions online are as important as in real life," says Davies. "A bad application process will turn away the best candidates."