Metro 2033 will hit New Zealand shelves on March 18th, with special editions available for both Xbox 360 and PlayStation 3 formats." > Metro 2033 will hit New Zealand shelves on March 18th, with special editions available for both Xbox 360 and PlayStation 3 formats." /> Metro 2033 will hit New Zealand shelves on March 18th, with special editions available for both Xbox 360 and PlayStation 3 formats." >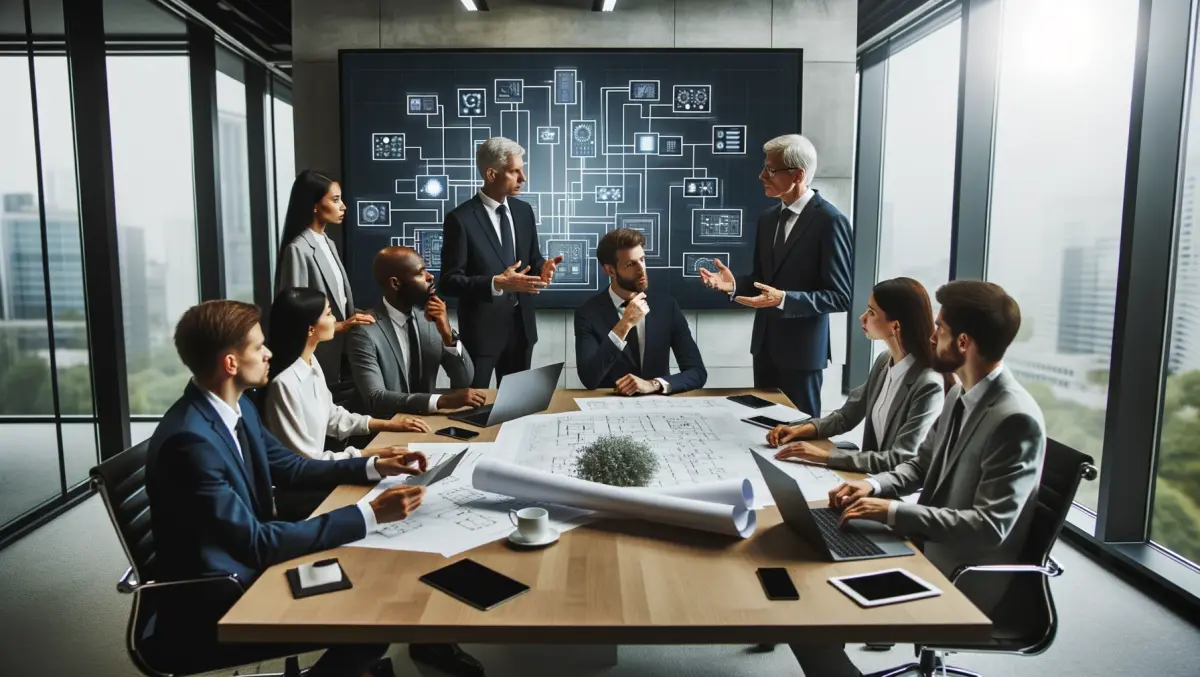 Metro 2033 dated, special edition detailed
THQ's upcoming apocalyptic first-person shooter Metro 2033 will hit New Zealand shelves on March 18th, with special editions available for both Xbox 360 and PlayStation 3 formats.
The special editions are exclusive to EB Games and contain an exclusive in-game weapon (an automatic shotgun) and four art cards by Russian painter Anton Grechko. Only the Australian RRP of AU$109.95 was given at the time of writing.
The game is set in a post-apocalyptic Moscow where a generation of humans has been born and raised underground. Metro 2033 follows the story of Artyom, who must venture out into the toxic wasteland above ground on a desperate mission.