16 Jan 2013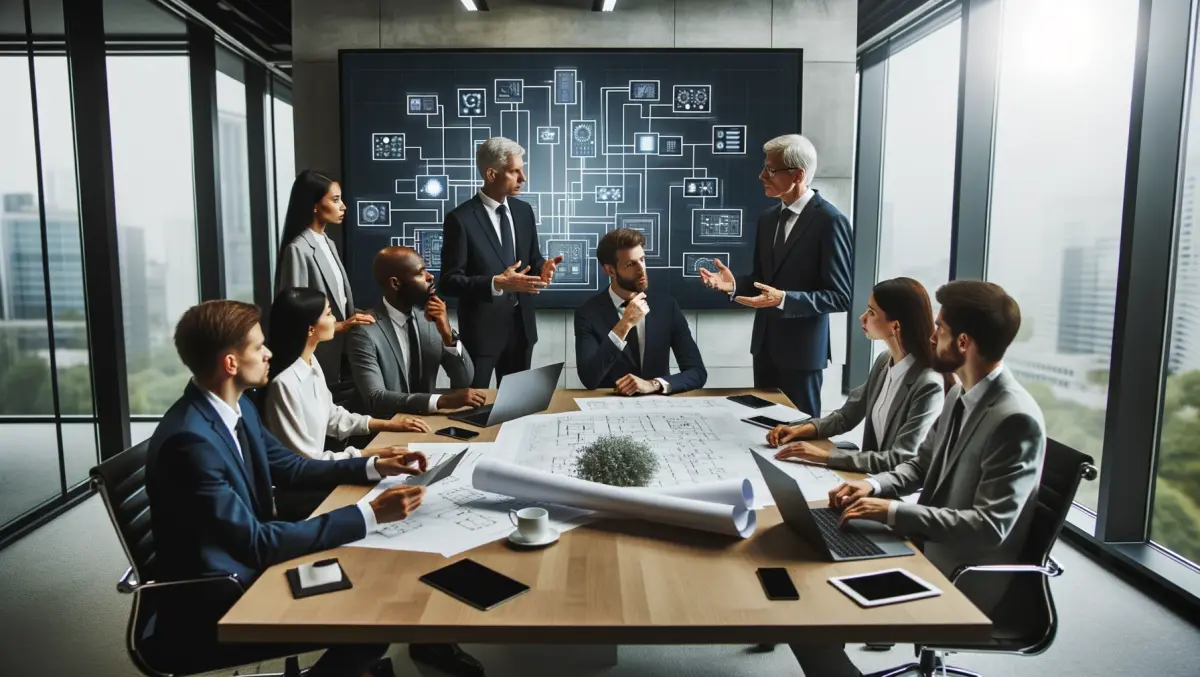 Microsoft and Sony set for console launch?
By Brendan Kelly
A new report from a reputable gaming magazine claims Sony and Microsoft will announce new consoles around March sometime.
Game Informer magazine reported that the two gaming giants are readying "special Apple-style press conferences" to announce their next-generation consoles "near the Game Developers conference in late March".
That conference takes place in San Francisco from March 25 to 29, and is usually the lead-in to E3, which is the reason for unveiling the consoles at the earlier event.
"E3 in June may be the industry's biggest event, but both companies want to give their systems their own limelight," writes Game Informer.
"That doesn't mean E3 won't be without its surprises. Next-gen games will be announced at the convention in preparation for the systems' release at the end of the year."
Boom, release date spoilers! Where Game Informer got its information is unclear, but to put it in perspective this is a magazine that very rarely reports spurious information; then again, we all make mistakes.
It also reports Sony may be attempting to beat Microsoft to the punch and release their console first.
"We hear that Sony in particular is determined not to come out last this time like the Playstation 3 did this generation, so we'll have to see how soon it can get the Playstation 4 out the door, and whether Microsoft is motivated to prevent this from happening."
This goes against current information that Sony VP Hiroshi Sakatomi allegedly said there won't be any announcement on next-gen consoles until at least May.
If next-gen is possible before the end of the year, then this is very exciting news. Is it likely? We'll have to wait and see.