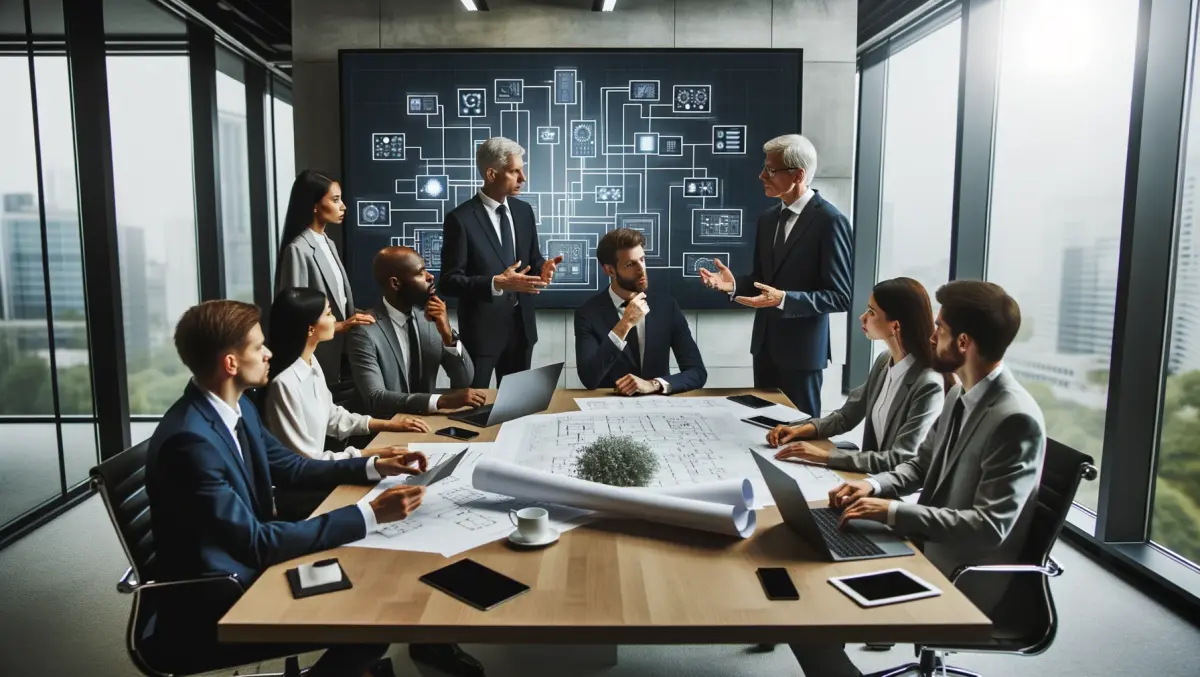 Microsoft didn't announce Xbox 720, it announced the Xbox One
By Brendan Kelly,
22 May 2013
FYI, this story is more than a year old
It's not the 720, the Durango, the Delta or any of the other potential names that popped up during the waiting period, but finally the Xbox One has been announced.
At a Microsoft event in Redmond the crowd (and everyone watching online) it was revealed that the new console will be the Xbox One, which has 8GB of RAM, USB 3.0, a Blu-Ray Drive, 64-bit architecture and runs on three operating systems.
These include the Xbox One platform, a spoonful of Windows to allow web access and other functions, and another to tie the two together.
Unlike the Sony Playstation 4 reveal, we did get to see the console this time – take a look at the photos here – and it's looking extremely simplistic and streamlined, although not in the literal sense because it's largely rectangular.
The Xbox One will also feature a 500GB hard drive and a custom AMD chip with 8-core CPU that is "four times quieter" than Xbox 360.
On top of the console, investments have been made in the Kinect system, which will come bundled with the console and feature a 250,000-pixel infrared depth sensor and a 1080p web cam.
As with Sony, Microsoft is clearly making an effort to turn their console into an all-round entertainment device. The system can flick between TV, the home screen and can be turned on and off by voice commands like 'Xbox On,' or 'Watch TV'.
Of course the TV functions of the console will initially only be available in the US, but it seems there are plans in the works to bring it to other regions as well.
And, here's the crucial part: games. Naturally EA made a fairly big showing, announcing its new EA Sports Unite engine, the first appearance of which will be in the Madden, FIFA, NBA and UFC titles currently in development for Xbox One.
Remedy announced a new game, Quantum Break, and a new Forza title will appear at the console's launch too.
On top of that, MS Studios has made a point of putting money into new IP, with 15 exclusive games for the Xbox One to release in its first year, eight of which will be new franchises.
And for first-person shooter fans, Call of Duty: Ghosts got another plug. Yay.
Another rumour that failed to materialise is that the Xbox One will NOT require an always-on internet connection to function.
Take a look at the screenshots and let us know what you think – is the Xbox One looking better than the PS4?