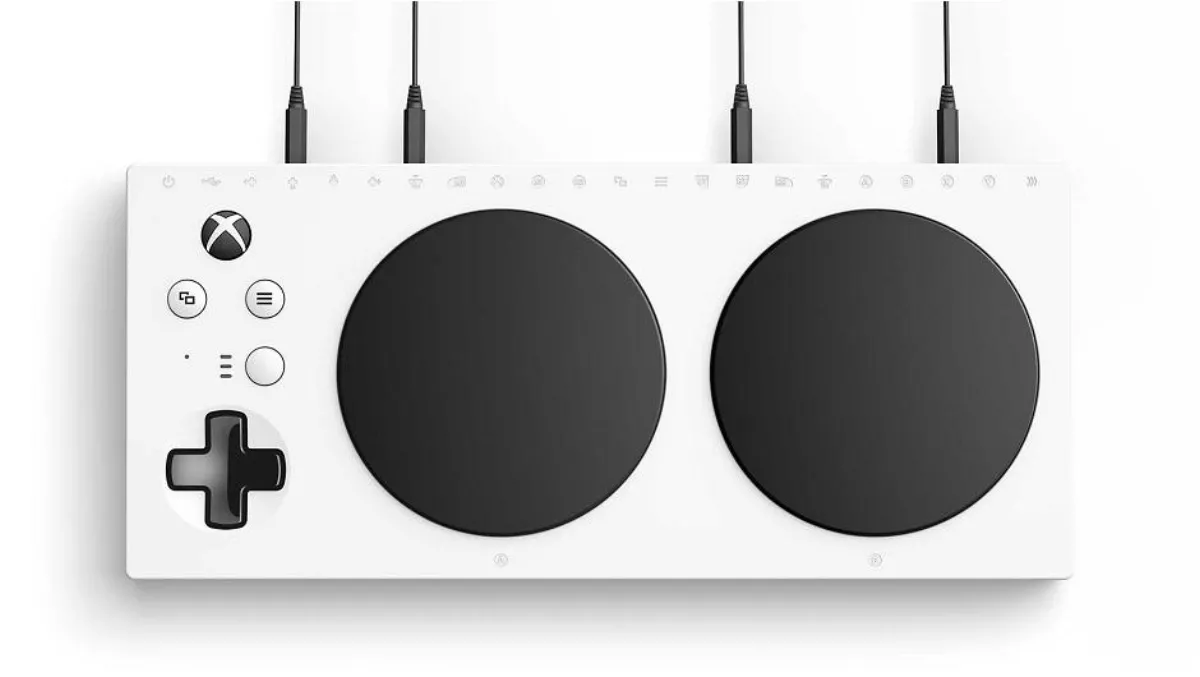 Microsoft reveals new Xbox Adaptive Controller for disabled gamers
By Damian Seeto,
Fri 18 May 2018
FYI, this story is more than a year old
Unfortunately, some people cannot play video games due to the lack of movement they can do with their hands. While Microsoft has found a solution to that by announcing a brand new device it's calling the 'Xbox Adaptive Controller'. Microsoft has announced today the 'Xbox Adaptive Controller' specifically designed to target gamers with limited mobility. For example, if one person cannot use their left hand properly, they can use this new controller instead to get around this problem. Microsoft says the new controller is easy to set up and accessible to almost everyone. Microsoft partnered with many other organisations around the world to research and design a controller that can easily be used for those who might be disabled. The device can be used on both an Xbox One or compatible Windows 10 computer. The controller is being released sometime later this year for a price of $99.99 USD. As of this moment, a New Zealand and Australian price point has yet to be announced.