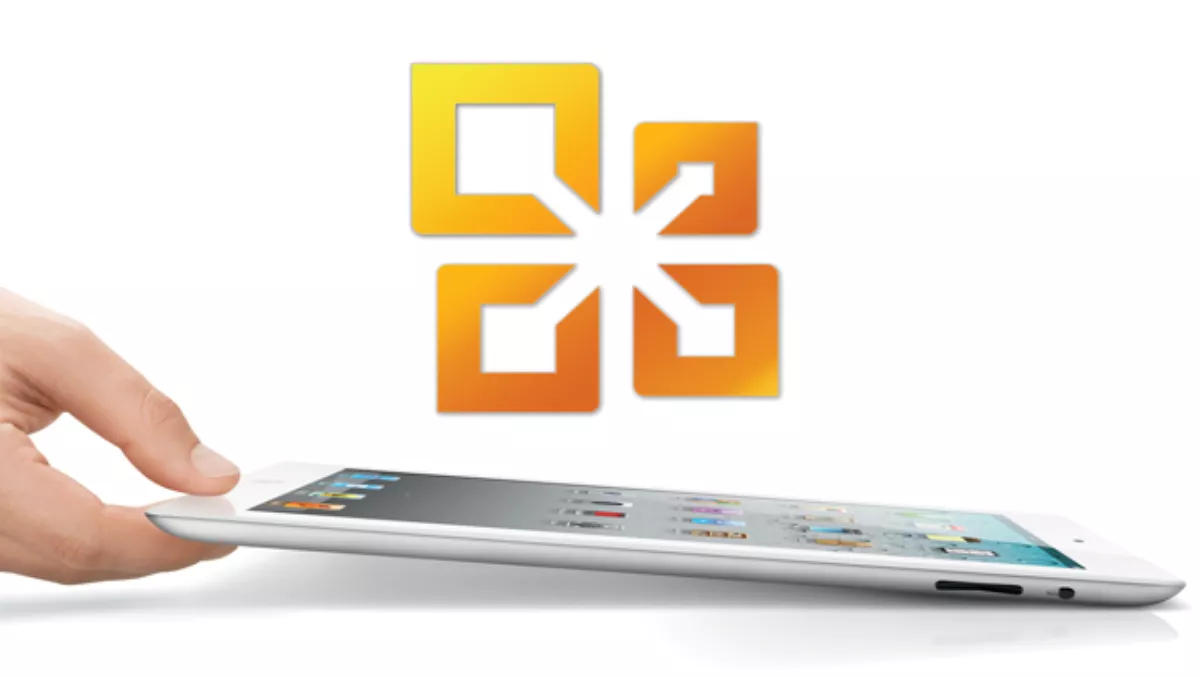 Microsoft set to unveil Office for iPad…
Tue 18 Mar 2014
FYI, this story is more than a year old
New Microsoft CEO Satya Nadella will unveil Office for iPad on March 27, at Microsoft's cloud and mobile conference in San Francisco.
With Microsoft's Build event set to take place days after the press gathering, sources close to The Verge claim the app will be of similar mould to the Office app already available on the iPhone App Store.
According to the reports, Nadella is expected to discuss Microsoft's "mobile first, cloud first" strategy in San Francisco, "with sources familiar with Microsoft's plans telling The Verge that the event will mark the introduction of Office for iPad."
With the software giant allegedly working on the app for a number of months following the release of Office for iPhone in June 2013.
"We don't have our heads in the sand," said former Microsoft CEO Steve Ballmer in September last year, when asked if Microsoft would shift products to non-Windows platforms.
"Our devices carry our services, and our services will be available on a number of people's devices.
"What I'm telling you is we're going to integrate our services with our devices, [but] we'll also make our services available on other people's devices, both to the consumer and to the enterprise."
A full six months on, Redmond appears ready to make the leap, with The Verge reporting the "iPad variant of Office will be similar to the iPhone version, and will require an Office 365 subscription for editing."
"We're told that document creation and editing is fully supported for Word, Excel, and PowerPoint apps.
"Overall, the interface and features are expected to be similar to the existing iPhone version."