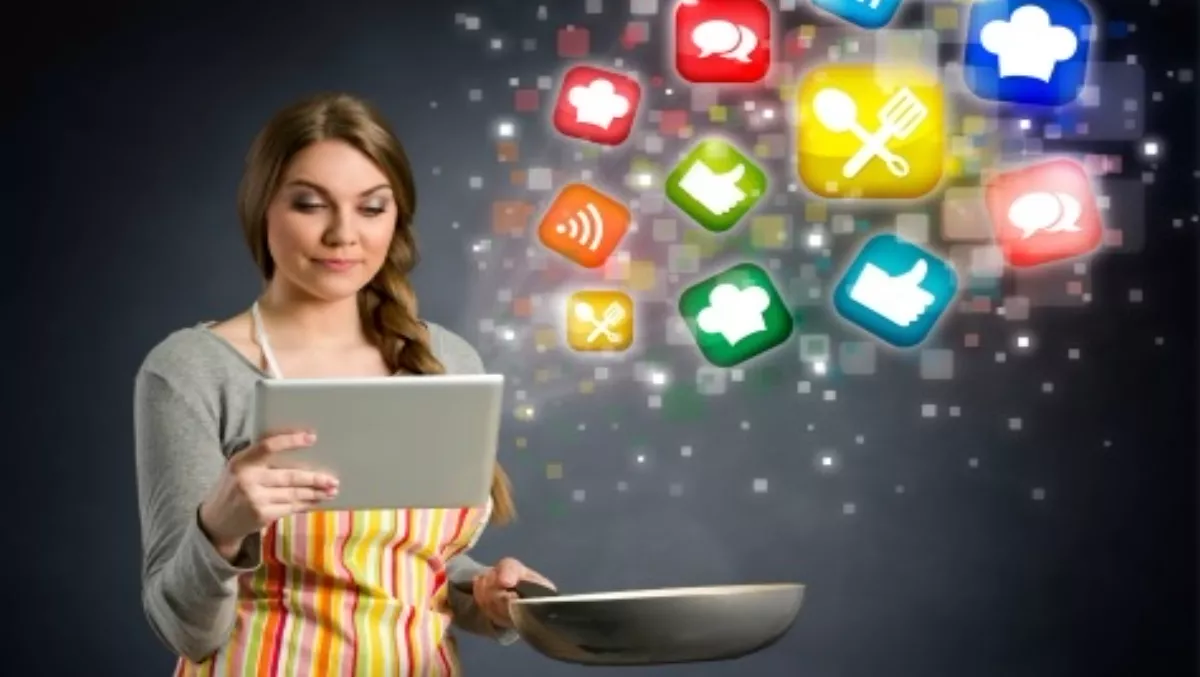 Microsoft's latest venture: Smart cooking?
By Catherine Knowles,
Mon 13 Apr 2015
FYI, this story is more than a year old
Microsoft and Miele have teamed up to create smarter home appliances for consumers, with new technology that capitalises on the Internet of Things (IoT).
At the Hannover Messe event, which is the largest industrial fair in the world, Miele announced a proof-of-concept study based on Microsoft Azure Internet of Things (IoT) services that will help produce the next generation of smart appliances and home cooking.
Miele and Microsoft have collaborated to identify new internet-enabled customer experiences, and have come up with the concept that home users can have the ability to program their ovens to ensure their meals will come out perfectly cooked and ready to eat.
First, users browse recipes on Miele's website and choose from various meals.
Once a recipe has been selected, the necessary food preparation stages are downloaded to the user's smartphone or tablet, and the matching program is loaded onto the oven through Azure.
The oven is programmed to cook the specific meal using the proper operating mode, temperature, cooking time, humidity and other factors.
"This assistance system incorporates temperature charts, times and the machine's special features, such as adding steam, to create the optimum roasting, cooking or baking results.
"This allows people to get the best results out of their cooking appliances," says Eduard Sailer, Miele executive director technical affairs.
"This is just one example of how the Internet of Things and cloud technology are moving from enterprise experiences to delivering connected consumer experiences," says Sanjay Ravi, Microsoft managing director discrete manufacturing industry.
"Miele is driving a truly innovative connected smart appliance solution that will deliver exciting personalised cooking experiences for consumers," Ravi says.
Due to the scalability of the Azure IoT services, the technology can be made available to Miele customers worldwide.
Currently, the joint project is classified as a study, but other applications are conceivable on the Microsoft platform, such as status report, remote diagnostics and predictive maintenance.