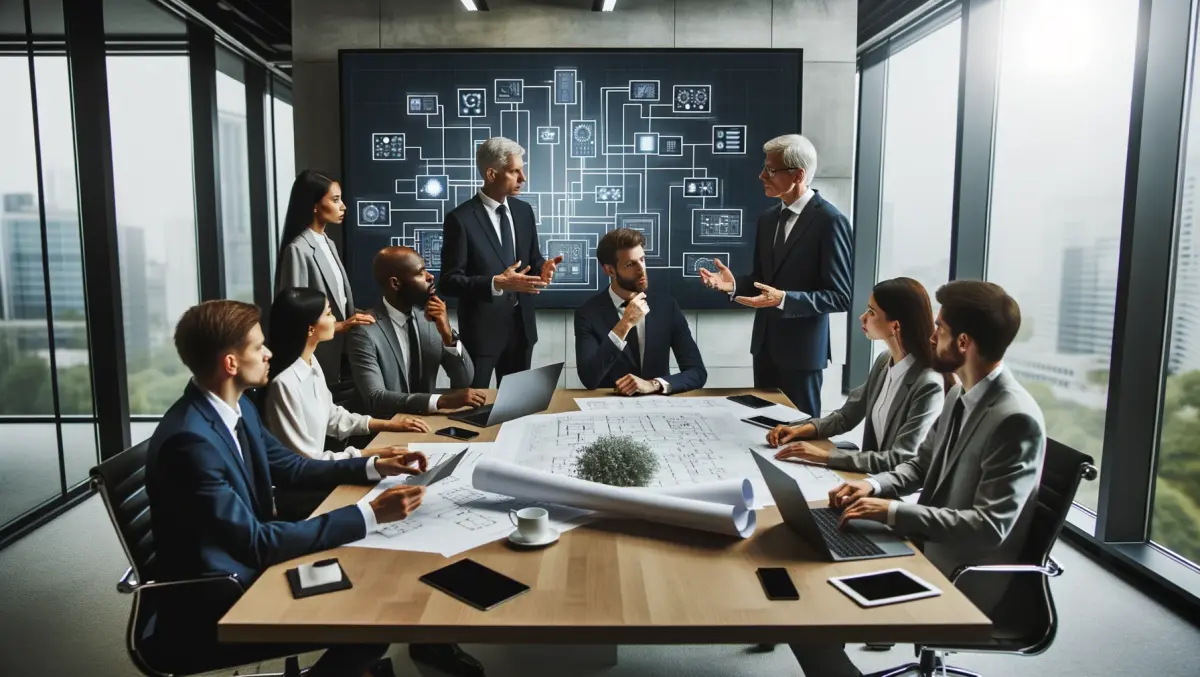 Middle Earth: Shadow of Mordor revealed...
By David Williams,
Tue 17 Dec 2013
FYI, this story is more than a year old
Sticking with The Hobbit and Lord of the Rings theme, the first serious offering for Xbox One and PS4 has been revealed.
Warner Bros. has announced the upcoming release of Middle Earth: Shadow of Mordor.
The Black Gates are infiltrated by Sauron's army, murdering all in their path. Talion revives from the grave having lost all he holds dear, denied the peace of death… why did he survive? 
The game is set to deliver a dark story of retribution as players will assume the role of Talion, a ranger who loses everything on the night of Sauron's return to Mordor. As Talion's personal vendetta unfolds, players uncover the mystery of the Spirit that compels him, discover the origin of the Rings of Power and confront the ultimate nemesis.  
With a dynamic next-gen game environment powered by the Nemesis System, players orchestrate their personal plan of vengeance as they bend Mordor to their will; ensuring a unique experience to all players. Every enemy players face is a unique individual, differentiated by their personality, strengths and weaknesses.
Enemy encounters create personal archenemies specific to every gameplay session. Players must outthink each distinctively different enemy to infiltrate the ranks and dominate within the dynamic world that remembers and adapts to their actions and choices.
Middle-earth: Shadow of Mordor will be available on PlayStation 4, Xbox One, PlayStation 3, Xbox 360, Windows PC.
Are you looking forward to the release of this title? tell us your thoughts below.